School District of Beloit November 2022 Highlights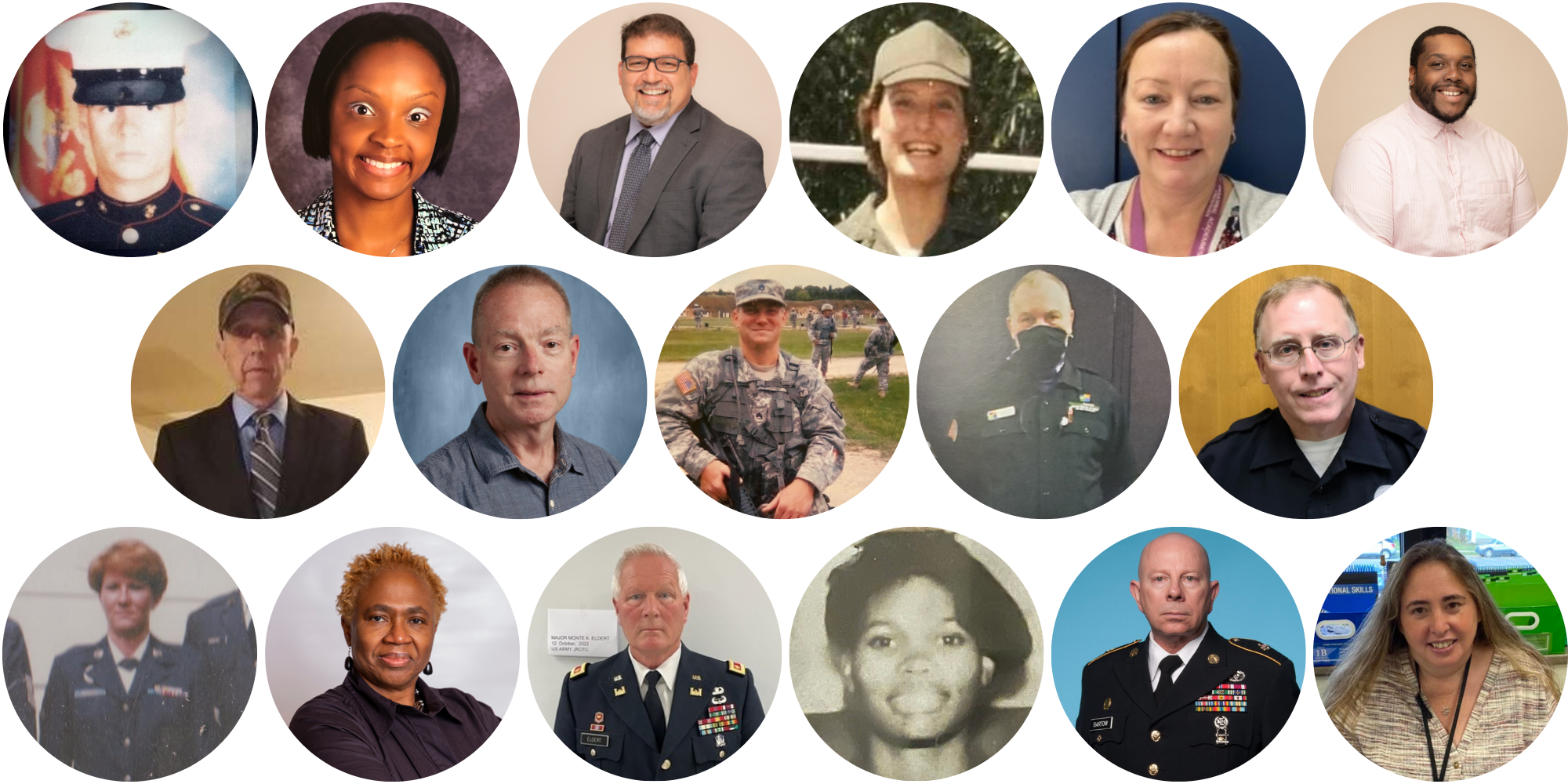 SDB Veterans
We honored and recognized our Veterans at the School District of Beloit. Thank you for your more than 160 years of combined service to our country.
Here's to Ronald Bartow, Tony Bosco, Carie Champeny-Johns, Belinda Davie, Jim Driscoll, Monte Eldert, Adam Ferger, Mia Hearns, James Krajeck, Teresa LaMar, Mary McNulty, Carl Newton, Jr., Regina McAlister, Angela Ray, Frederick Schofield, Kurt Wald, and Glenn Wilfong.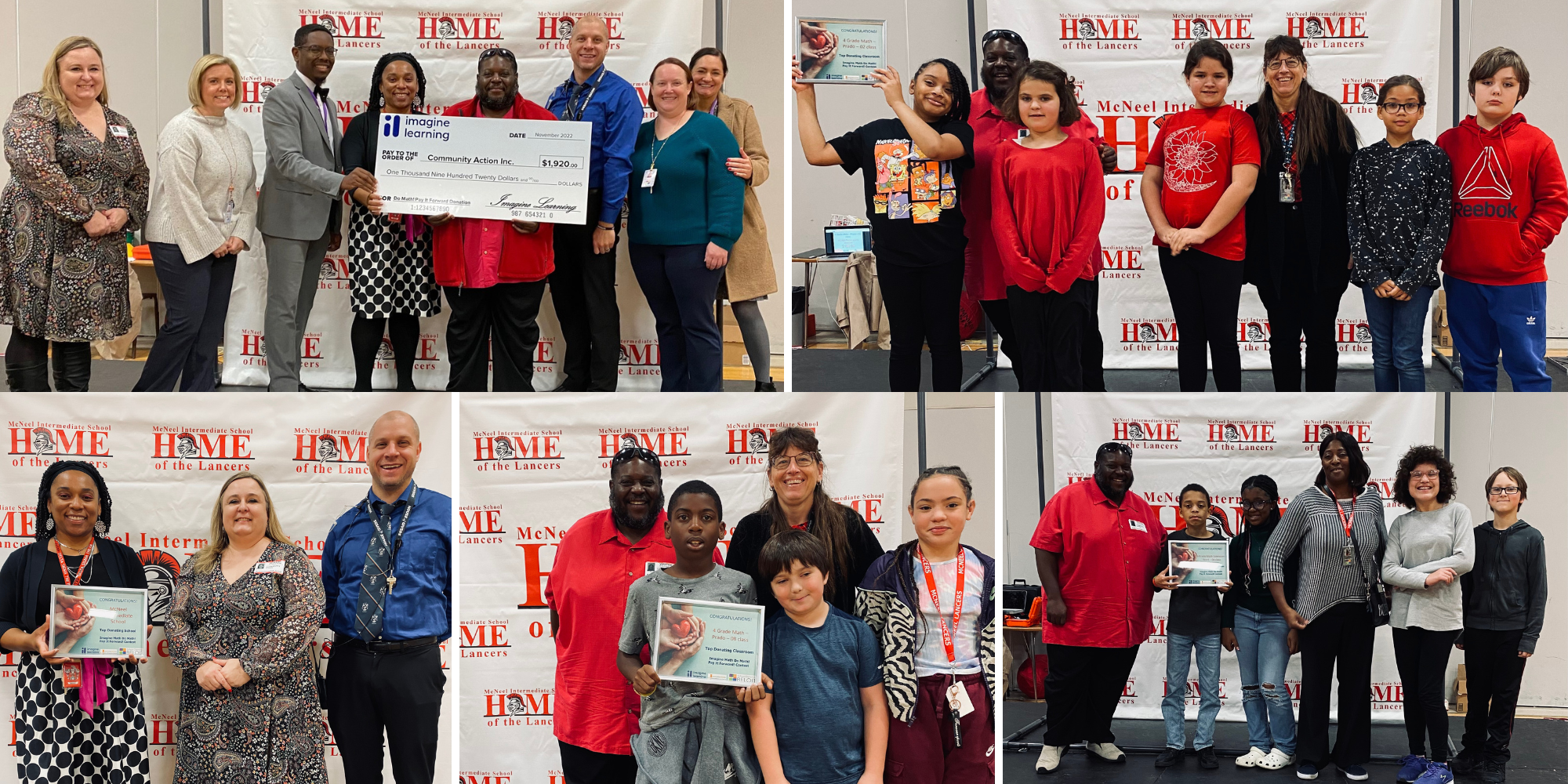 Imagine Math
Our students raised money by completing math problems and earning points. These points were then converted into money. They raised and donated a total of $1,920 to Community Action, Inc. Congratulations to McNeel Intermediate for being the top earning school. Check out the pictures from their celebration.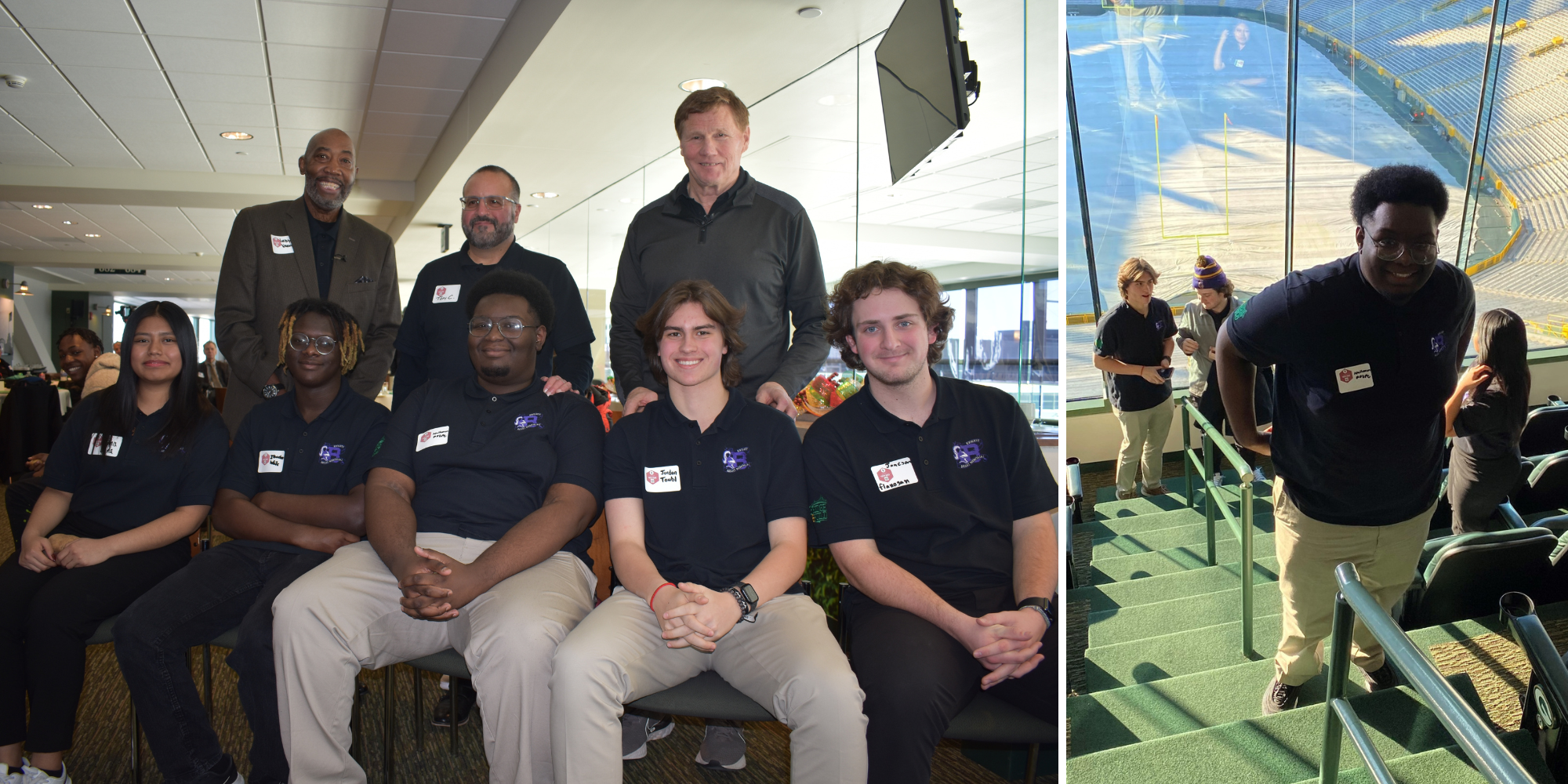 Special Green Bay Visit
BMHS Entrepreneurial Students Jameson Flanagan, Anna Luna, Nashaun Moore, Jordan Toubl, and Ikeehm White, along with their teacher, Mr. Tony Capozziello, presented (pitched) a proposal to the Green Bay Packers and the Equity League of Wisconsin for a collaborative funding opportunity. We thank WAGAT and Bridge & Build for coordinating this opportunity for our students. We hope to be able to share more information in the near future!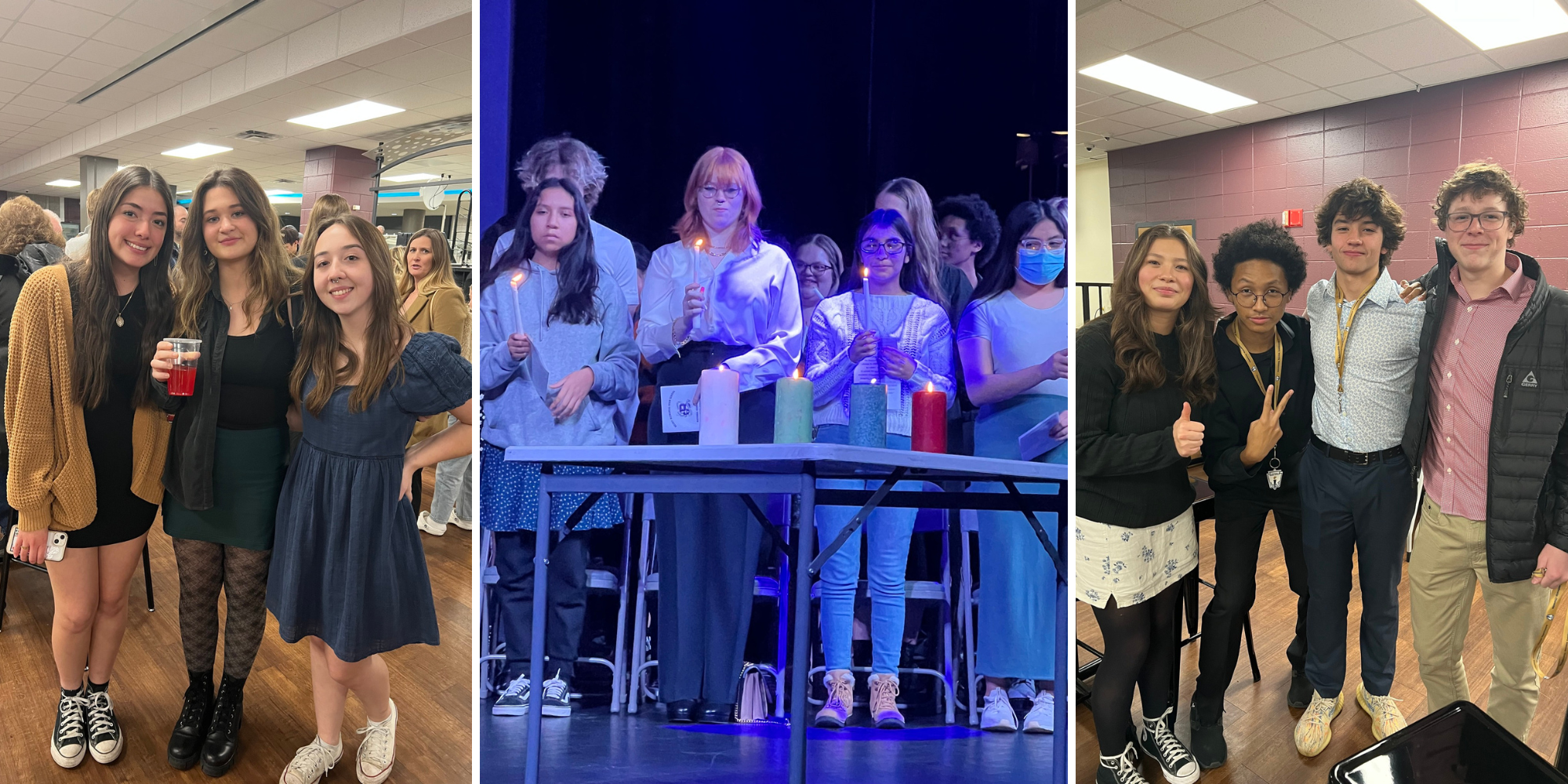 National Honor Society
Congratulations to BMHS Students who were recently inducted into the National Honor SOciety (NHS). NHS promotes leadership, service, and character and recognizes students for their academic success.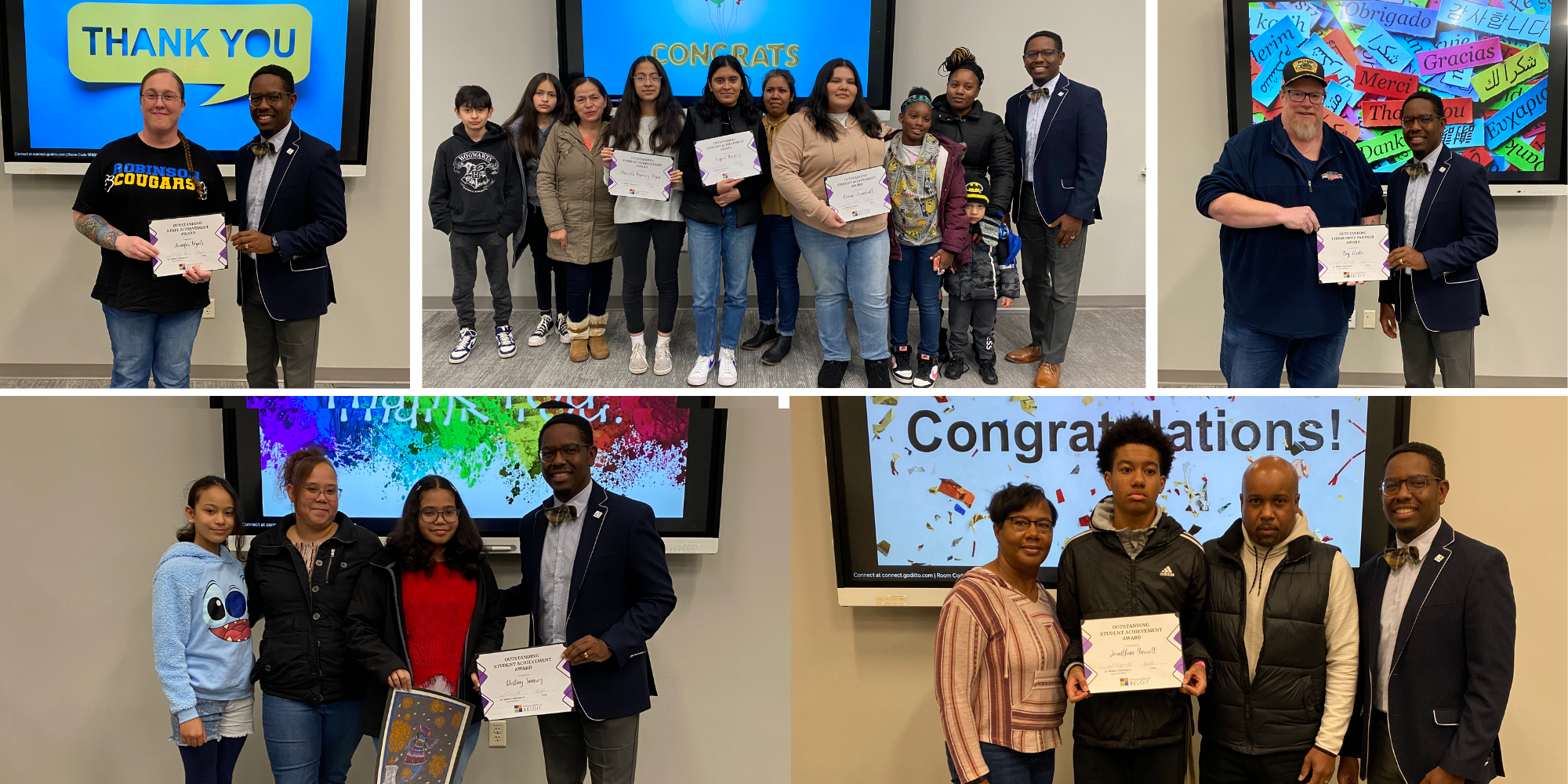 Community Appreciation Night
We honored, recognized, and thanked deserving students, staff, and community partners during our November Community Appreciation Night. Congratulations to our outstanding students, Jonathan Garrett, Aurora Miller, Connie Acuachuitl, Raquel Nevarez, Marcela Ramirez Rojas, Darren Newell, Destiny Suarez, and Jackelyn Montano; staff, Ms. Jennifer Wyels; and community partners, Amazon, Big Radio Group, Durham School Services, and Dr. Stephen Rudisill.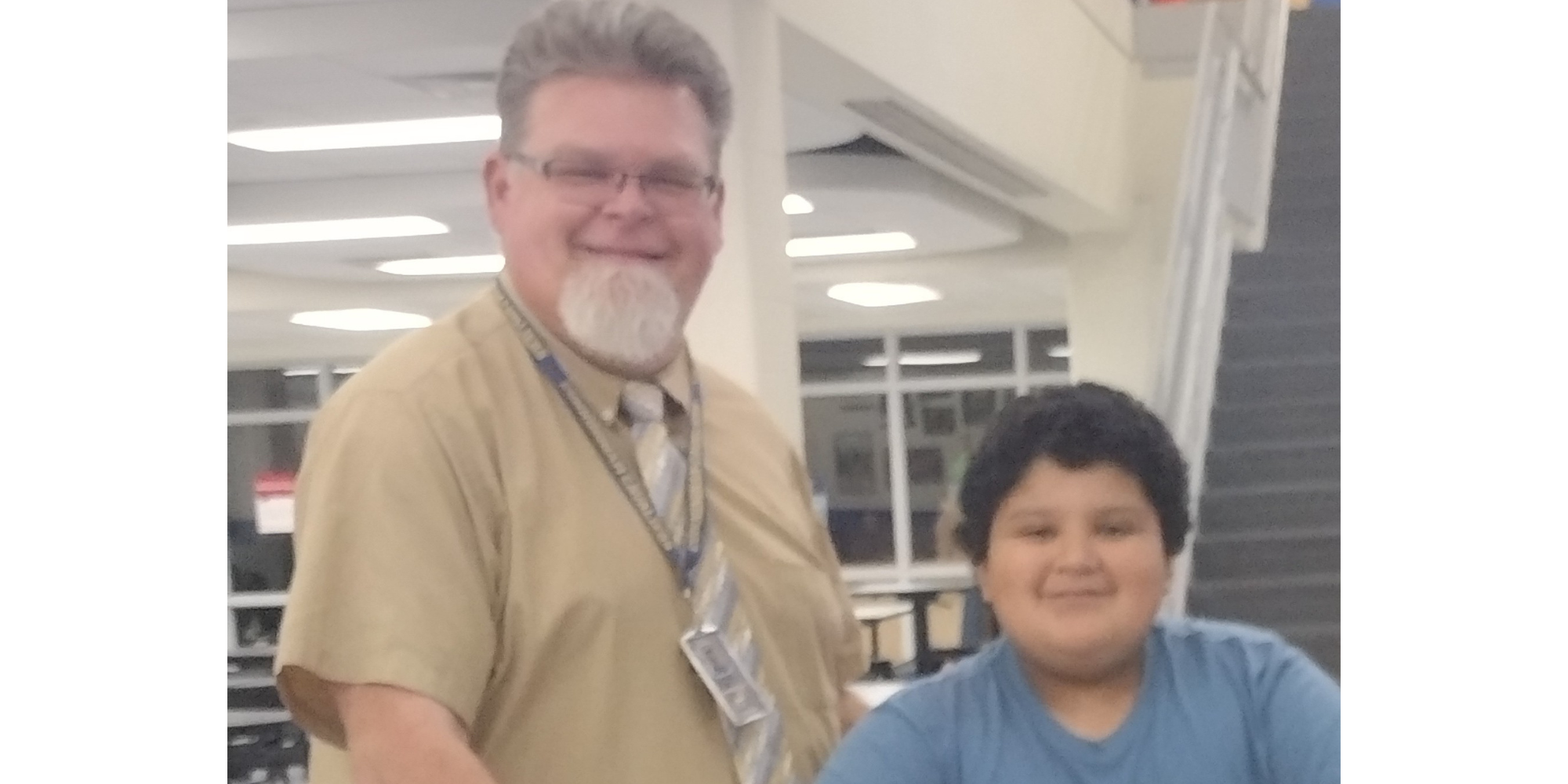 Kind Act from Cunningham Teacher
Mr. James Caley found out that one of his student's bike was stolen from his home. He went out and bought him another one. He knows he uses his bike daily to go to school since his parents work. Thank you Mr. Caley for going above and beyond for our students.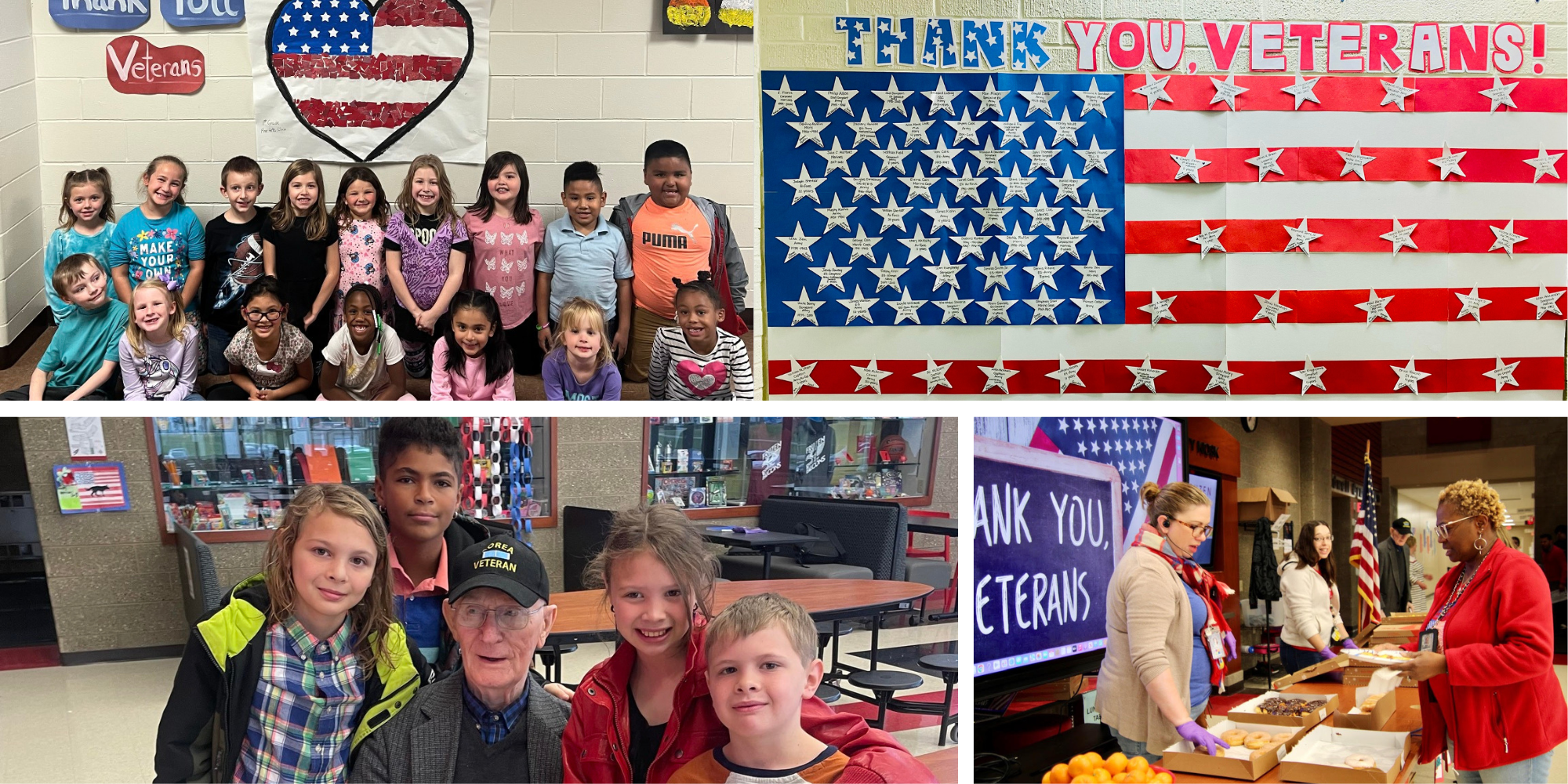 Celebrating Veterans Day
Several of our schools celebrated Veterans Day. Fruzen Intermediate School hosted a Veterans Day Breakfast. Students and their family members who served in the military enjoyed a meal, a choir performance, and a video presentation. Todd Elementary thanked Veterans who were special to their students and staff with a beautiful American Flag with each Veteran's name listed. Gaston's first grade fine arts club wanted to thank and recognize the Veterans with a poster they created.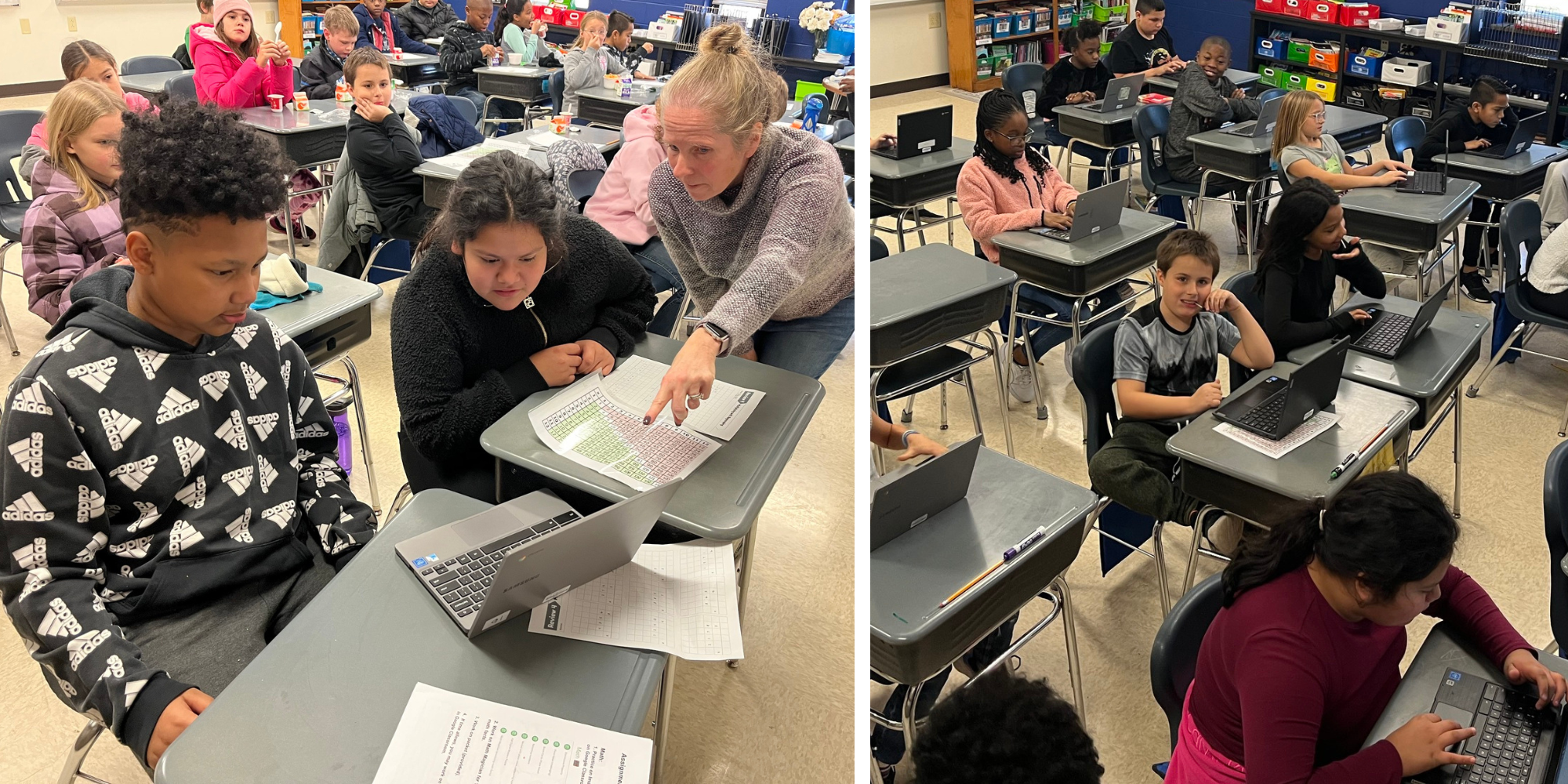 National Math Recognition for Fruzen Intermediate
Imagine Learning recognized Ms. Amy Hill's 2nd Period, 4th Grade Math Class at Fruzen as the recipient of their National Award - Ready, Set, Solve! They received this award for the high level of math lessons passed in October.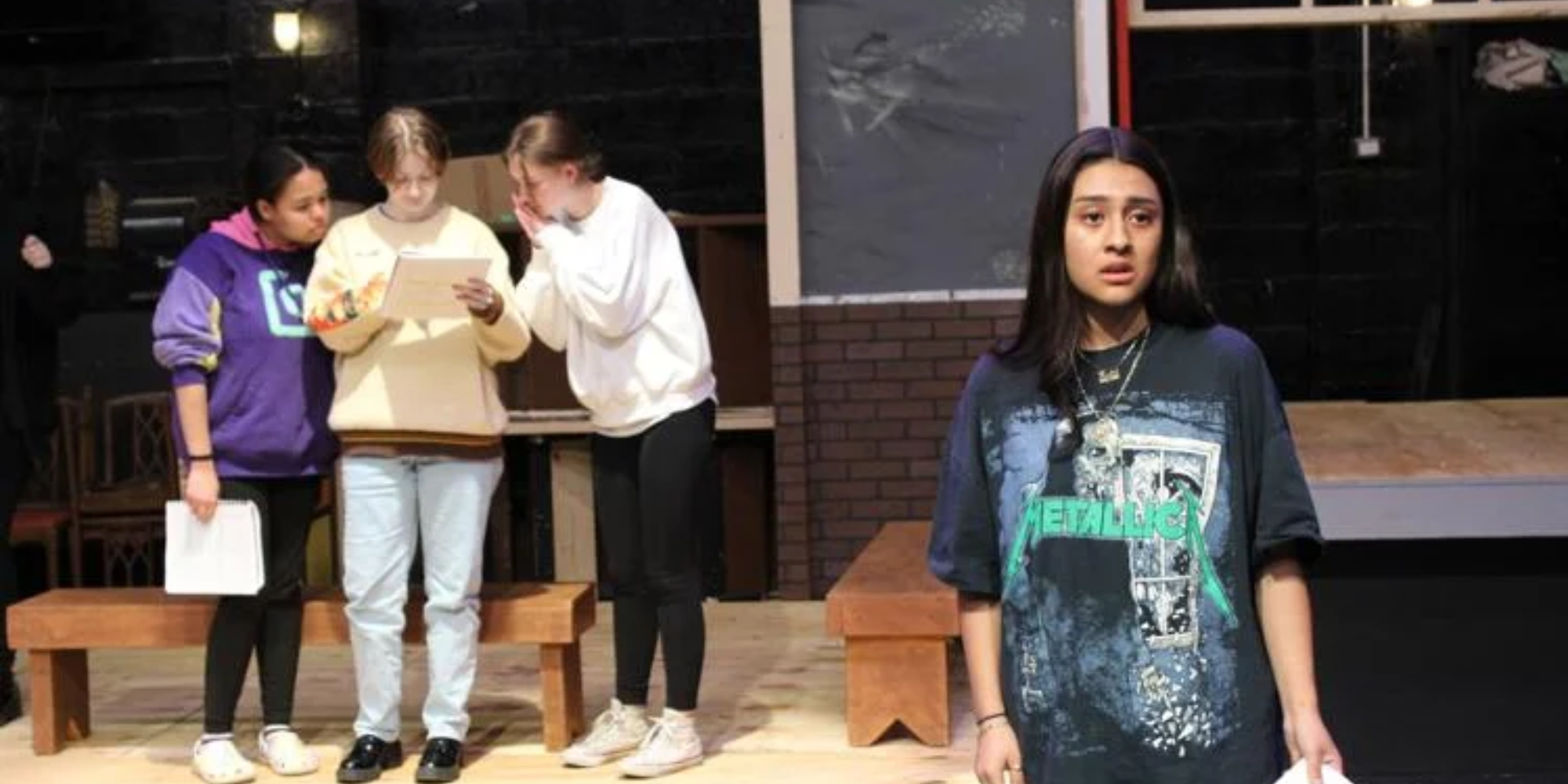 Badger
Beloit Memorial High School presented Badger. Congratulations to our talented students for taking part in several successful days of production.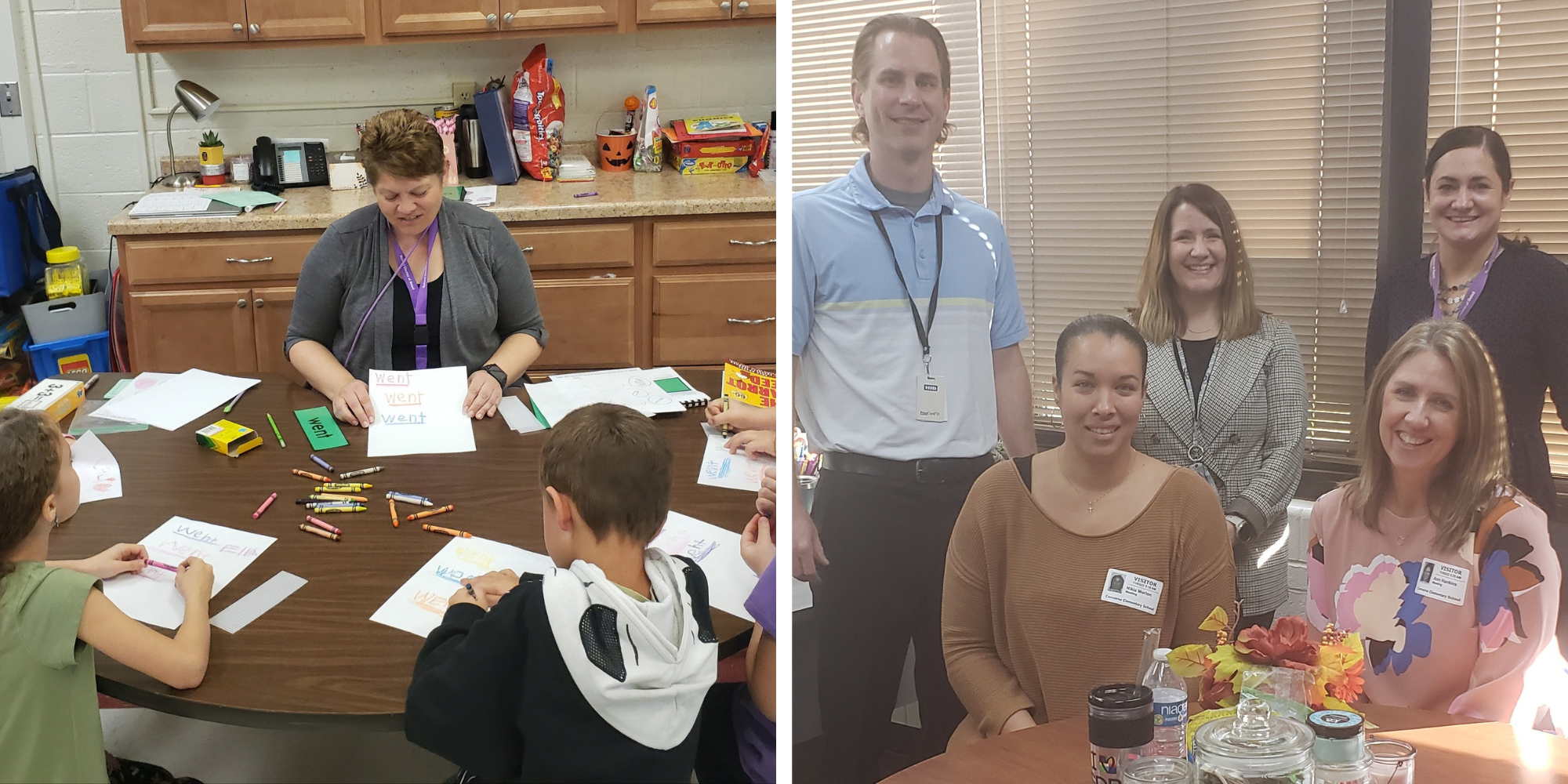 Learning Walk at Converse
Converse hosted our first Teaching and Learning Walk with Ann Hankins from Stateline Family YMCA and Nikia Morton from Boys & Girls Club. During this Walk, our community partners learned about our new K5 reading program and some of the outstanding academic and social/emotional initiatives at Converse Elementary. Additionally, they were able to make connections and learned more about the high expectations we have around learning and behavior happening in our district.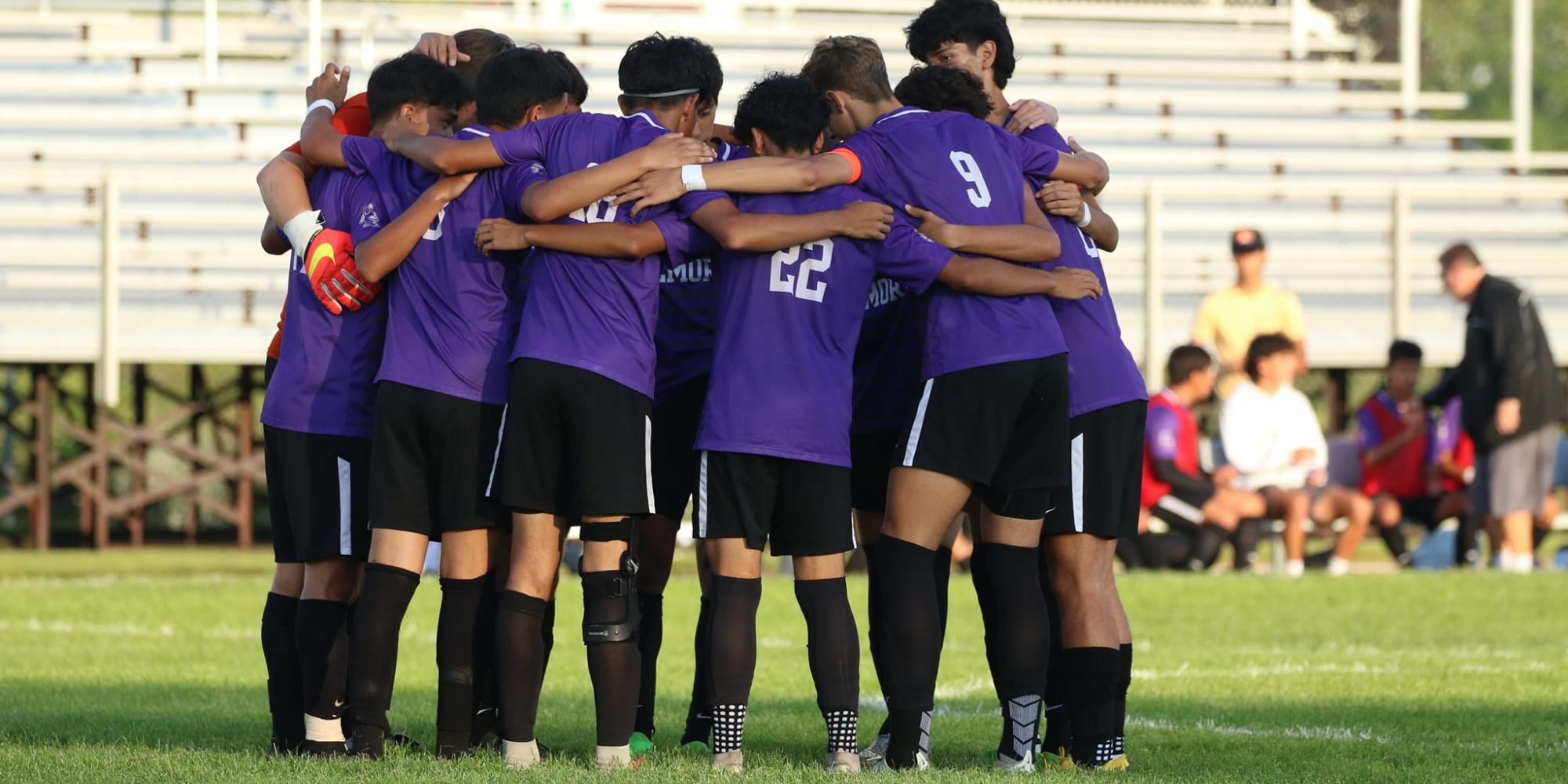 Boys Soccer Team
Congratulations to our Boys Soccer Team players named to the 2022 All-Big Eight Conference Team!
Baylor Denu: First Team Forward and Runner-Up for Player of the Year
Jeremy Plascencia: Honorable Mention
Diego Gama: Honorable Mention
Beckham Denu, Honorable Mention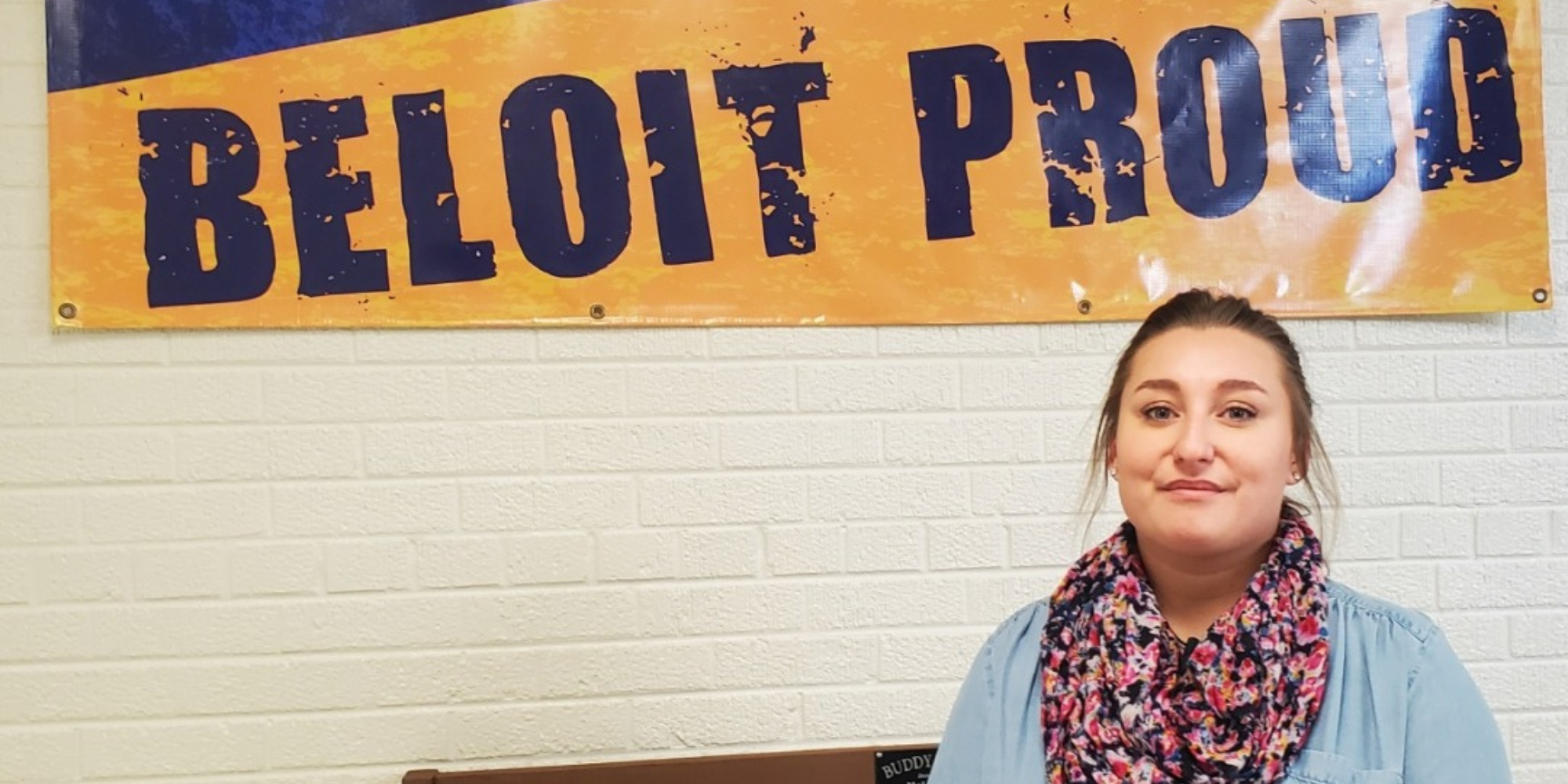 Harmony Shepherd
Congratulation to Robinson School Social Worker Harmony Shepherd! Harmony has been elected to serve on the Wisconsin School Social Worker Association Board. We are very proud of this accomplishment and her hard work and dedication to the students and families in our District.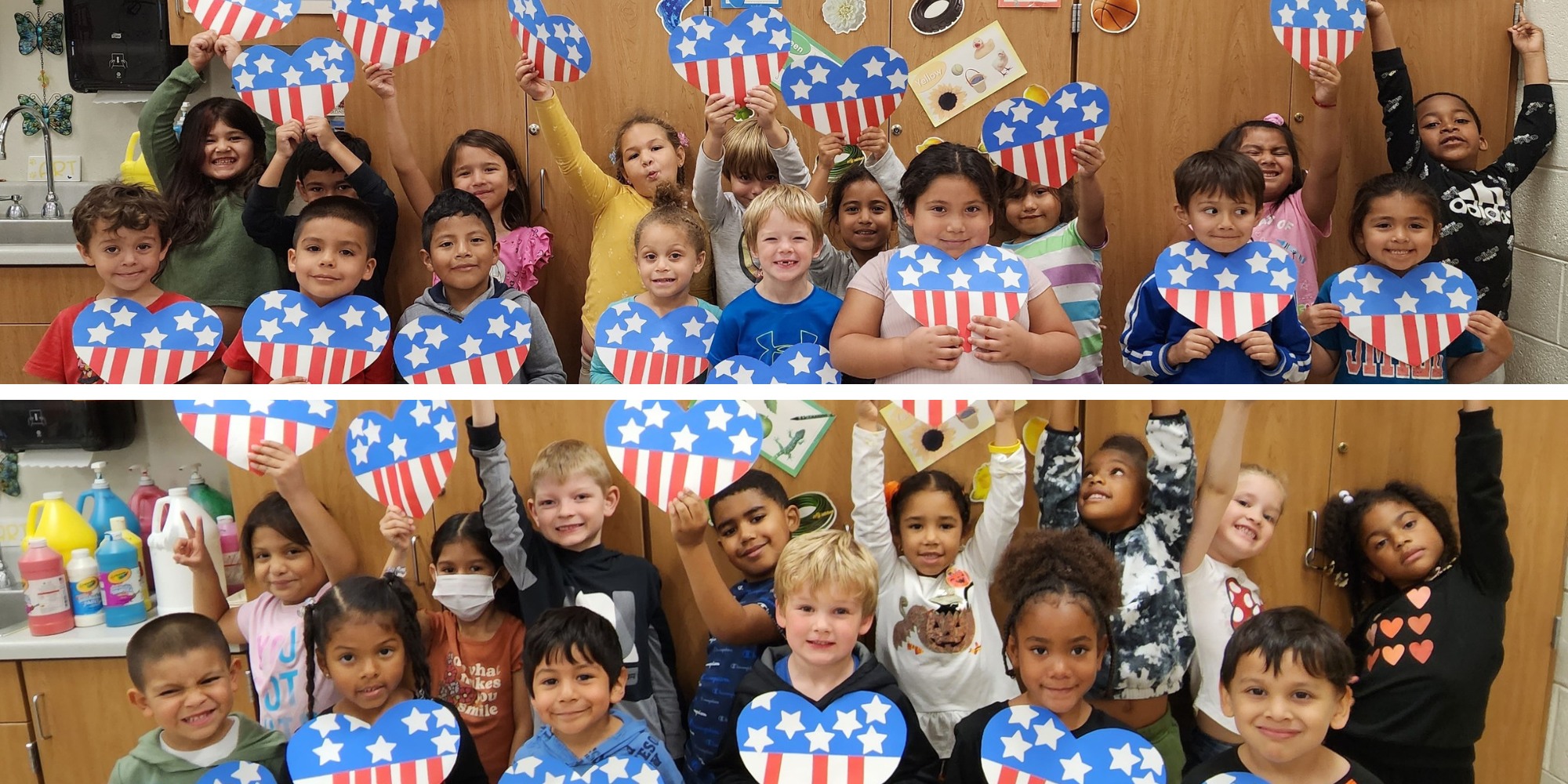 Artwork for our Veterans
Thank you to Ms. Wynstra and Ms. Gonzalez's Kindergarten classes. With the help of Robinson art teacher, Ms. Wyels, they created wonderful Veterans Day art! These pieces of artwork will be delivered to all the Veterans working in our District as Teachers, Security Officers, Secretaries, Principals, and Administrators.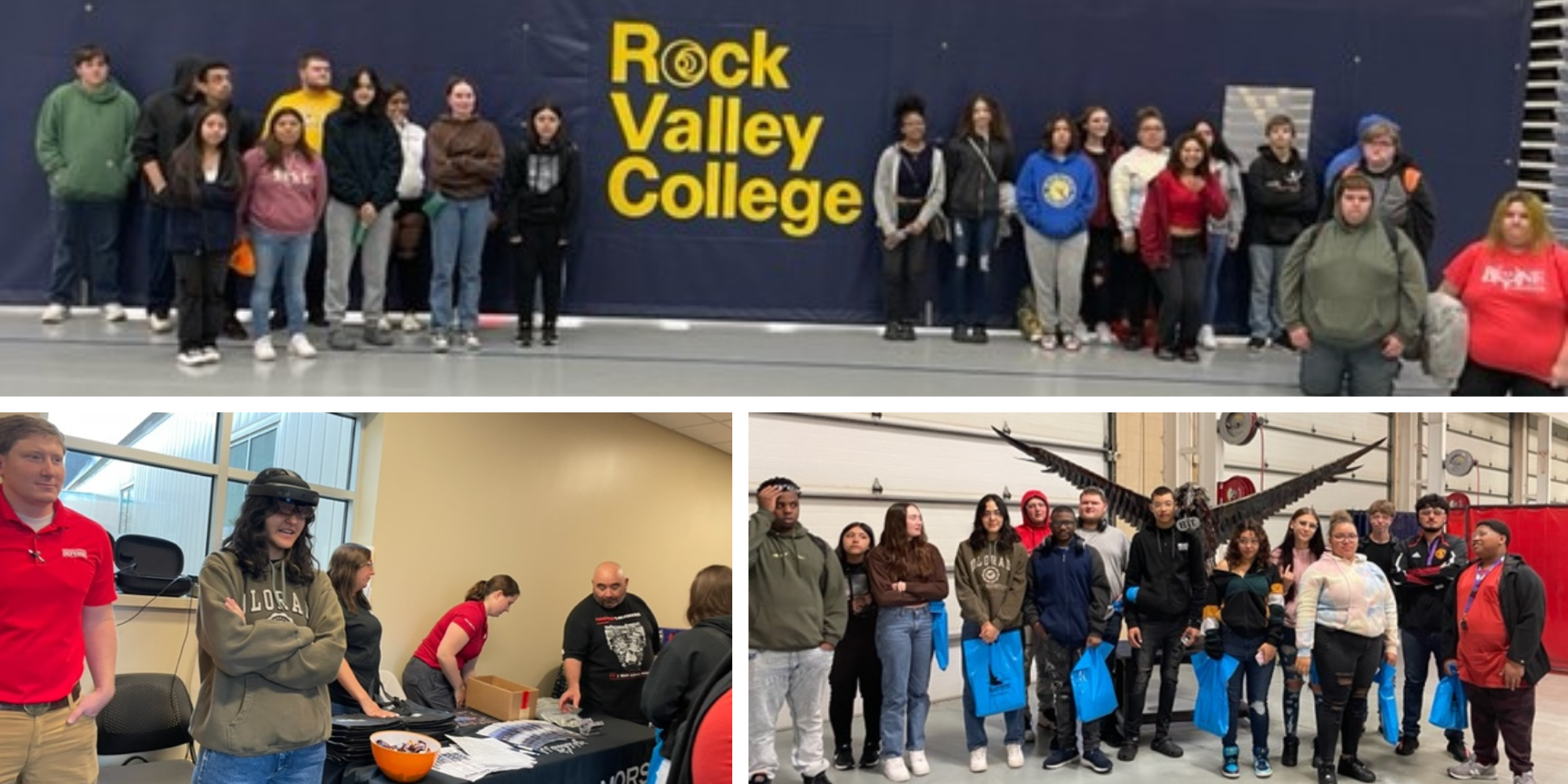 College Visits
Beloit Memorial High School continues to create opportunities for our students to be Career, College, and Community Ready! They recently took our students on a tour of Blackhawk Technical College on Manufacturing Day and to Rock Valley College to explore educational opportunities.