School District of Beloit September 2022 Highlights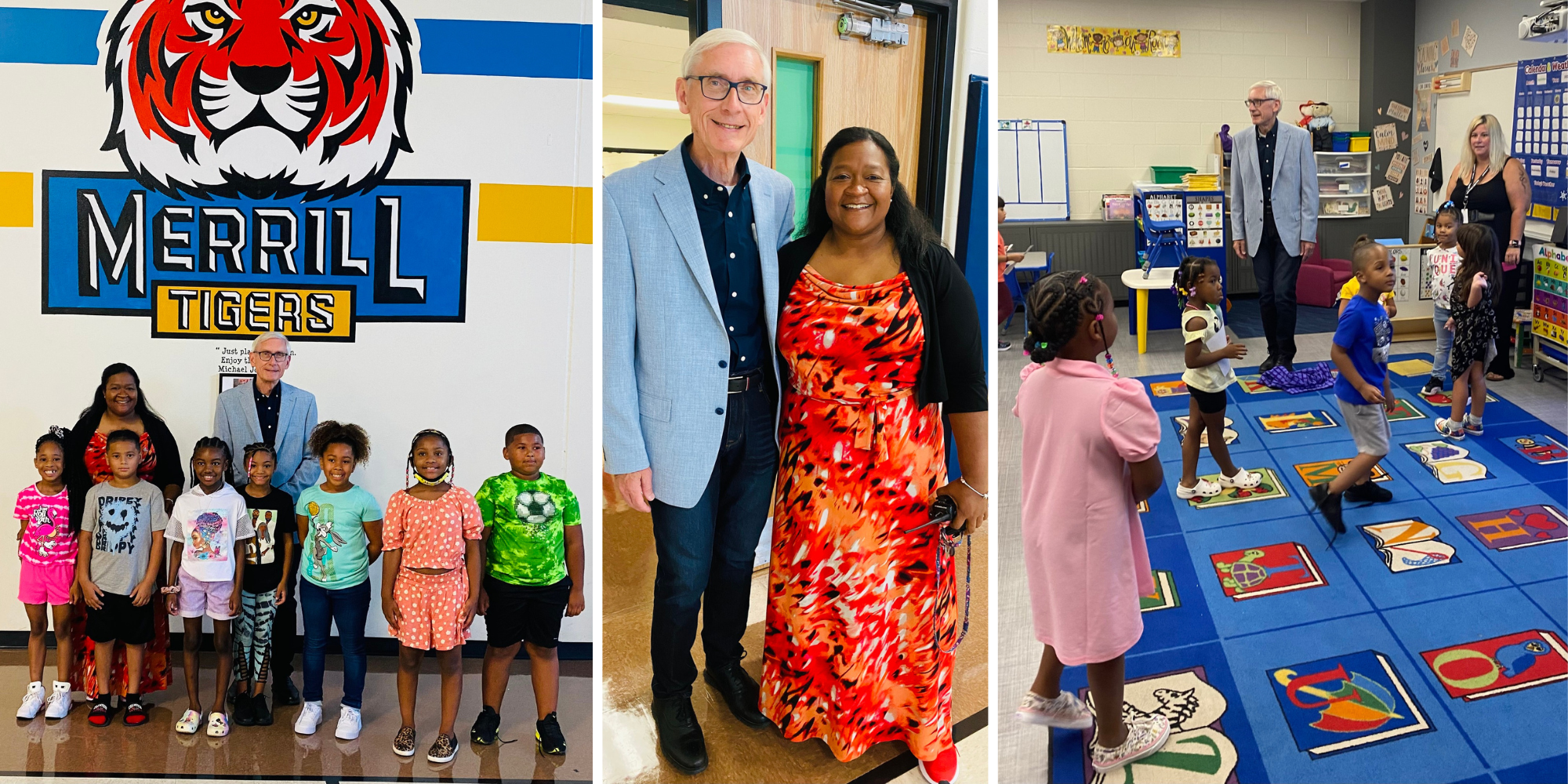 Visit from Governor Evers
Governor Tony Evers made a special visit to Merrill Elementary! Our students and staff enjoyed meeting him - we appreciated the time he took to stop by classrooms and chat with our students. It was a fun morning for everyone! 

Craftsmen with Character
Craftsmen with Character is a job shadow, character education and job skill course in its first year at Beloit Memorial High School. We are grateful for the collaboration and support offered by Frito Lay, Edgerton Gear, CCI, The Morse Group, Scot Forge, the City of Beloit, and Blackhawk Technical College. Students in this course spend a portion of each day at one of our partner sites. While on site, students receive mentoring and instruction on the skills and training that are needed for jobs at these worksites. Fridays are spent in a classroom setting reflecting on what they have learned over the course of the previous week and exploring the character traits, skills, and education that is needed to successfully obtain and retain a job in a field of their choice.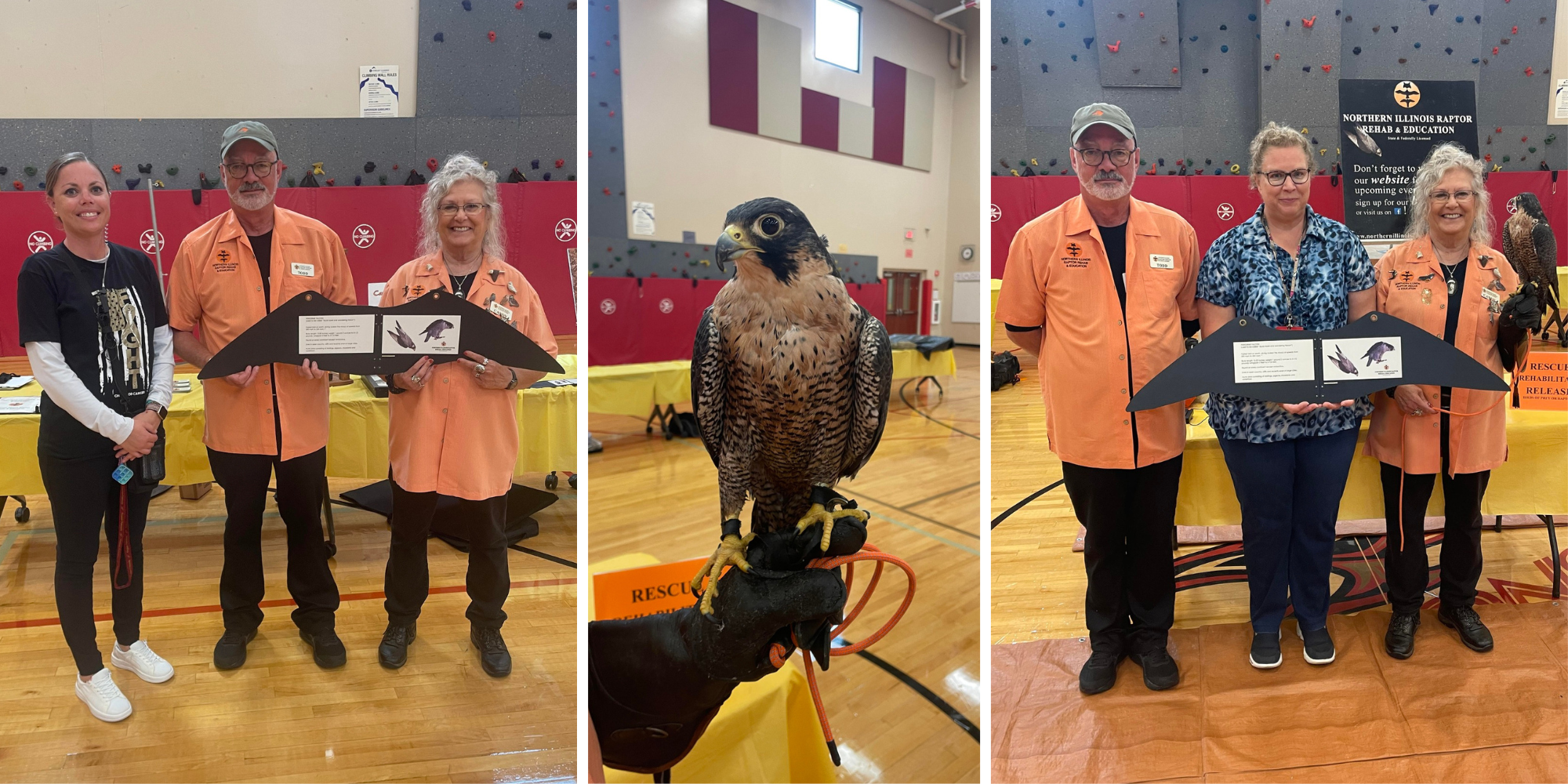 Fruzen Intermediate School
Fruzen Intermediate hosted a fabulous and engaging assembly for their students on Monday. Northern Illinois Raptor Rehab and Education visited and presented information about Falcons and even brought two Falcons. Fruzen will have each grade build their community around a certain type of Falcon for part of their Positive Behavioral Interventions and Supports program. Special thanks to 5th grade teacher, Ms. Sharon Carr for arranging the assembly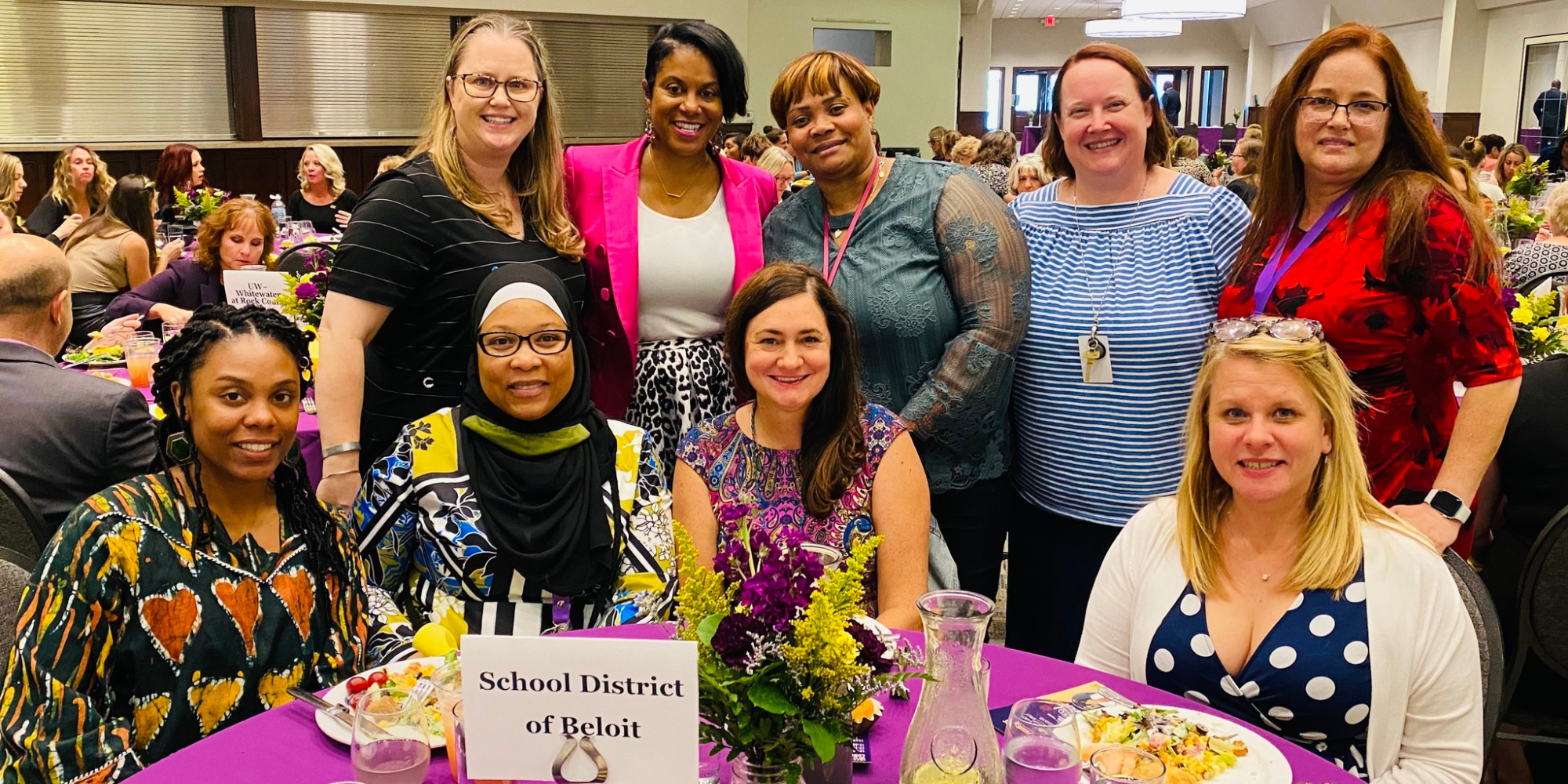 Chamber of Commerce - Women in Business Event
Thank You Greater Beloit Chamber of Commerce for hosting the Influential Women in Business event yesterday. We enjoyed your guest speaker, Tracie Burress – what an engaging presentation with great advice. An all-around wonderful event.

Reading and Sharing at Gaston Elementary
Gaston kindergarten students have started their Bandit Bookbags. Students "shopped" for books in the classroom and took the books home to share with their families. We really appreciated our BMHS students who came to read with our kindergartners and helped them practice their reading skills.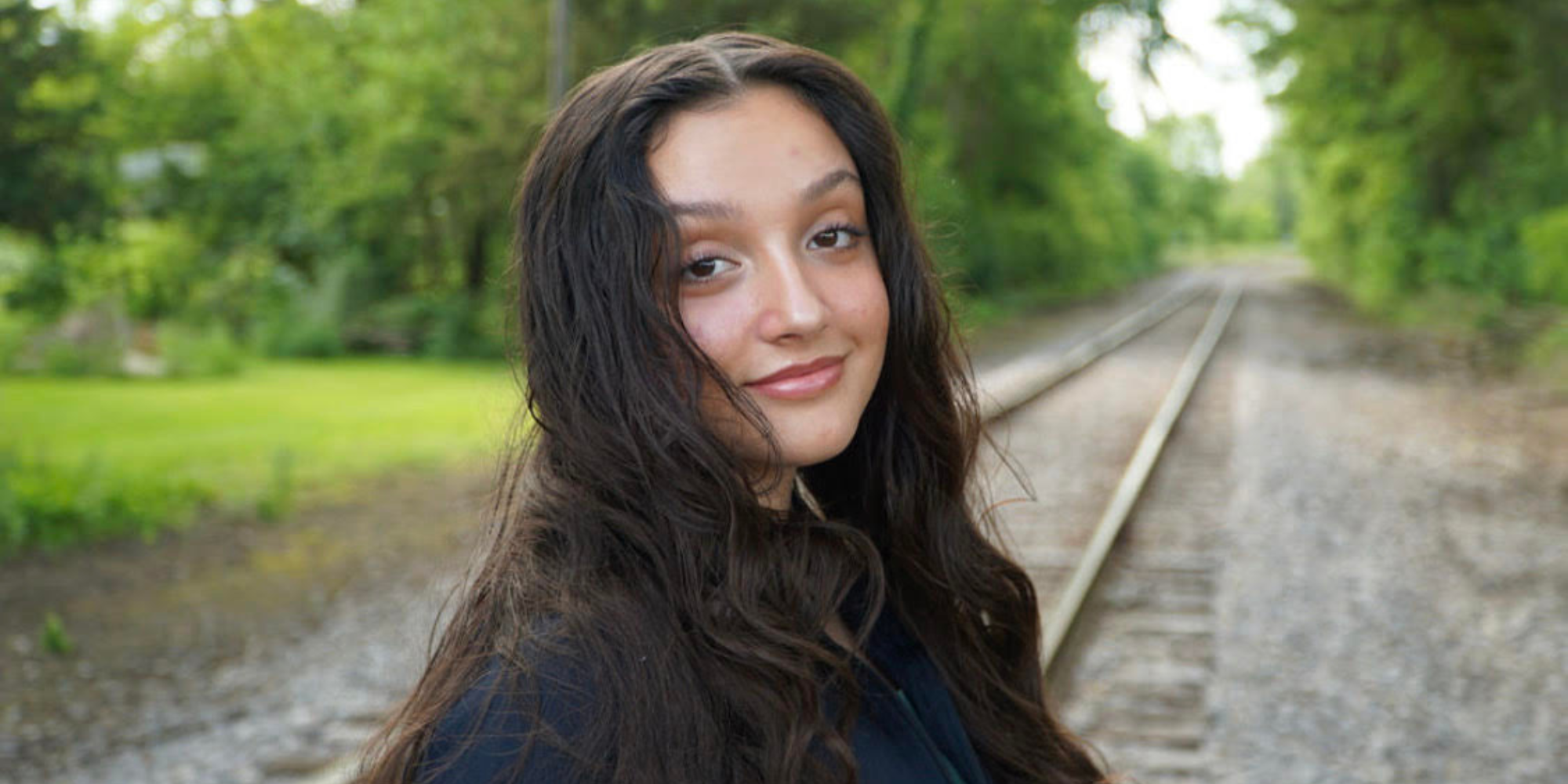 Aurora Miller
Aurora is being recognized and honored by the College Board because of her academic achievements in school and outstanding performance in her AP classes, along with maintaining a 4.0 GPA. Her honors include National Hispanic Recognition Award (NHRA) and National Indigenous Award. Aurora has taken a number of AP courses, is a member of the Academic Decathlon team, and president of the National Honor Society. We are #BeloitProud of you!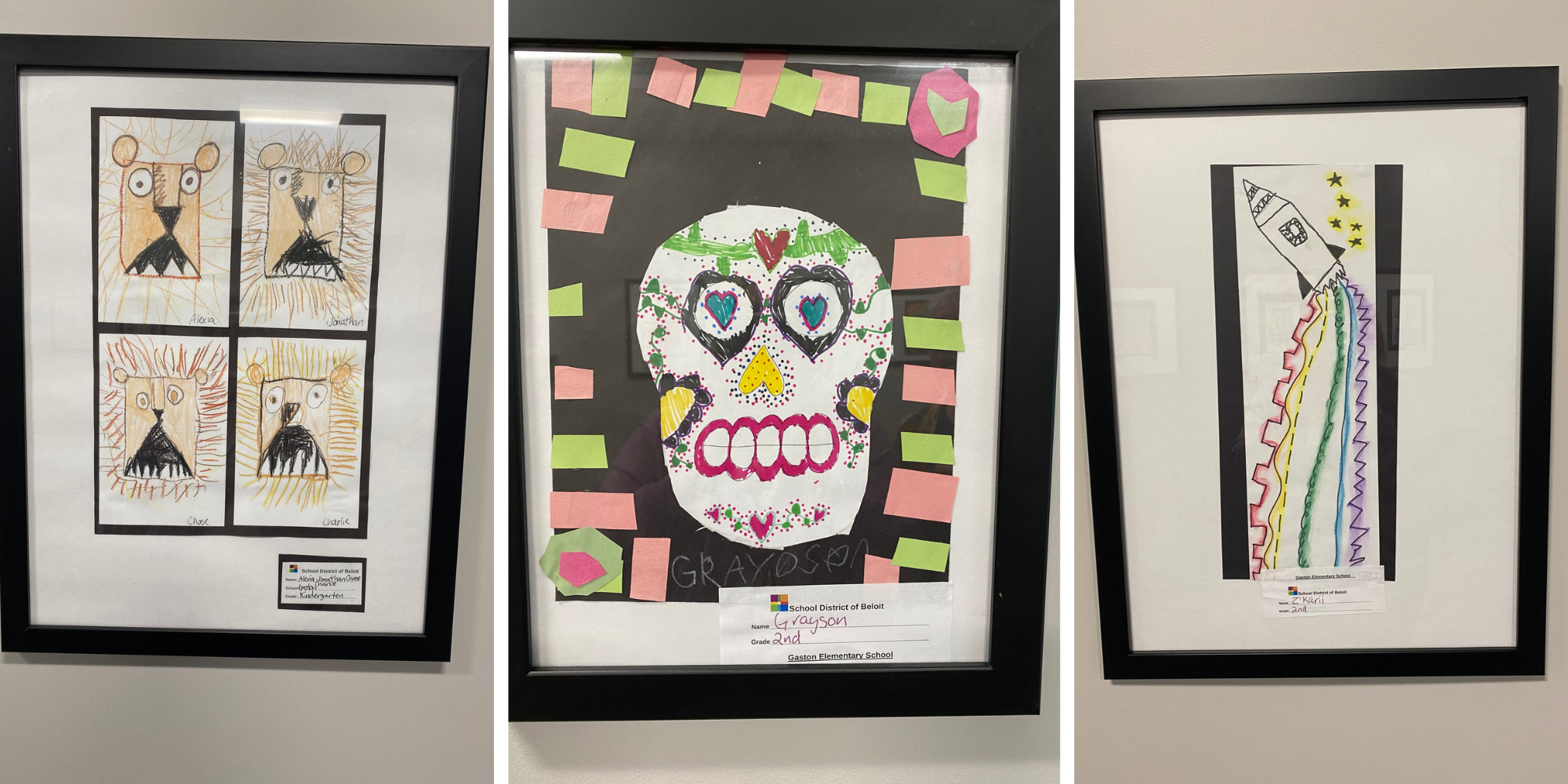 Student Artwork on Display at Kolak
If you are visiting the Kolak Education Center be sure to take a moment and enjoy our student artwork on display! This time we are highlighting our 4K through 3rd grade students at Gaston Elementary. We have very talented young artists!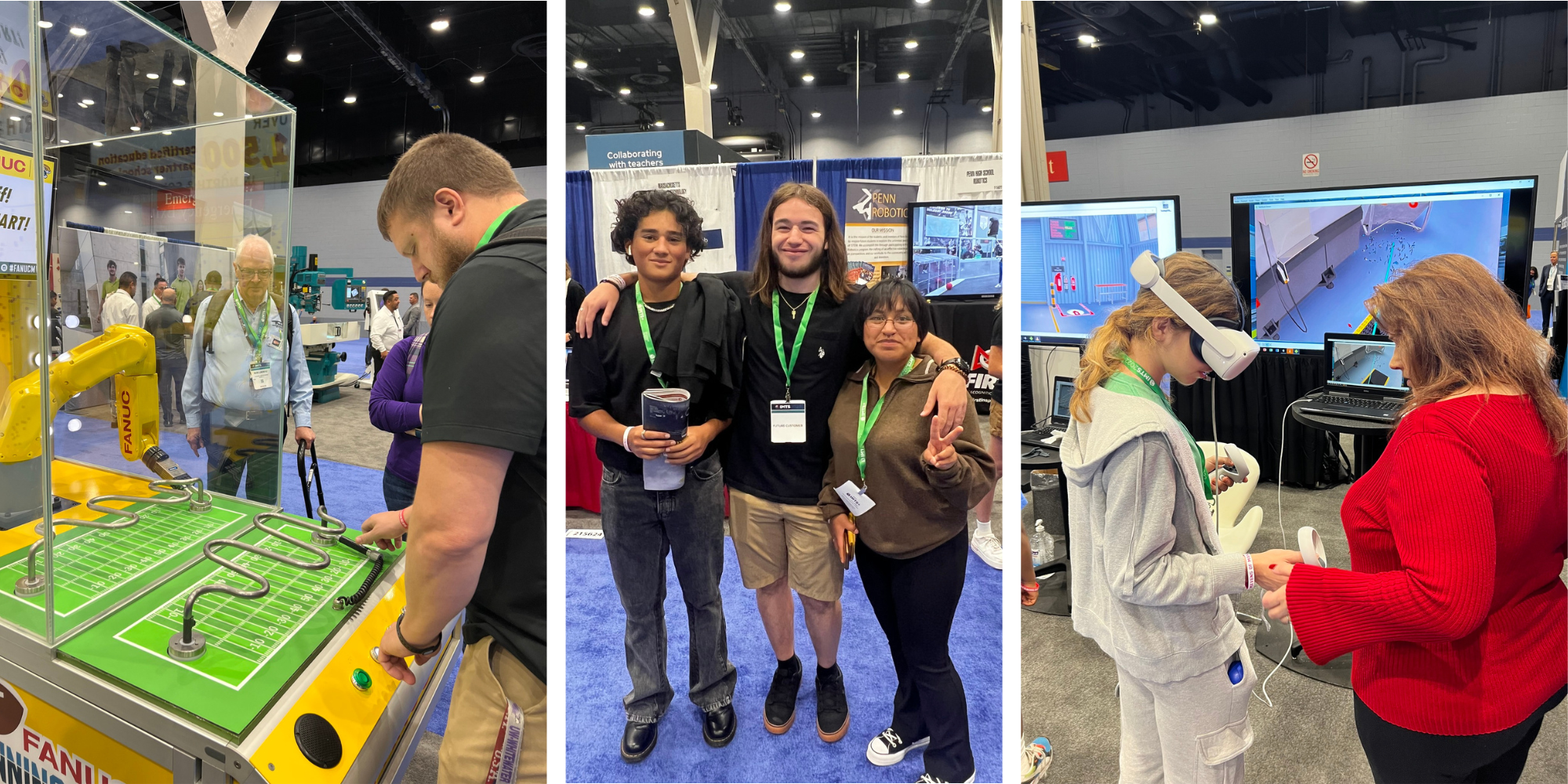 International Manufacturing Technology Show
BMHS Students attended the International Manufacturing Technology Show. Such an opportunity for our students to attend this event. We are always looking at ways to ensure our students are career, college, and community ready!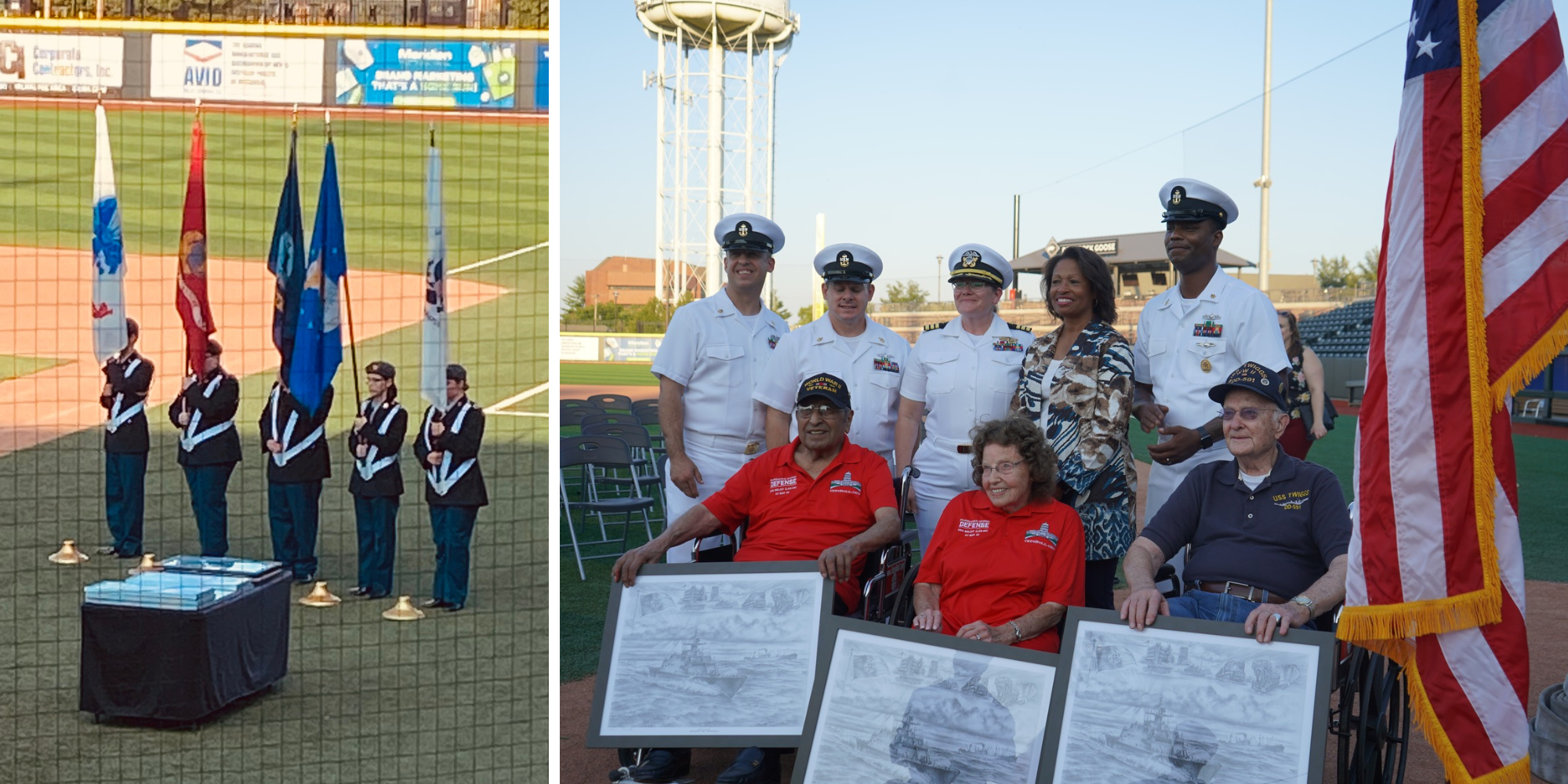 USS Beloit Christening Celebration
Our Beloit Memorial High School JROTC students participated in the USS Beloit Christening Event. Thanks to the City of Beloit, Wisconsin - Government for hosting such a wonderful event.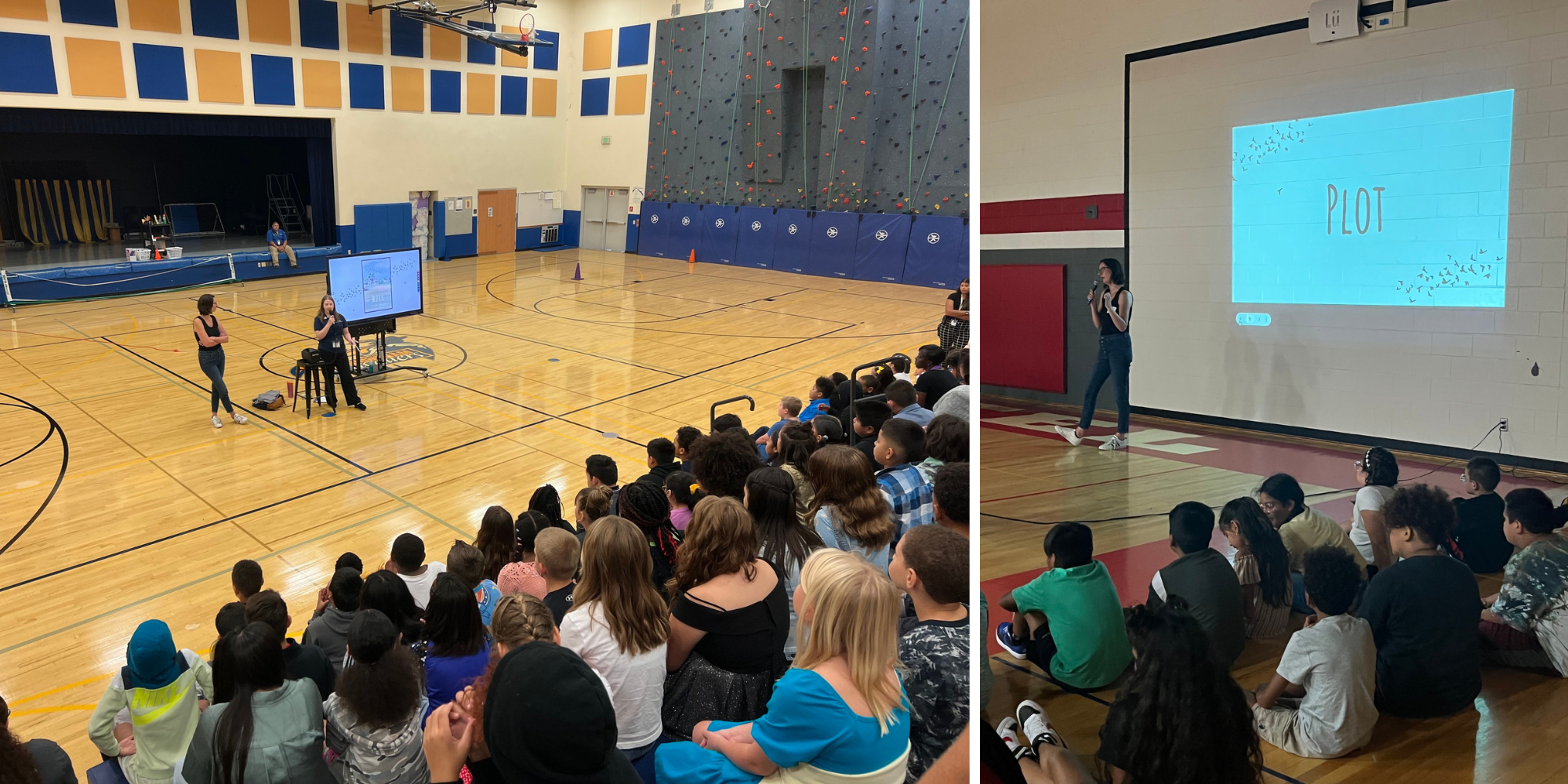 Visit from Darcy Miller
With the support of the Judith H. Adams Fund, author Darcy Miller met and visited with our students at Aldrich, Cunningham, Fruzen, and McNeel. Thank you Beloit Public Library for coordinating this fun, learning experience for our students! Darcy is the author of several YA books including Strangeville School is definitely not cursed, Strangeville School is Totally Normal, Roll, and many others.