School District of Beloit July 2022 Highlights


Shelvin Garrett II
Proud to share the success of our student-athlete alumni! Congratulations to 𝐒𝐡𝐞𝐥𝐯𝐢𝐧 𝐆𝐚𝐫𝐫𝐞𝐭𝐭 𝐈𝐈 on earning All-Midwest Region honors from the United States Track and Field and Cross Country Coaches Association for his performance during the 2022 outdoor season! #GoodThingsHappening #BeloitProud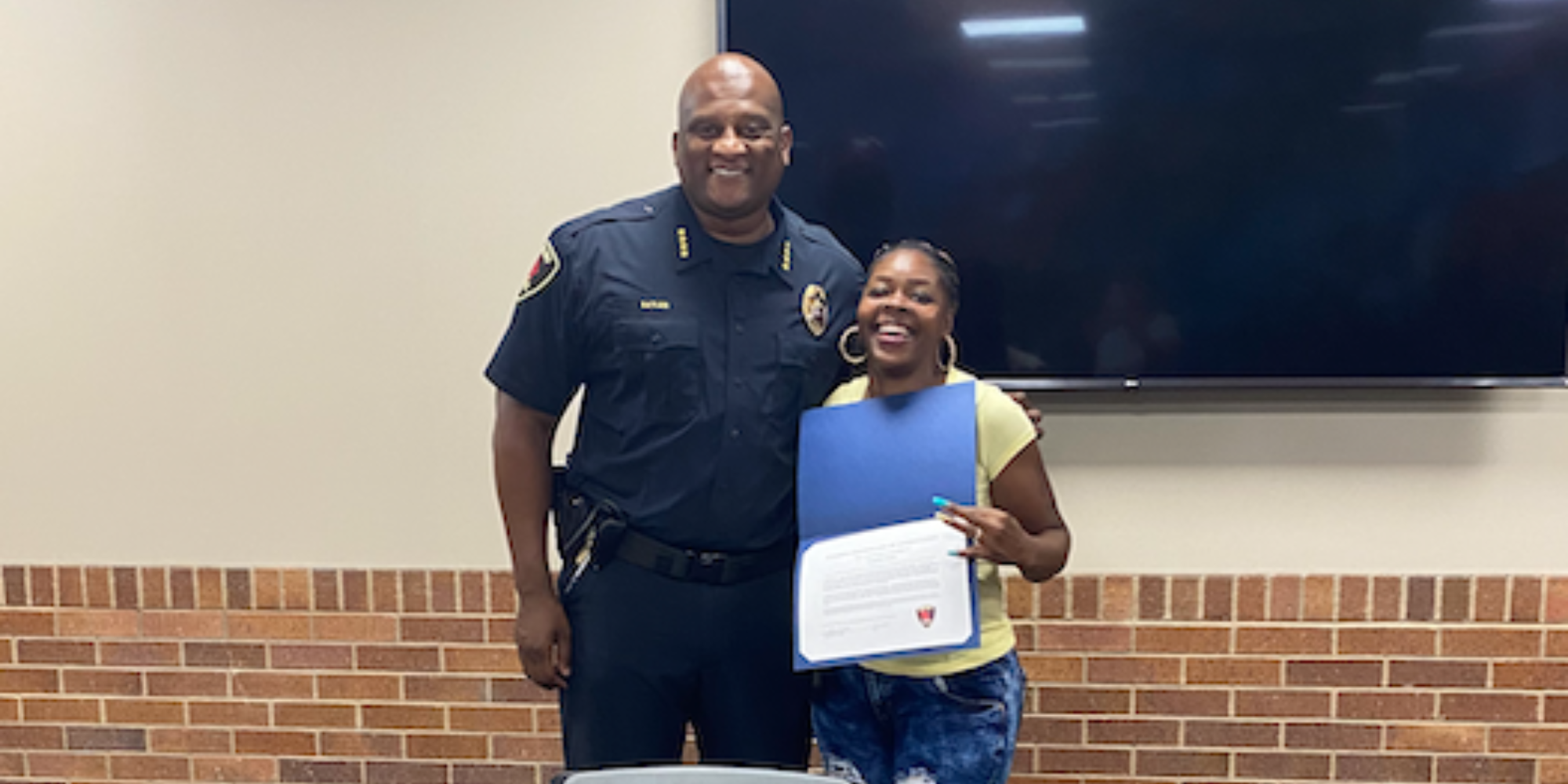 Making Connections and Keeping Students Safe
A shout-out to security officer Kameiko Goree. She received a citizen certificate of appreciation from the City of Beloit Police Department on July 6. BLA Principal, Dr. Betsy Schroeder shared that Kameiko is a valued staff member at BLA and works hard to develop and maintain positive relationships with all our students. #ThankYou #BeloitProud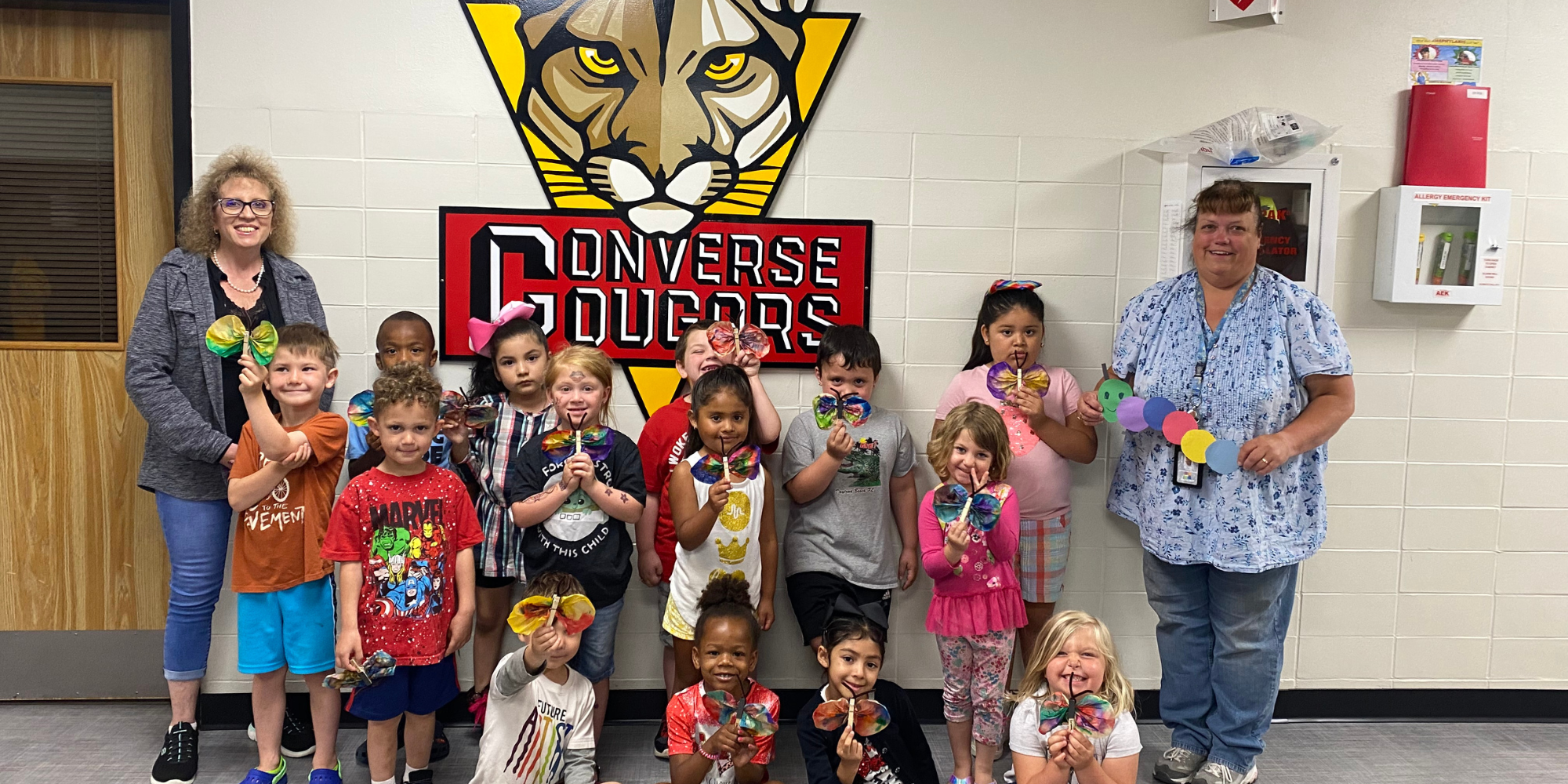 Summer School Fun
Kindergarten students at Converse are learning about bugs and insects this summer. Students read the "Very Hungry Caterpillar" and other bug-themed books. Students explored the lifecycle of a caterpillar and then enjoyed making butterfly magnets. So much learning and hands-on engagement! #GoodThingsHappening

National Board Certification
Congratulations to 𝐊𝐮𝐫𝐭 𝐇𝐚𝐧𝐝𝐫𝐢𝐜𝐡, 𝐉𝐮𝐥𝐢𝐞 𝐇𝐨𝐫𝐯𝐚𝐭𝐡, 𝐉𝐞𝐧𝐧𝐢𝐟𝐞𝐫 𝐌𝐮𝐫𝐫𝐲, and 𝐀𝐦𝐚𝐧𝐝𝐚 𝐒𝐞𝐥𝐥𝐞𝐧 for becoming Nationally Board Certified! What does it take to become Nationally Board Certified? Serious, serious hard work and dedication. National Board Certification is the most respected professional certification available in education. These talented teachers have joined the 𝐭𝐡𝐫𝐞𝐞 𝐩𝐞𝐫𝐜𝐞𝐧𝐭 𝐨𝐟 𝐭𝐞𝐚𝐜𝐡𝐞𝐫𝐬 𝐢𝐧 𝐨𝐮𝐫 𝐧𝐚𝐭𝐢𝐨𝐧 that are Nationally Board Certified. We acknowledge their hard work and dedication and congratulate them on this great accomplishment.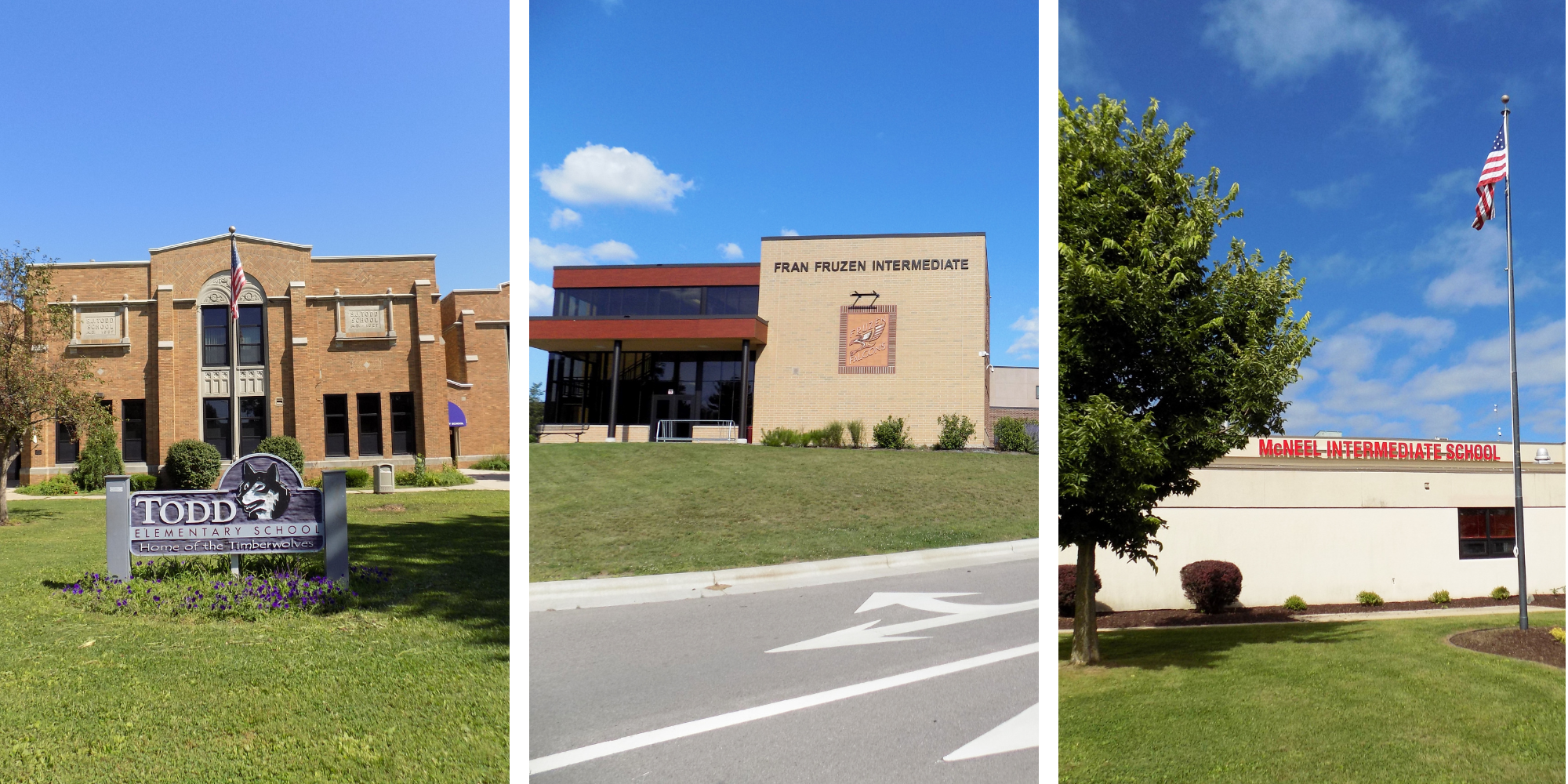 CLC Grant Recepients
Our staff is always looking for ways to enhance the learning opportunities for our students through grants. Here is one example – the CLC grant from the Wisconsin Department of Instruction. What a wonderful opportunity for our students. You can read more about the grant in this article from the Beloit Daily News.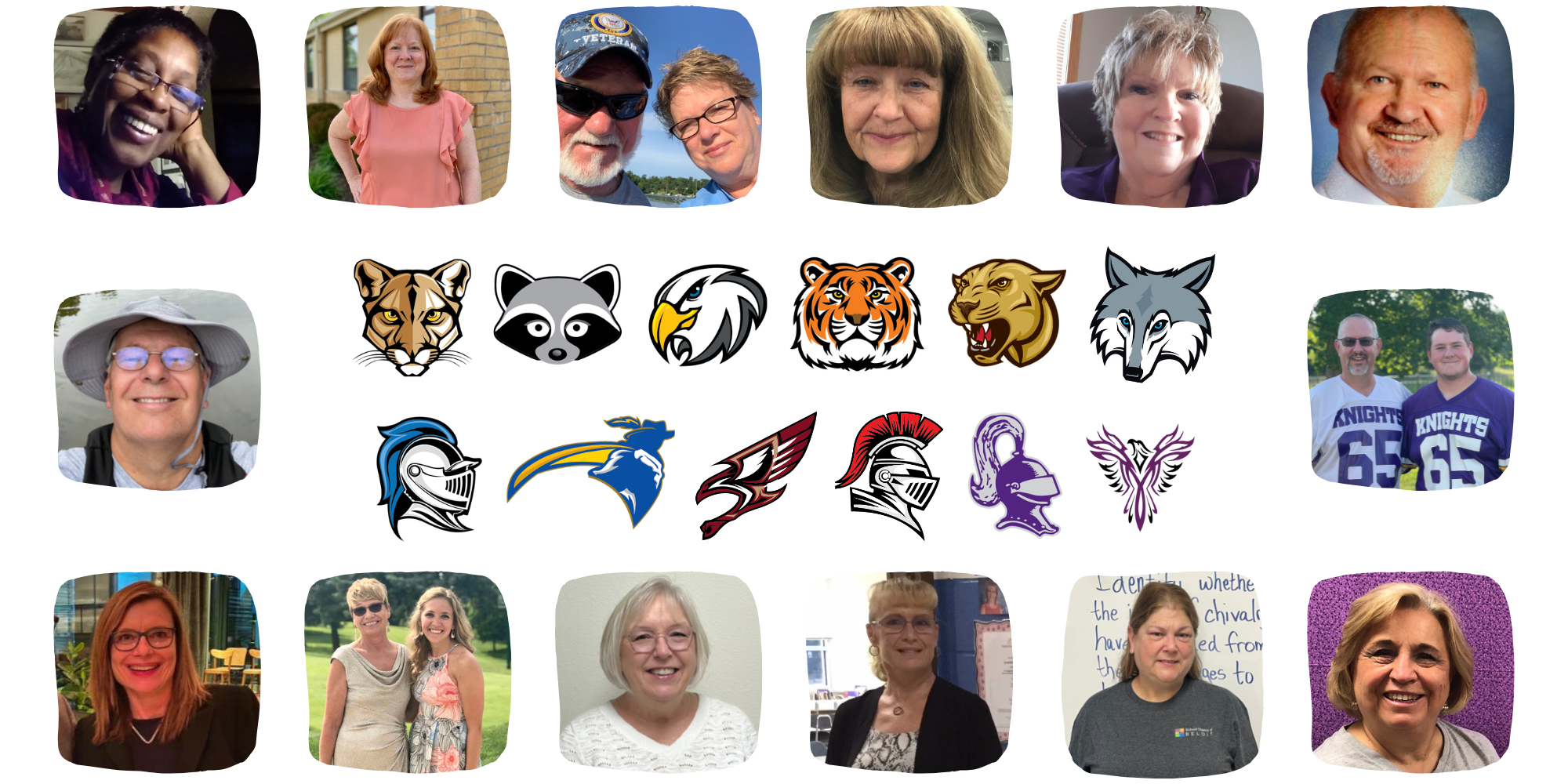 2022 Retirees
We honored and celebrate our 2022 Retirees with this a fun video! Their countless years of dedication made a lasting impact on our students, families, and community. Thank you to Jackie Baldwin Peterson, Karen Battist, Nan Bolar, Kathy Carlson, Deb Jackson, Rick Johnson, Steven Johnson, John McClelland, Cyntha Slavish, Sharon Straub, Jenny Walsh, Cindy Weber, Nancy Wenger, and Melody Wirgau.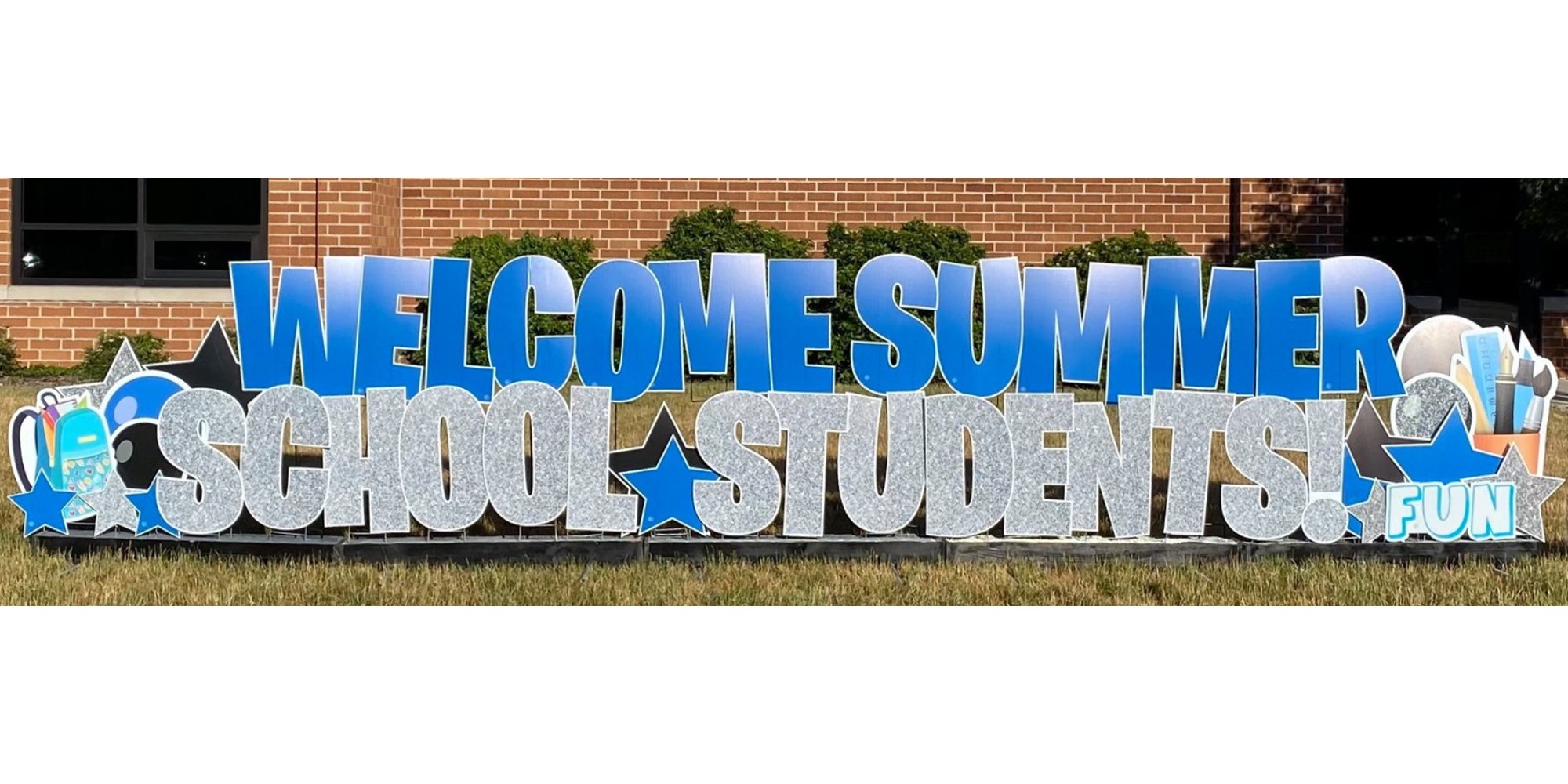 Summer School Enrollment Doubles
Enrollment in the 2022 summer school program has almost doubled since last year. Last summer, in 2021, the summer school enrollment was 670, and this year enrollment is over 1,300. Session one of summer school program began June 21 and will end July 8. The second session will begin July 11 and end July 29.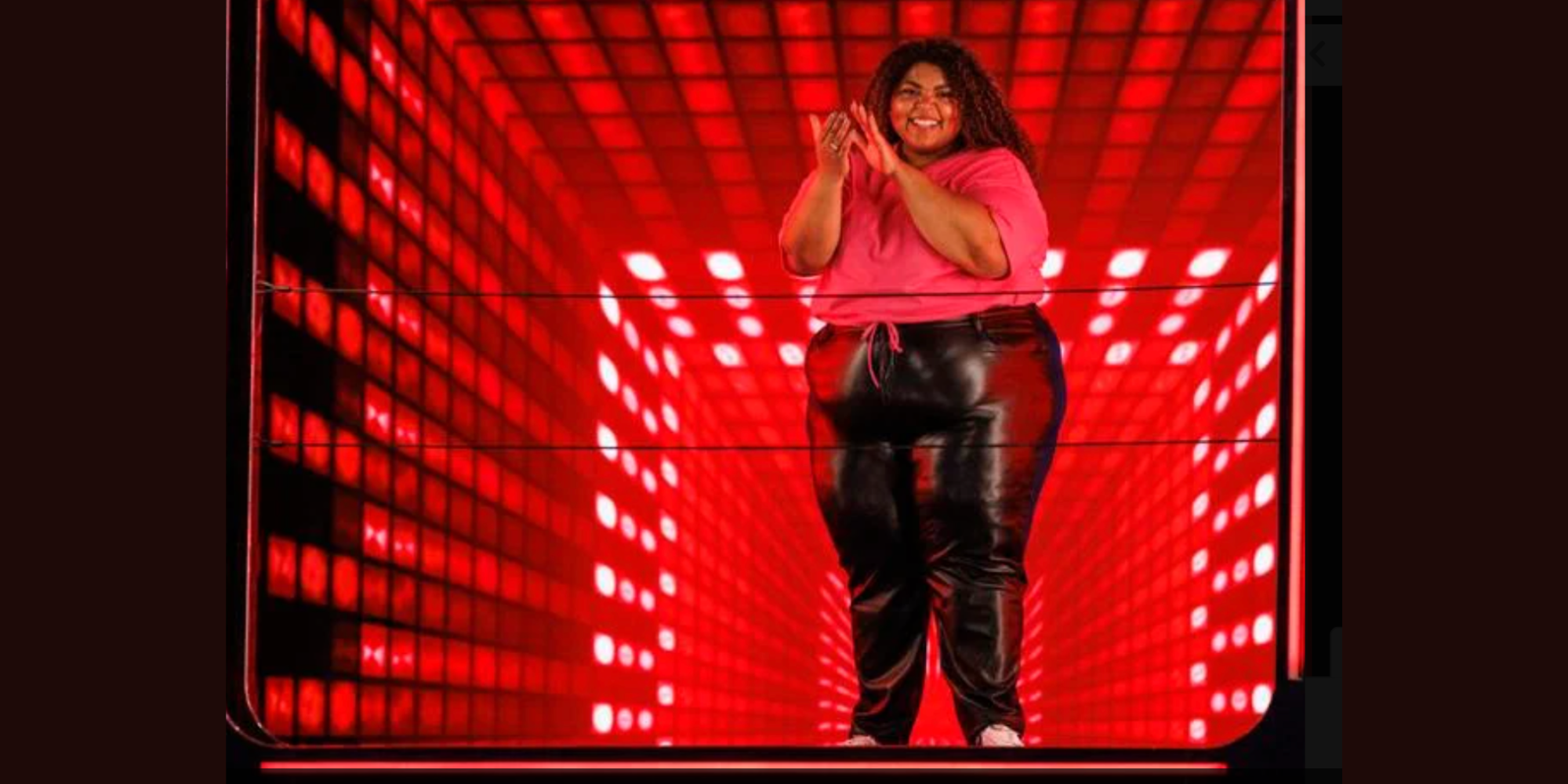 BMHS Alumni featured on Dance Competition
Beloit native Katrina Nichole took a chance on the NBC dance competition show "Dancing With Myself," because she wanted to be an inspiration to other plus-size women.