School District of Beloit April 2023 Highlights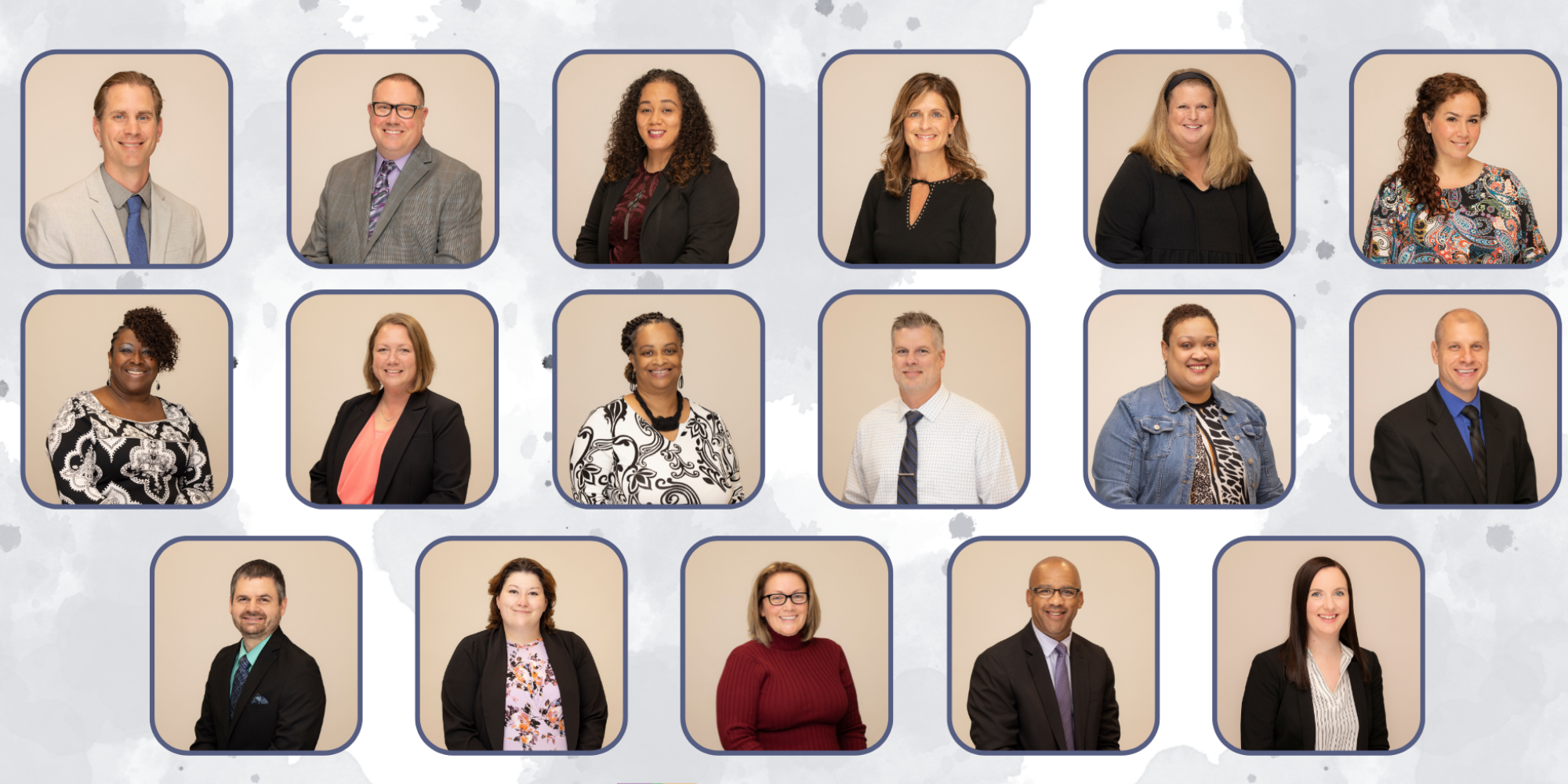 National Assistant Principal Week
We honored and recognize our amazing and dedicated Assistant Principals. They play a vital role in the academic success of our students. They do so much for our students, families, and our District! Thank you to Ryan Stengl, Jason Wilhelm, Chamari Moore, Kelly Kaminski, Amy Mueller, Sinem Bertling, Sheila Marshall, Stephanie Ford, Tasha Latin, Adam Ferger, Ursula Etheridge, Brian Lundeen, Kristofer Whitney, Constance Barreau, Kristy Champion, Kenneth Davis, and Jaymee Thompson.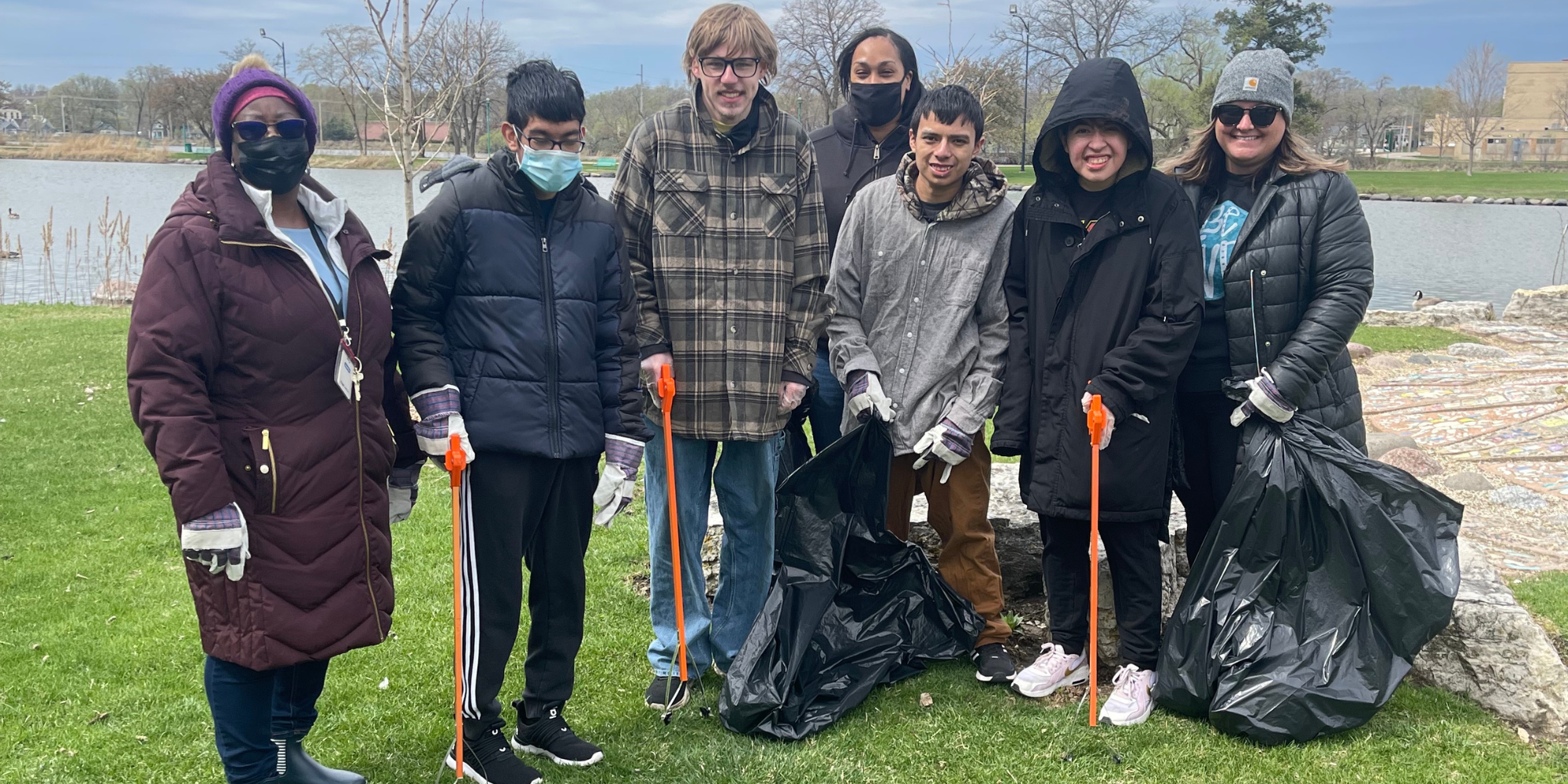 Riverside Cleanup
Students in our transition program volunteered with the City of Beloit to help pick up garbage around Riverside Park. Thank you for helping beautify our community.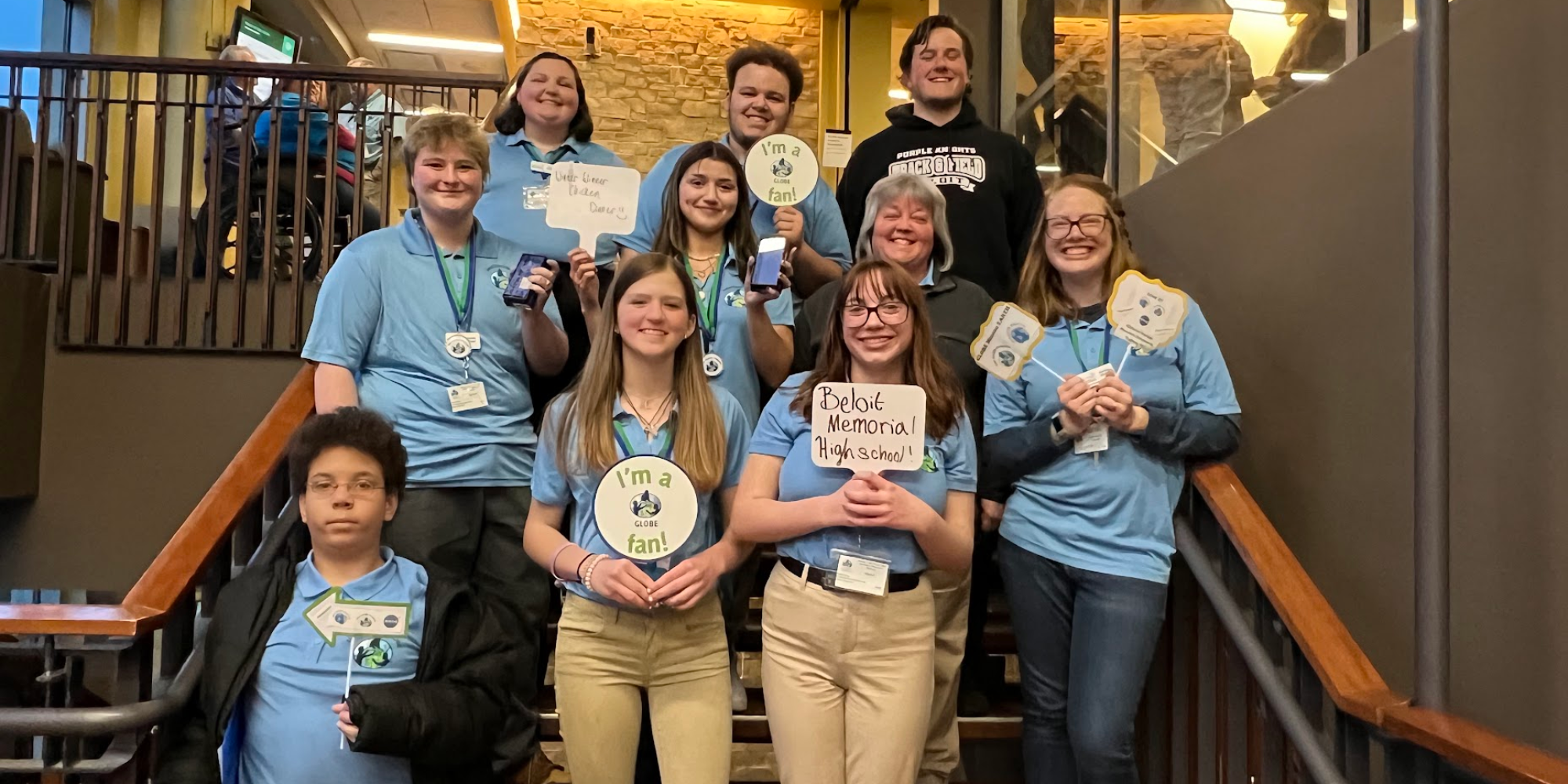 GLOBE Science Research Symposium
Our students used data to research and find answers to local environmental questions. During the symposium students presented their research to panels of scientist reviewers. Four high school students from the whole symposium were selected to receive awards for outstanding work, two of them were from BMHS. Mariela Sandoval received Best Use of GLOBE Protocols Award and Oliver Devlin received Best Research Process Award. It was an amazing achievement that brought pride and respect to BMHS. Well done to our GLOBE Research Team!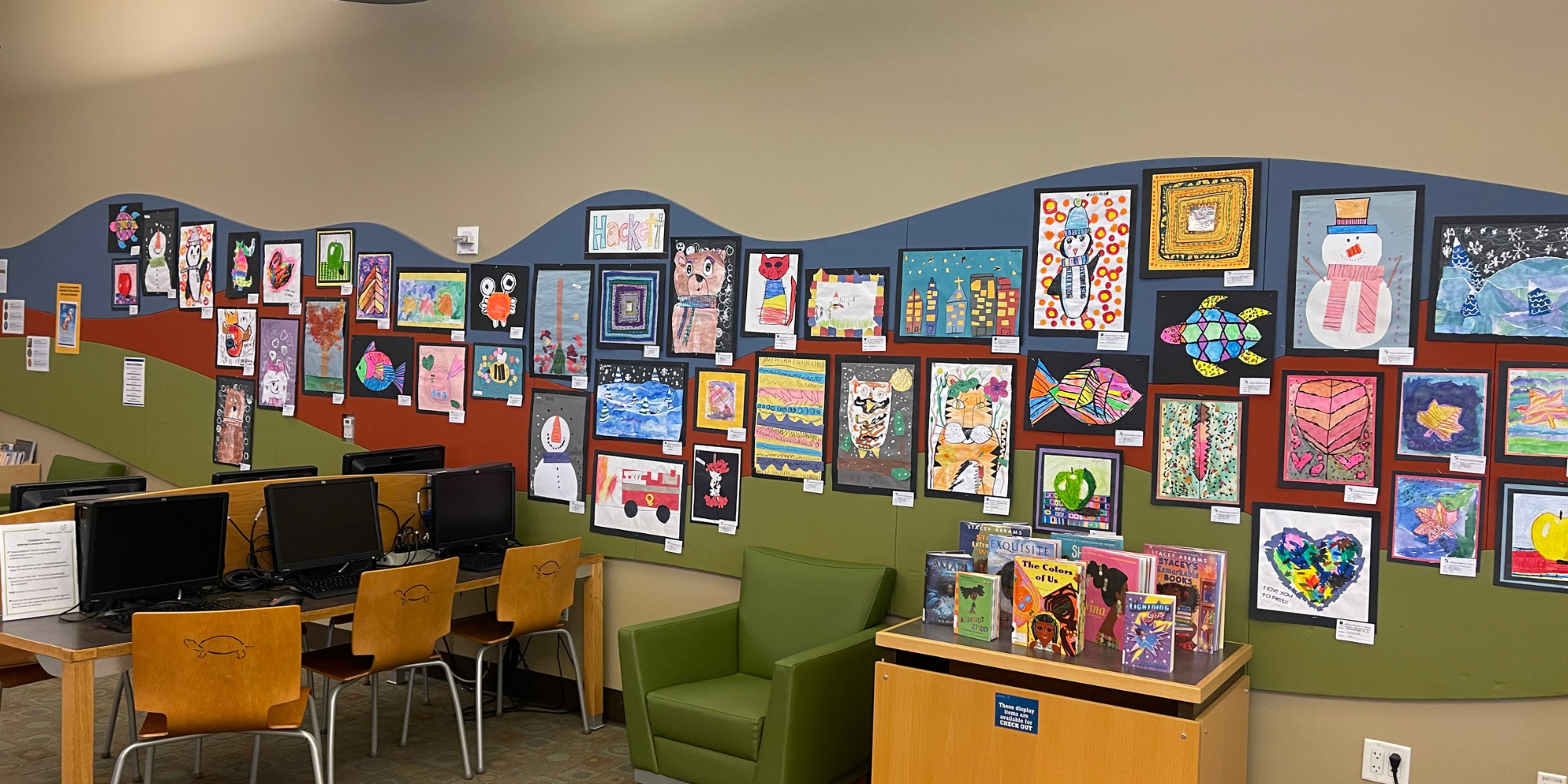 Student Art Show
We partnered with Beloit Public Library to featuring the artwork of our elementary students during the month of April and May. Each school's artwork was highlighted for a week in the Children's Area of the library.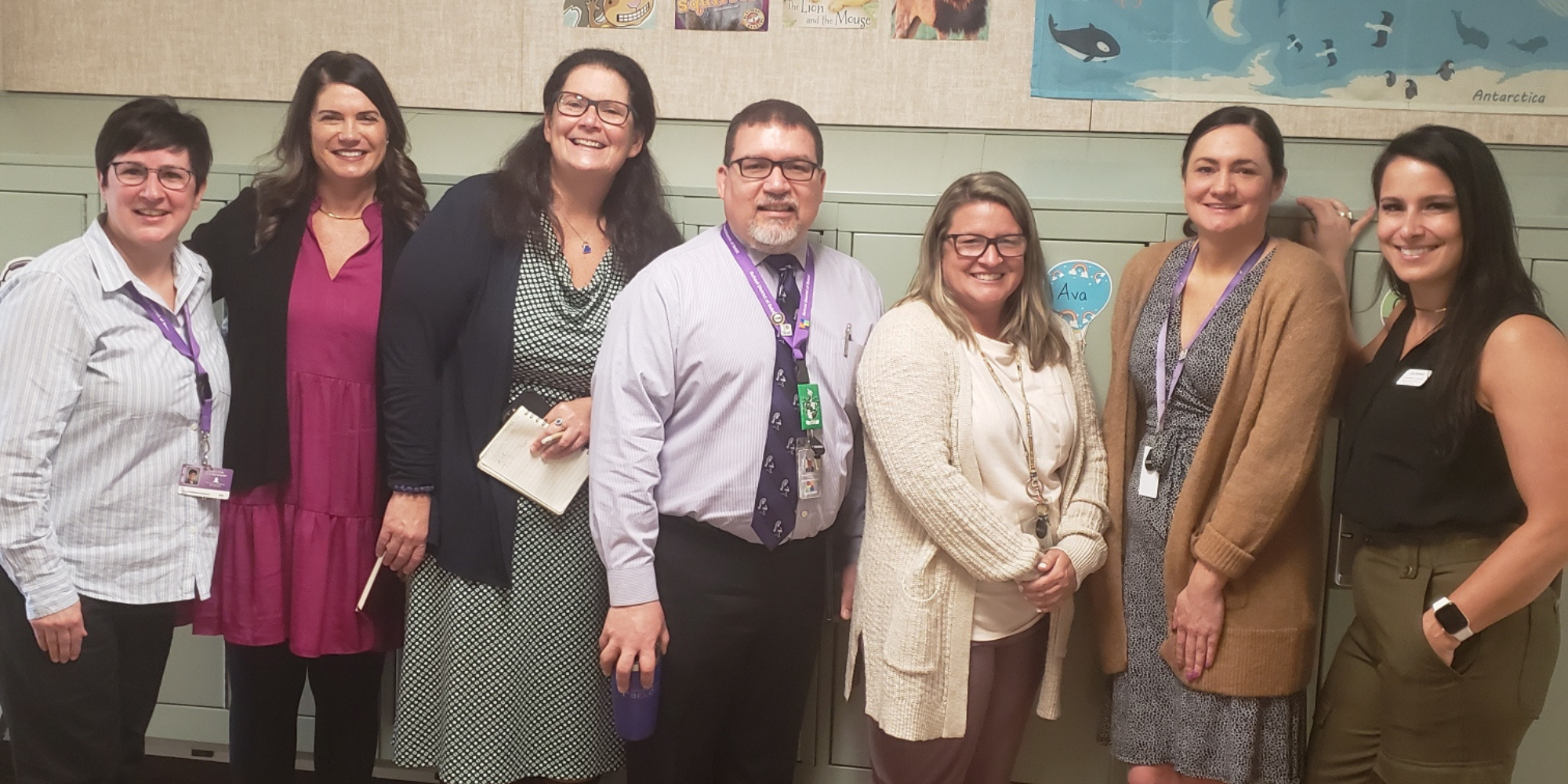 Learning Walk
Our Teaching, Learning & Equity department hosted a Learning Walk at Gaston, Hackett, and Todd Elementary Schools with American Reading Company (ARC) to reflect on best practices and discuss the implementation of this program. Our staff and students shined! We are proud of the progress our schools and district are making in student academic achievement.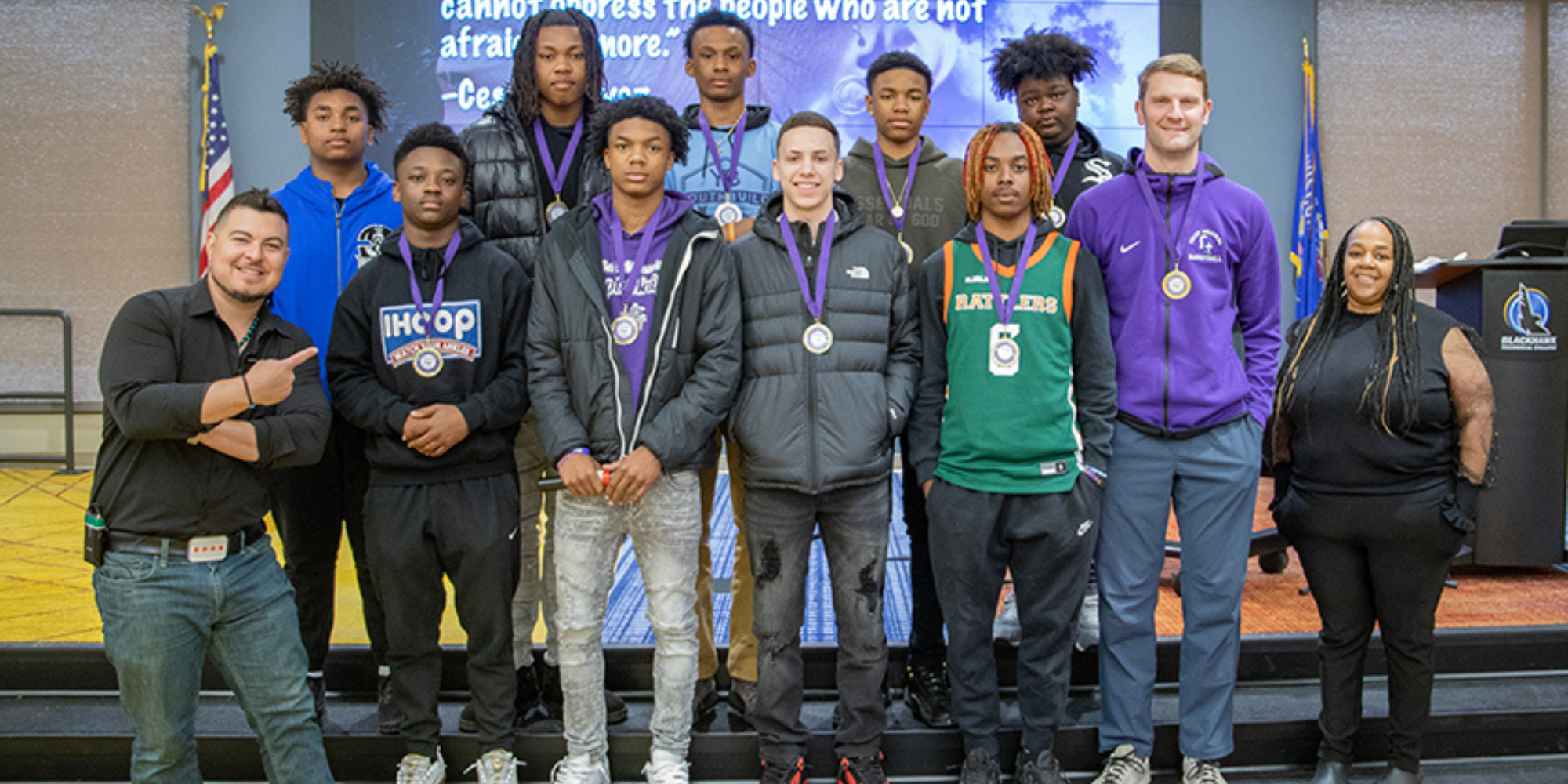 BMHS Basketball Team
Our Boys Basketball Team was honored with the Drum Major for Justice Award during Blackhawk Technical College's Dream Chasers Summit for their actions and conduct during and after a game in March against Muskego. The award is inspired by Martin Luther King, Jr.'s "Drum Major Instinct" speech.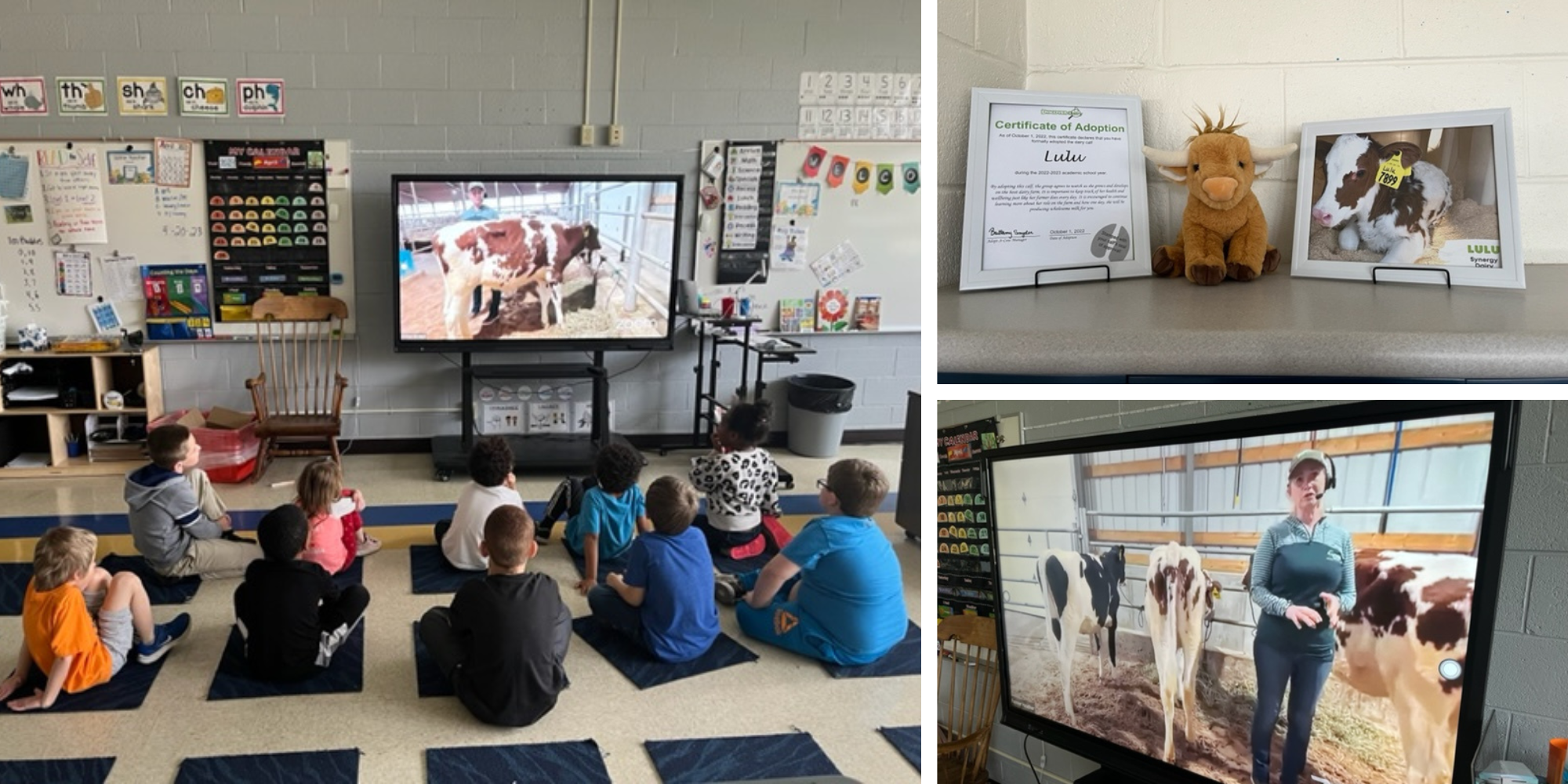 Discover Dairy Program
Students at Robinson Elementary had the opportunity to Zoom with Farmer Heather and Lulu, a calf they adopted as part of the Discover Dairy Program. The program is an engaging, interactive, cross-curricular educational series that teaches students where milk comes from and how dairy farmers contribute to our world.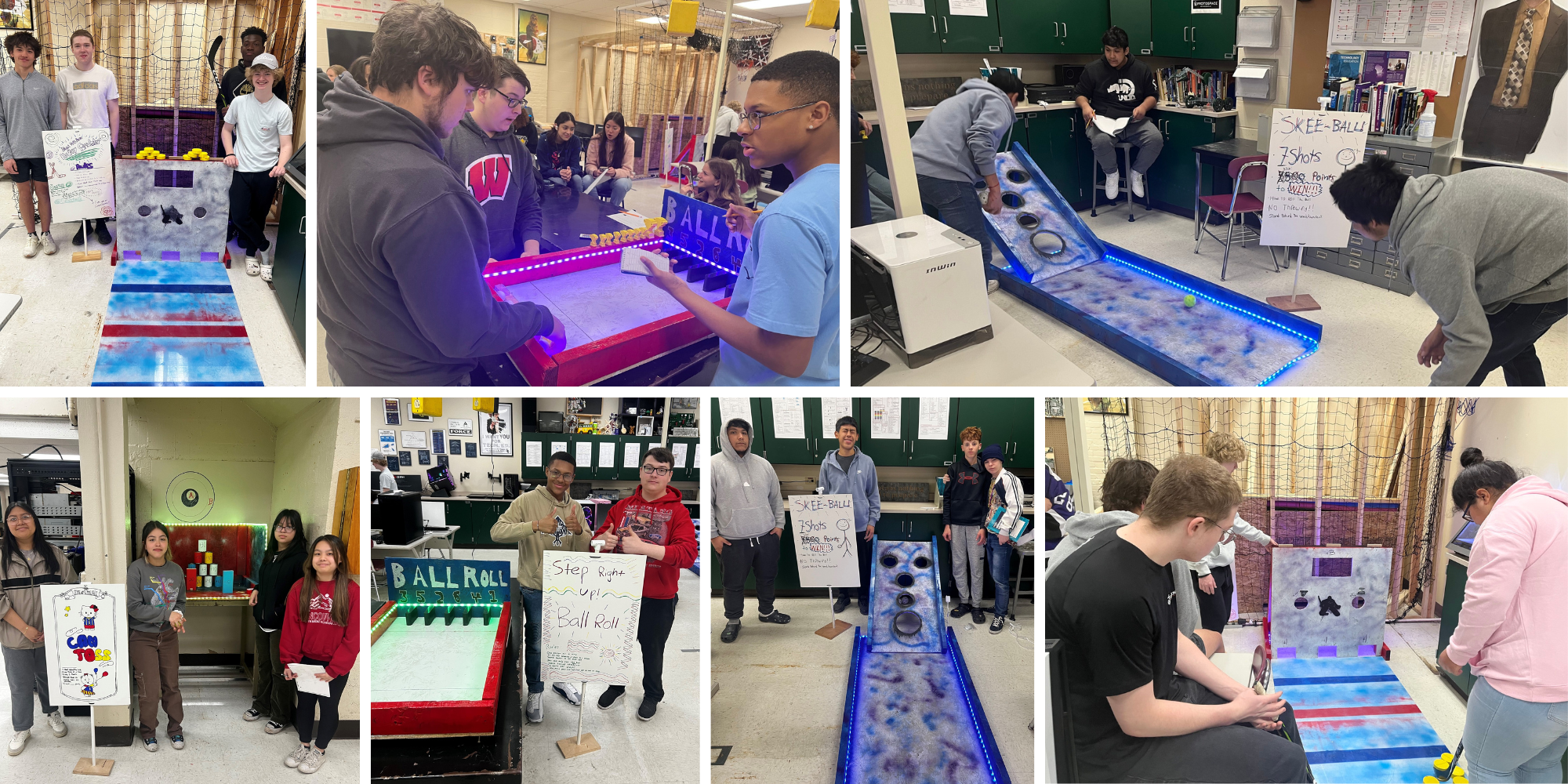 Carnival Games
Technology Education Department Chair Brian Michels, challenged his first block engineering class to create carnival games that give a mathematical advantage of 15% to 25% to the game and not the player. The goal was to simulate an actual carnival with how their games are designed and set up.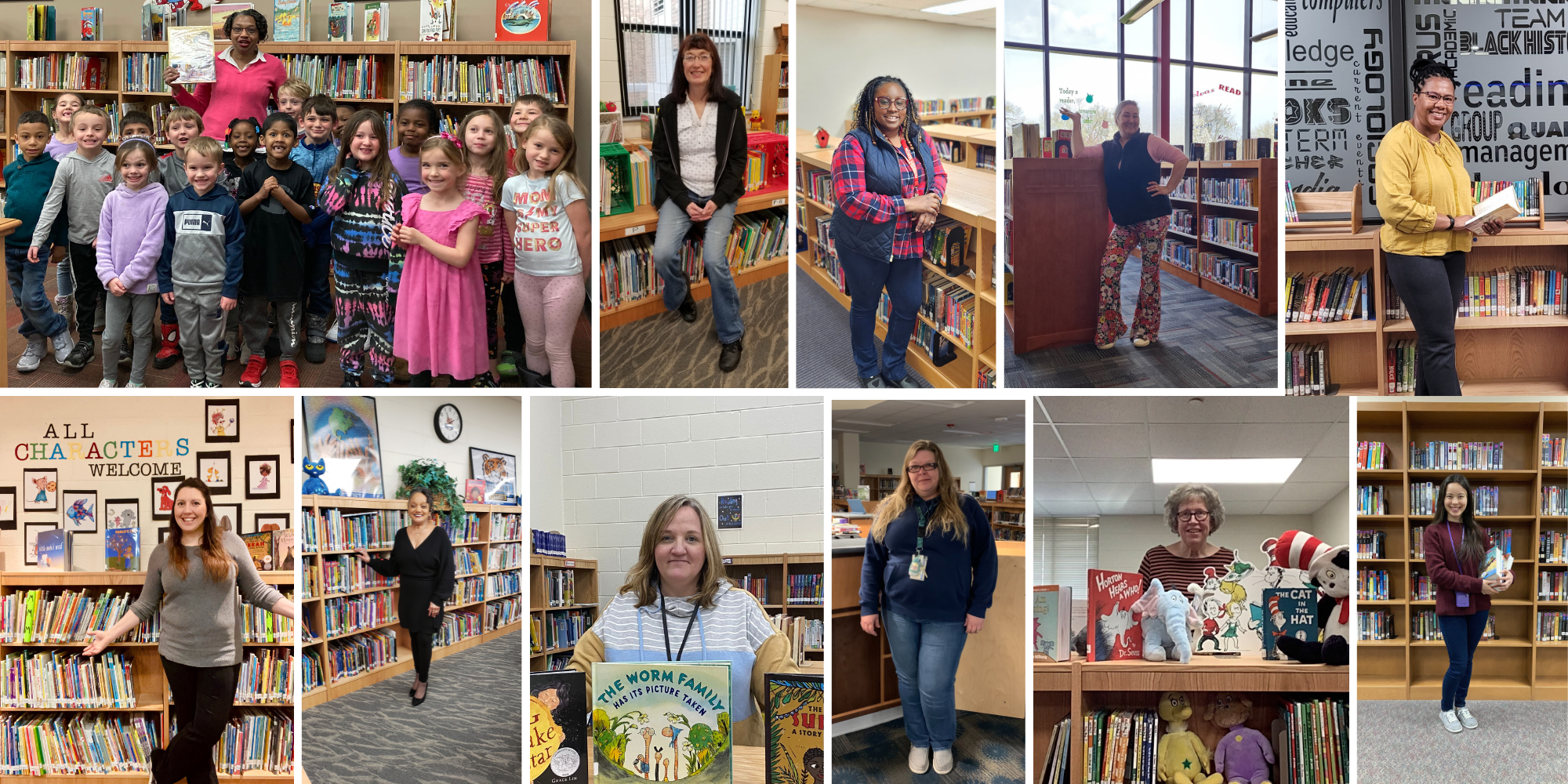 National Library Week
We recognized the amazing staff that work in our school libraries. They help our students foster a love for reading each and every day. We thank them for helping our students find the resources they need to keep learning and playing a vital role in their academic success.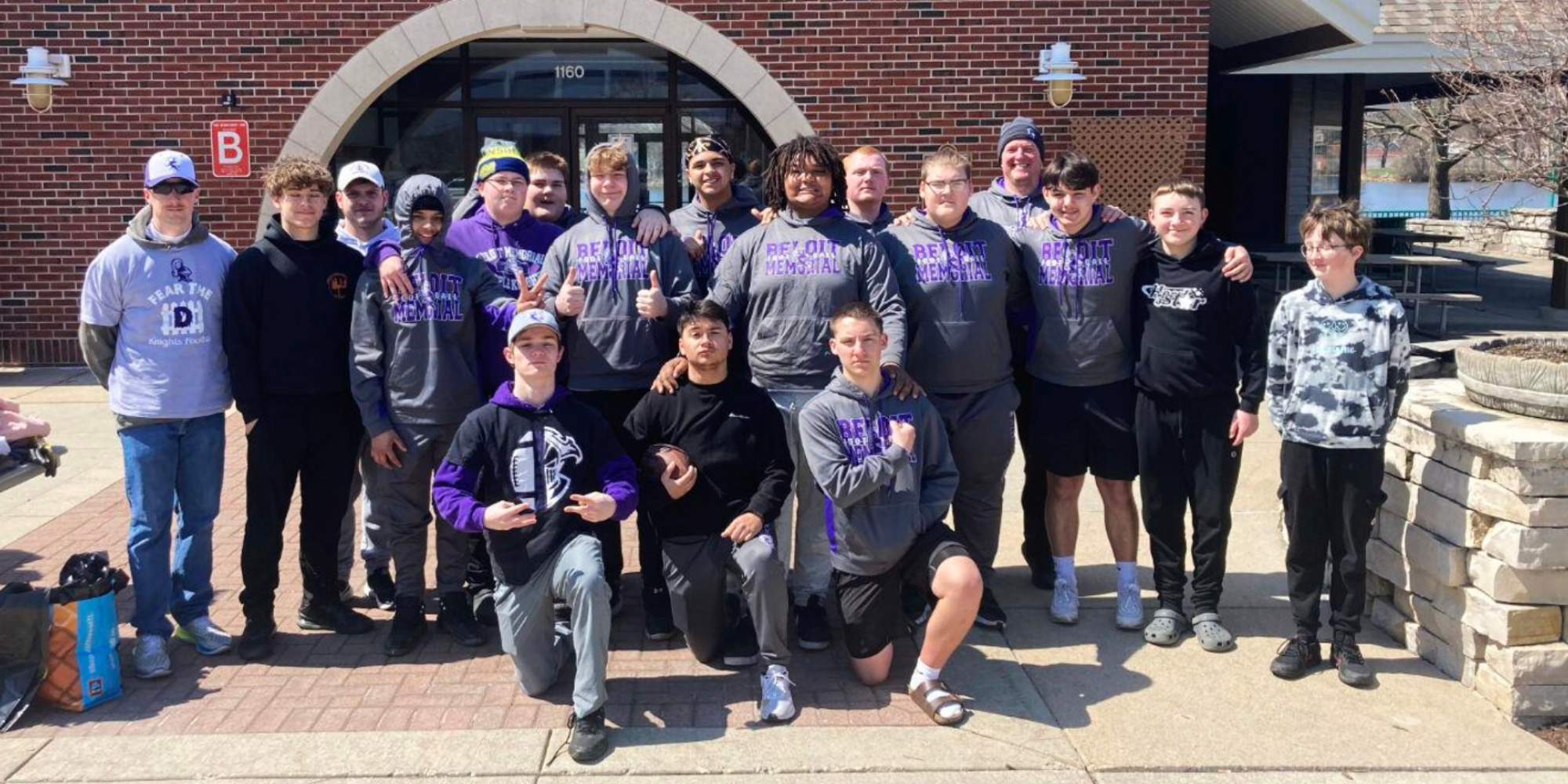 Earth Month Community Cleanup
Shout-out to our Beloit Memorial High School football team and BMHS Key Club members for participating in the second annual Earth Month Community Cleanup. In total, 73 participants, including students, parents, teachers, and coaches picked up over 1,500 pounds of trash across the City of Beloit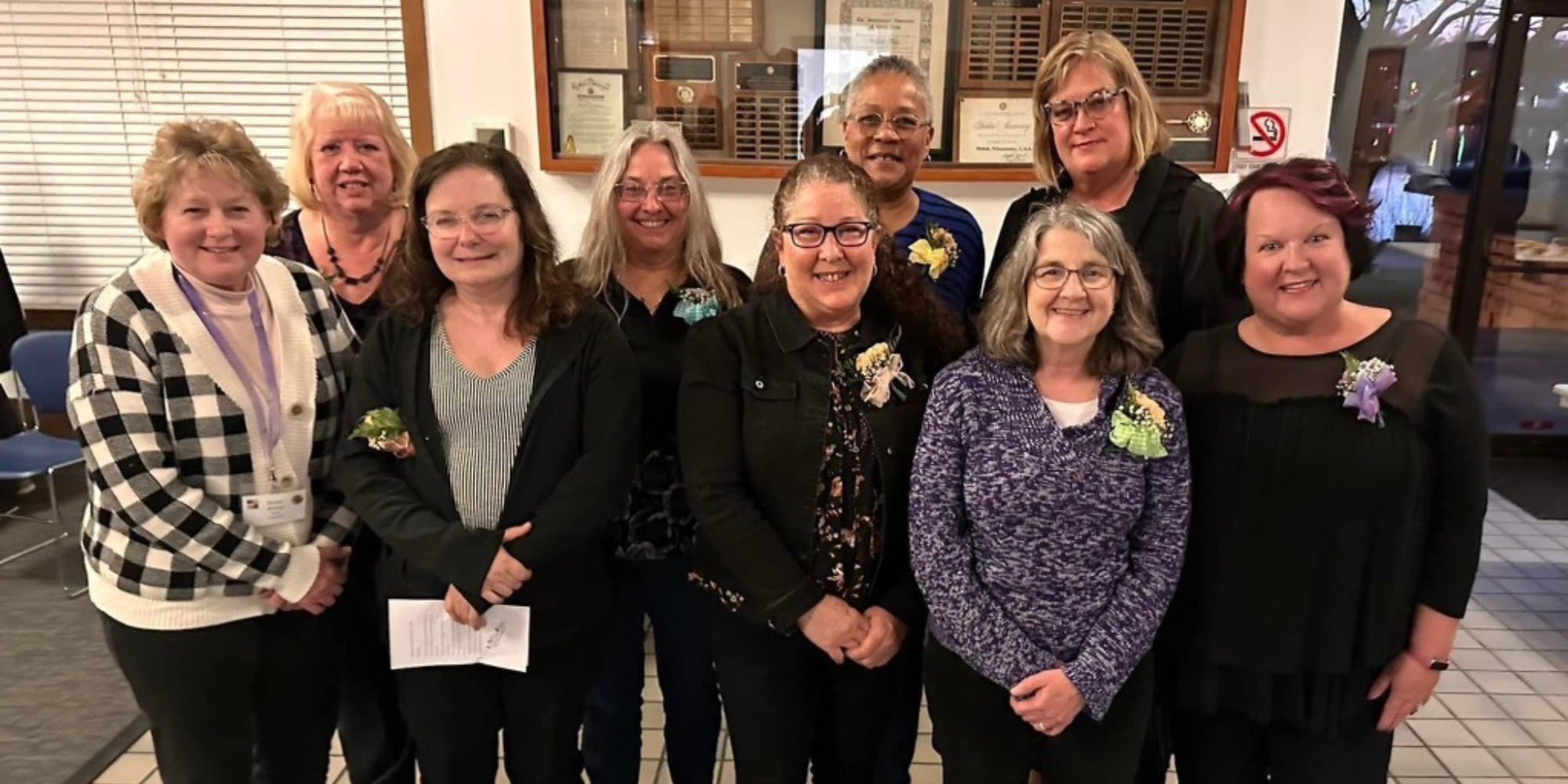 Quarter Century Club Inductees
We celebrated, honored, and congratulated the newest members of the Quarter Century Club! These amazing people have served our district, families, and students for 25 years! Congratulations to Michele Anyanwu, Susan Arnold, Dawn Bue, Gina Curtis, Janet Kent, Dayette Lindaas, Patricia Lomax, Robin Lowery, Erika Raess, Jennifer Schindler, Beth Stibbe, Bertha Ware, and Julie White. A few members of this prestigious group posed for a photo.