School District of Beloit February 2022 Highlights


National Kindergarten Day!
We celebrated our kindergarten classes across the District. Our students are smart, smiling, and happy kindergarteners.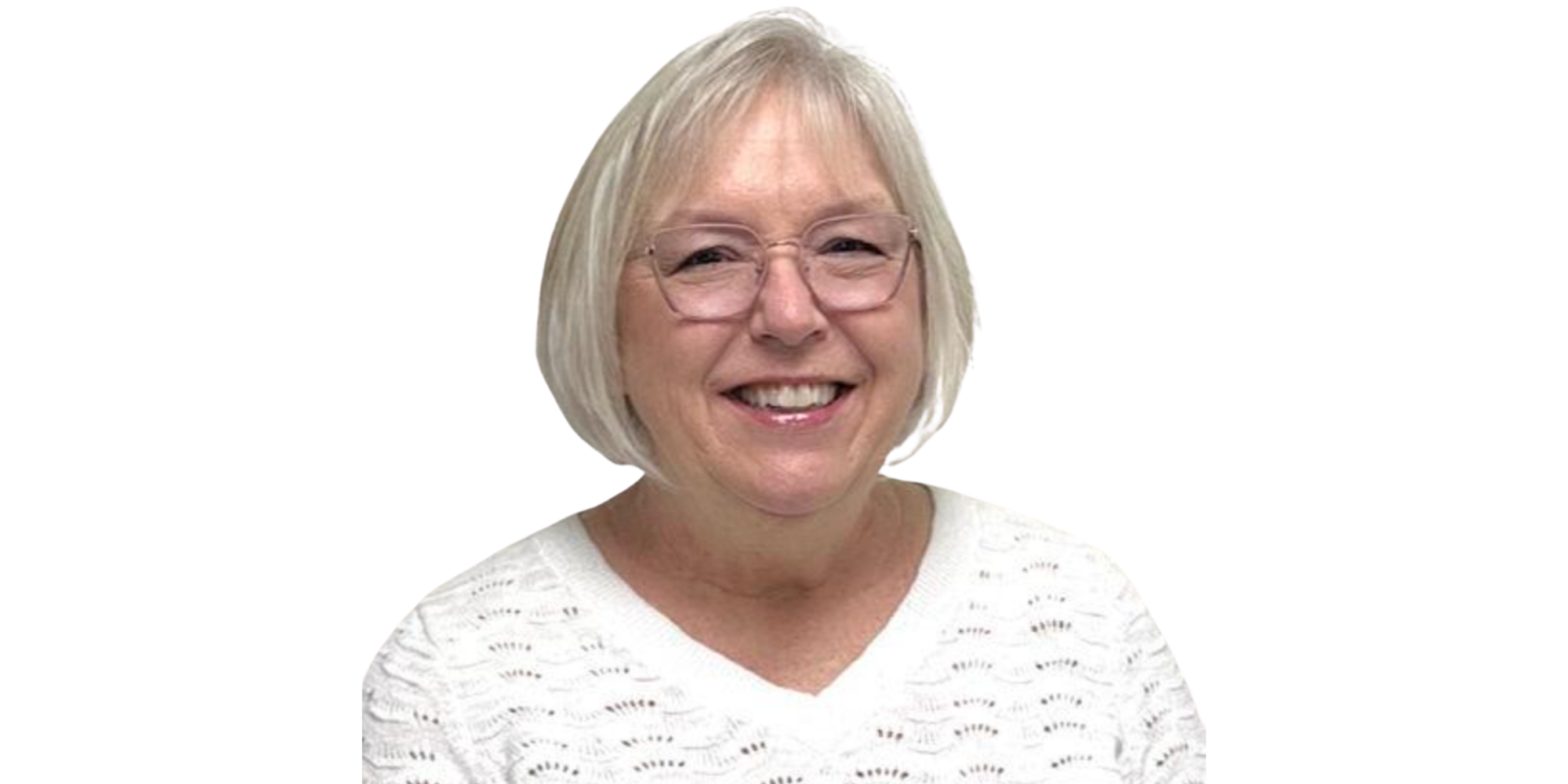 Hackett Teacher, Cindy Weber
Congratulations to Cindy Weber from Hackett Elementary School for being named Rotary Teacher of the Month! She became a teacher to help young people on their journey to be successful in their lives and careers. Ms. Weber has taught in the School District of Beloit for 25 years. She is one of the many dedicated teachers and staff we are lucky to have in our district.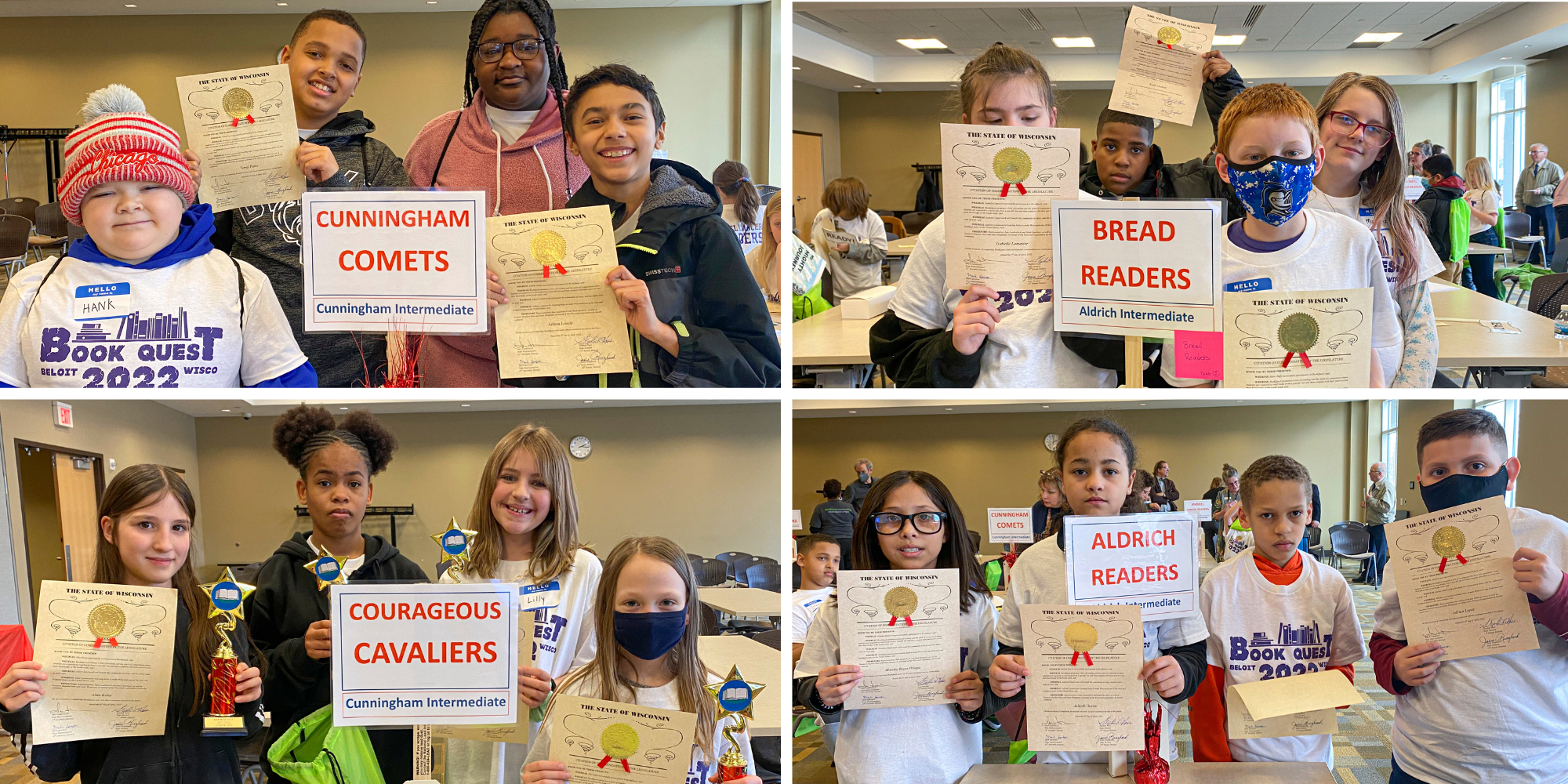 BookQuest
Several of our intermediate school students participated in the BookQuest competition at Beloit Public Library. Our students had a lot of fun and even had the chance to meet and talk to Author, John Coy.

Congratulations to the winning teams from our District!
🥇 Maniac Readers - Fruzen Intermediate
🥈 Courageous Cavaliers - Cunningham Intermediate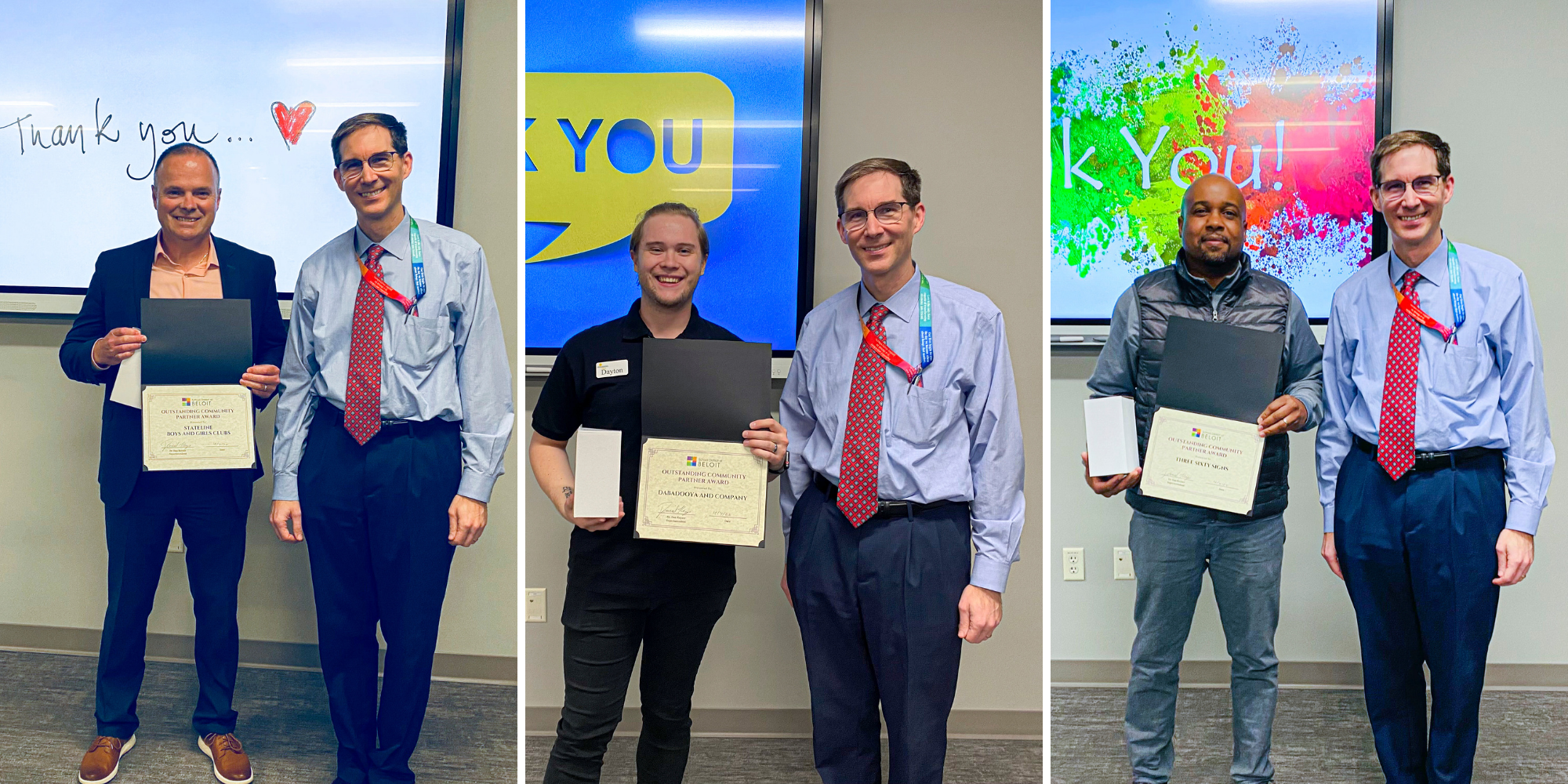 April Community Partners
We celebrated and recognized Dabadooya and Company, Stateline Boys and Girls Club, and 360 Signs & Wonders Graphics! Thank you to these amazing individuals, businesses, and organizations who extend outreach and support to our students, families, schools, and district.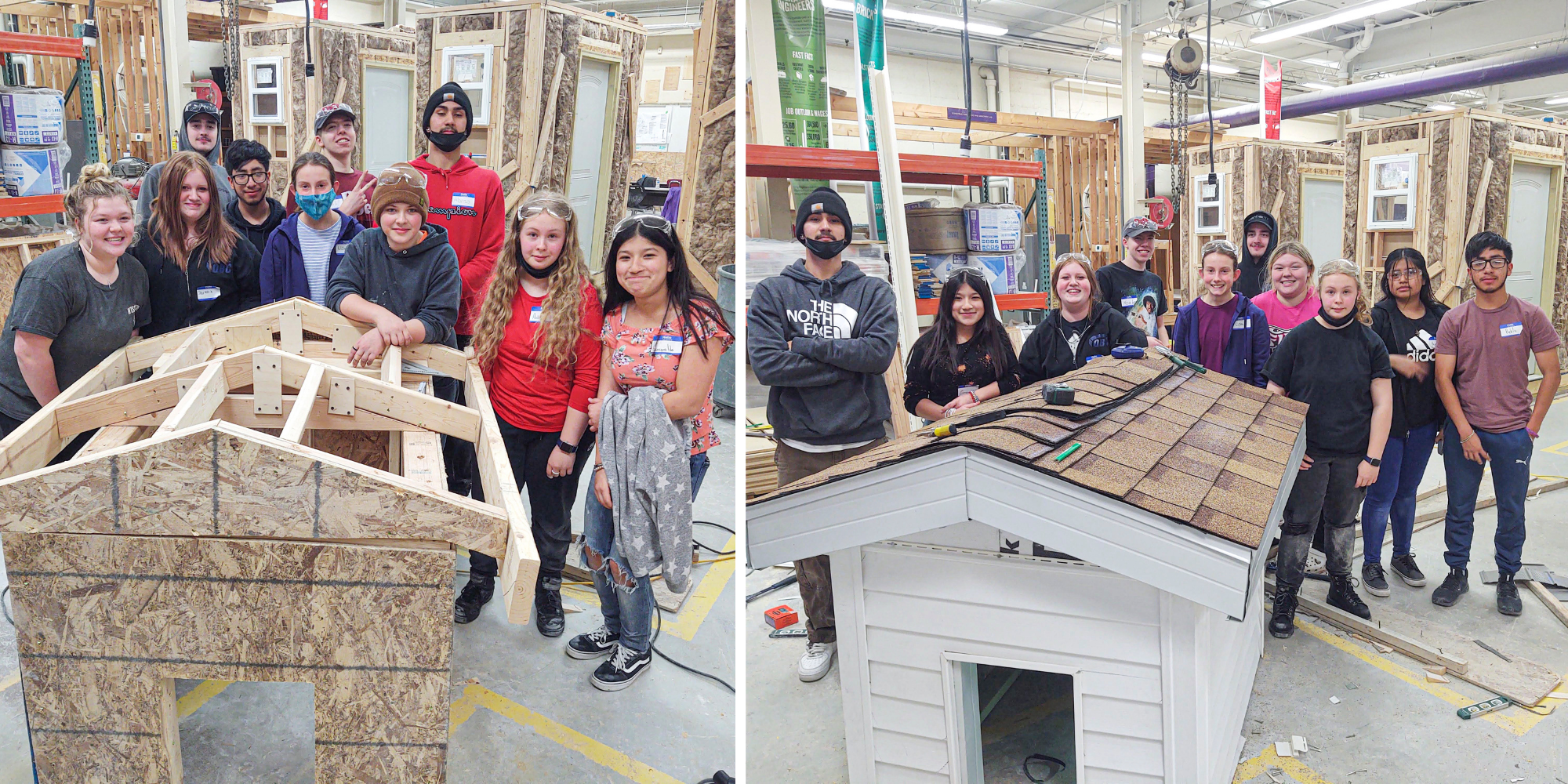 Dog House Build
Our high school Construction 3 students mentored and worked alongside our intermediate school students. Together they built a dog house that will be donated to the Humane Society. Students helping students for a good cause – what can be better than that? A special thank you to BMHS teacher, Mike Wagner, for making this happen!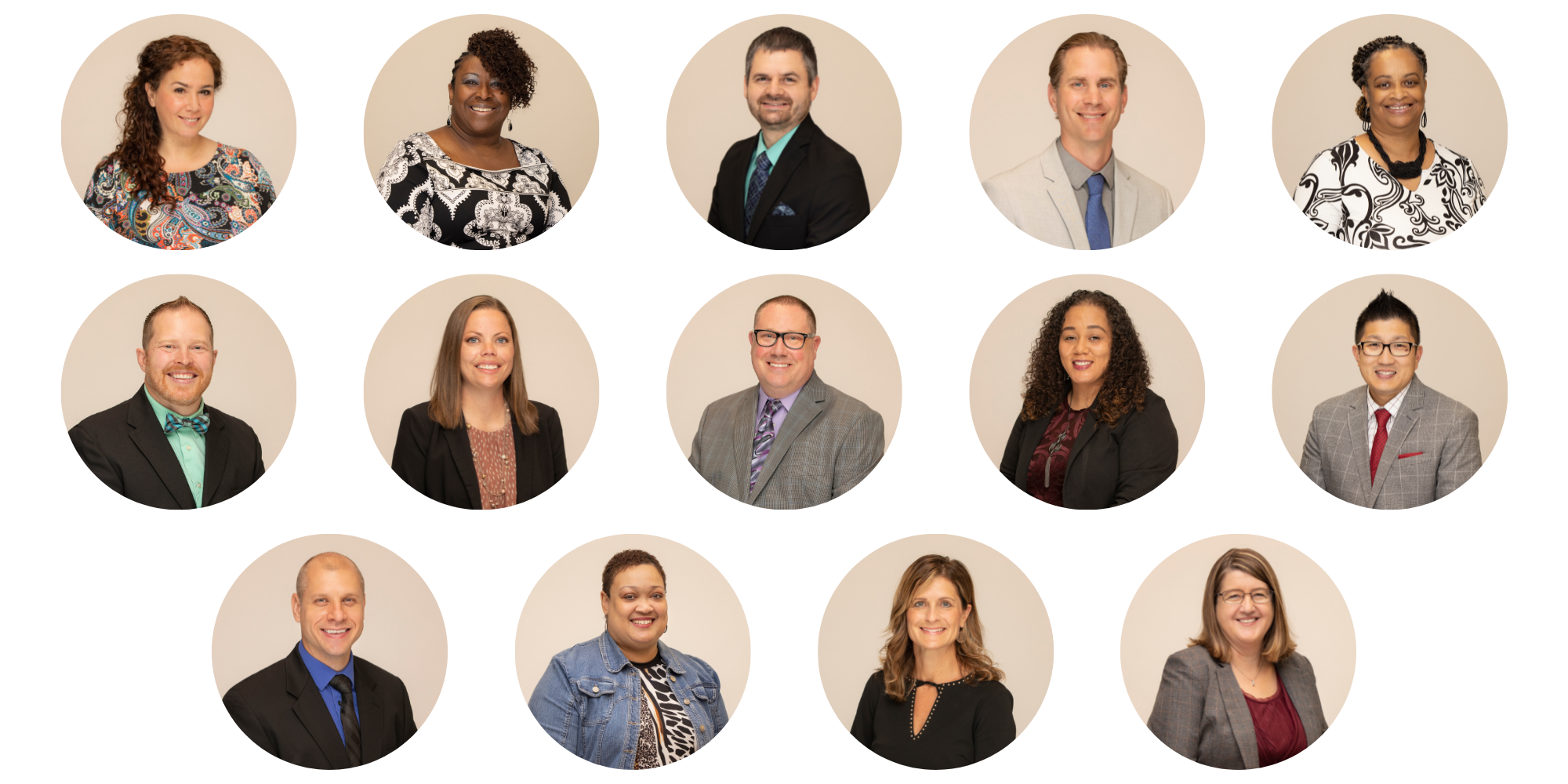 National Assistant Principal Week
We thanked and celebrated our Assistant Principals who are making a difference in the lives of our students and families. This year's celebration of our APs takes on an even greater significance, as we recognize all that they have overcome amid the pandemic to stay connected to our students and support them in their academic, social, and emotional well-being.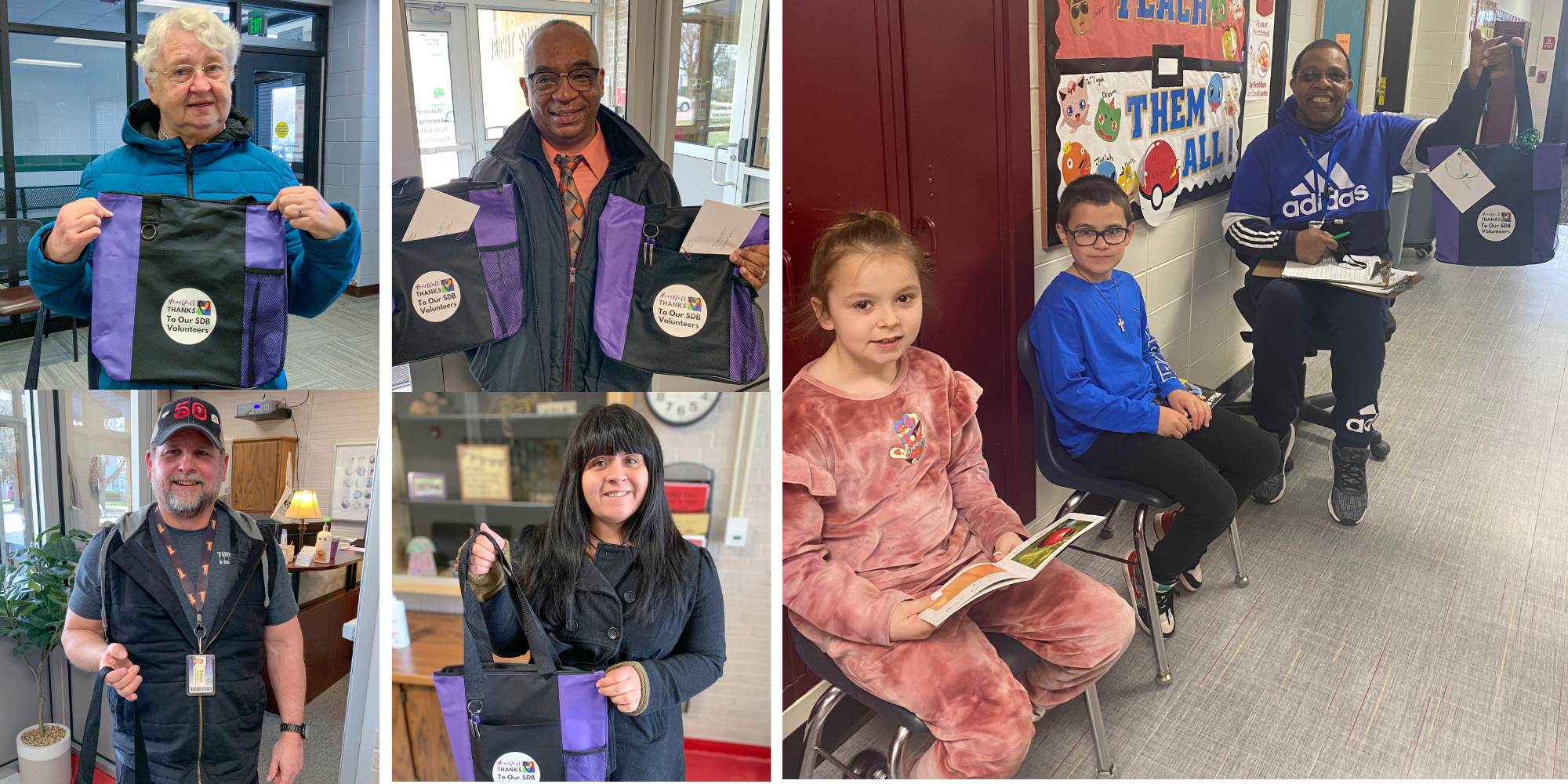 National Volunteer Month
April is National Volunteer Month, and we want extend a sincere thank you to our more than 415 SDB volunteers. Our students look forward to our volunteers coming into their schools, and being supportive. Whether it's a family member volunteering for a field trip; a college student helping in an after-school program; a retired teacher reading to a student; a community member mentoring and tutoring a student; or a community partner providing classroom presentations; each and every volunteer is making a difference in the lives of our students.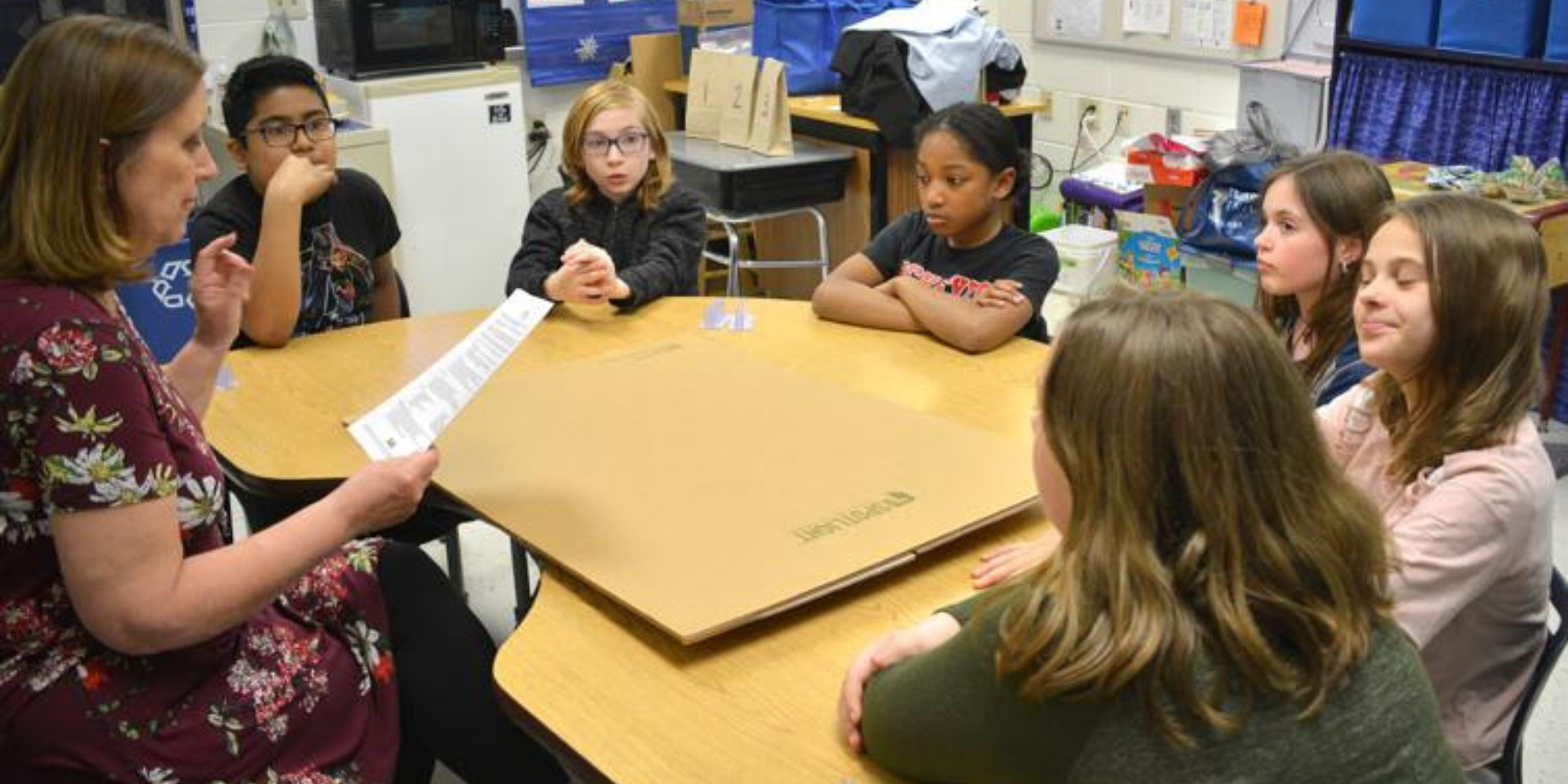 Destination Imagination Team
Six of our 5th graders at Fruzen Intermediate qualified for the Destination Imagination Global competition in Kansas City, Missouri after winning several competitions. Congratulations to 𝐏𝐡𝐢𝐧𝐞𝐚𝐬 𝐁𝐚𝐥𝐥𝐢𝐞𝐭𝐭, 𝐎𝐥𝐢𝐯𝐢𝐚 𝐆𝐢𝐥𝐞𝐬, 𝐌𝐚𝐝𝐢𝐬𝐨𝐧 𝐋𝐞𝐚𝐯𝐲, 𝐁𝐫𝐚𝐧𝐝𝐨𝐧 𝐌𝐚𝐫𝐭𝐢𝐧𝐞𝐳-𝐂𝐫𝐮𝐳, 𝐁𝐫𝐨𝐨𝐤𝐥𝐲𝐧𝐧 𝐕𝐚𝐧𝐌𝐚𝐫𝐭𝐞𝐫, 𝐍𝐨𝐫𝐚 𝐖𝐚𝐥𝐤𝐞𝐫, and their team advisor, 𝐌𝐬. 𝐓𝐞𝐫𝐫𝐢 𝐆𝐢𝐥𝐞! 

Master Planning
𝐅𝐢𝐫𝐬𝐭 𝐚𝐧𝐝 𝐅𝐨𝐫𝐞𝐦𝐨𝐬𝐭, 𝐟𝐨𝐫 𝐎𝐮𝐫 𝐒𝐭𝐮𝐝𝐞𝐧𝐭𝐬! With the participation of our students, staff, business and community leaders, higher education partners, families, and advocates we concluded our third and final Master Planning session for our Academies at Beloit Memorial High School. We are looking forward to sharing this Master Plan with everyone. We are so grateful and appreciative of everyone's time, talent, leadership, and input. This was truly a collaborative community project that will positively impact our students, staff, and community.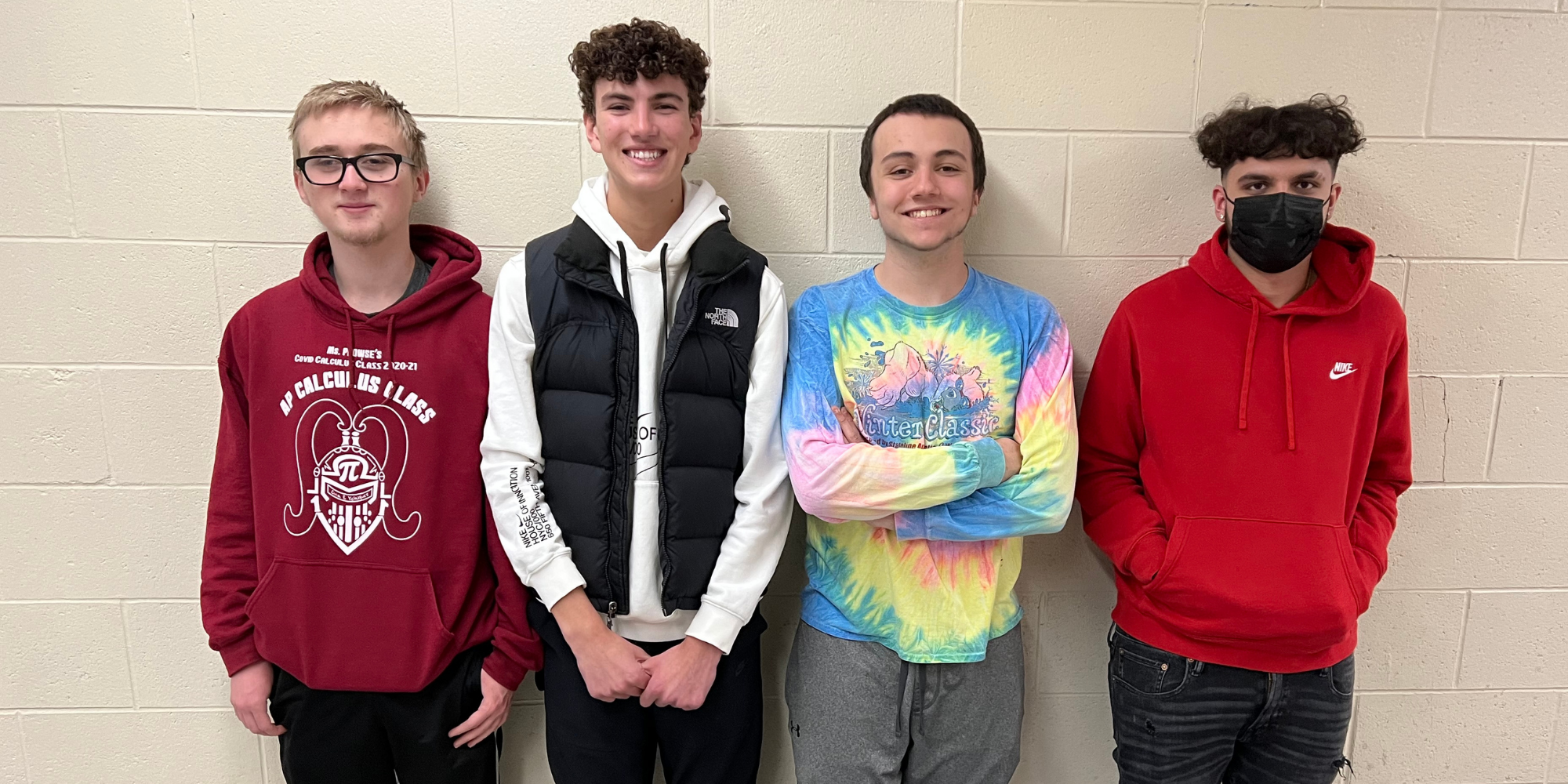 BMHS Students
Congratulations to 𝐉𝐚𝐢𝐝𝐲𝐧 𝐂𝐨𝐱, 𝐉𝐚𝐜𝐤𝐬𝐨𝐧 𝐌𝐨𝐨𝐫𝐞, 𝐌𝐞𝐫𝐫𝐢𝐜𝐤 𝐖𝐚𝐥𝐞𝐬, and 𝐇𝐚𝐫𝐫𝐢𝐬 𝐒𝐞𝐦𝐛𝐡𝐢. This impressive team of students advised by BMHS teacher, Chris Labrie, participated in a computer business simulation (where they act as CEO) against other teams from our region. The team of Harris Sembhi and Merrick Wales won first place in the championship bracket and were awarded a $500 in scholarship. The team of Jaidyn Cox and Jackson Moore placed second and were awarded a $250 scholarship. Both teams qualified for the state championship next month.