School District of Beloit March 2022 Highlights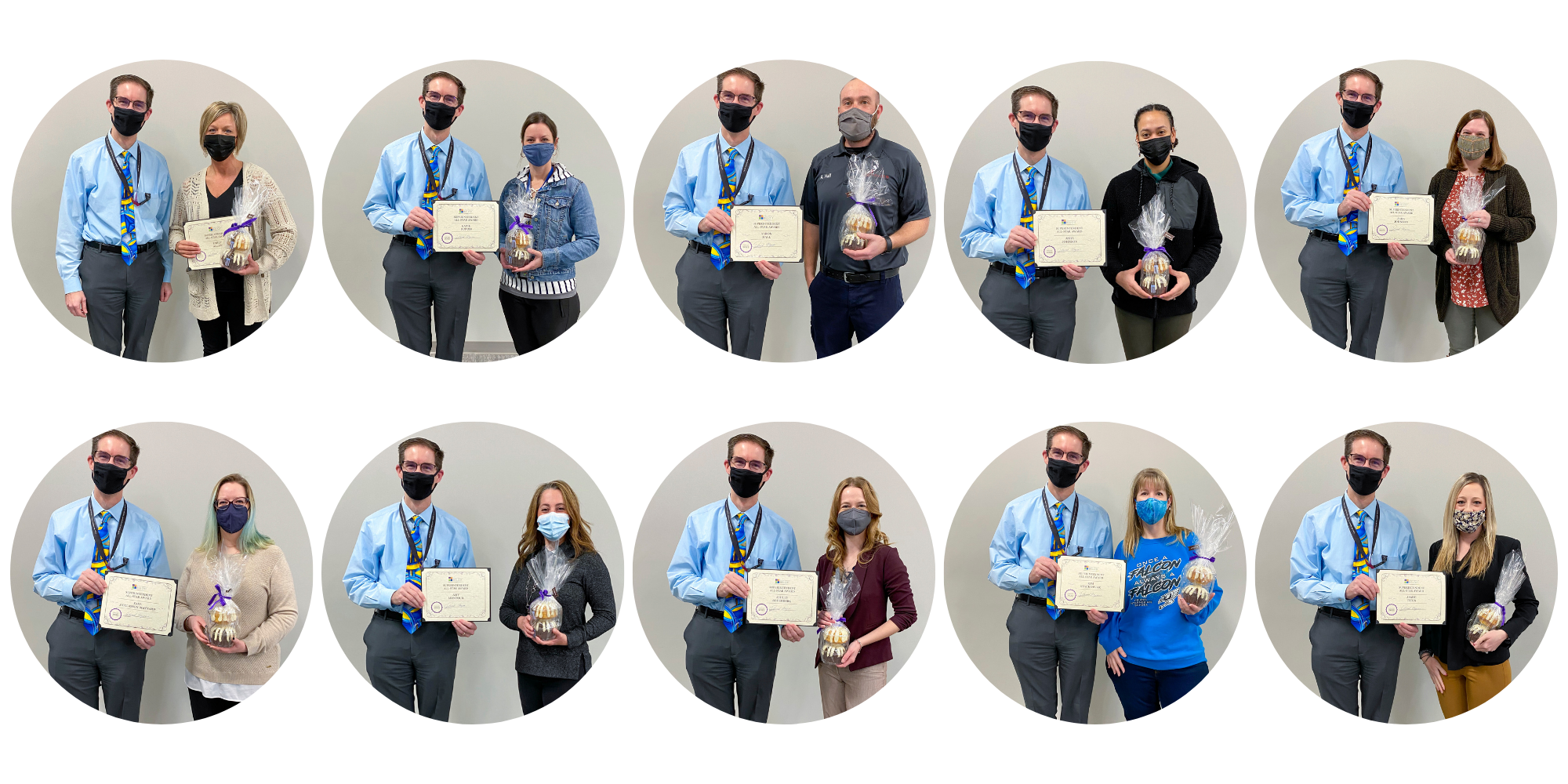 March 2022 All-Star Awards
Each quarter we honor and recognize our 𝐒𝐜𝐡𝐨𝐨𝐥 𝐃𝐢𝐬𝐭𝐫𝐢𝐜𝐭 𝐨𝐟 𝐁𝐞𝐥𝐨𝐢𝐭 𝐀𝐥𝐥-𝐒𝐭𝐚𝐫𝐬. These individuals are nominated by their peers for their passion, work, and dedication to our students and families.

Congratulations to Emily Allen, Katie Dupuis, Aaron Hall, Asha Johnson, Sara Johnson, Sara McGlasson-Maynard, Amy Montour, Ashley Soderberg, Kim Stachowiak, and Jamie Titus for receiving the All-Star Award. Read their nominations.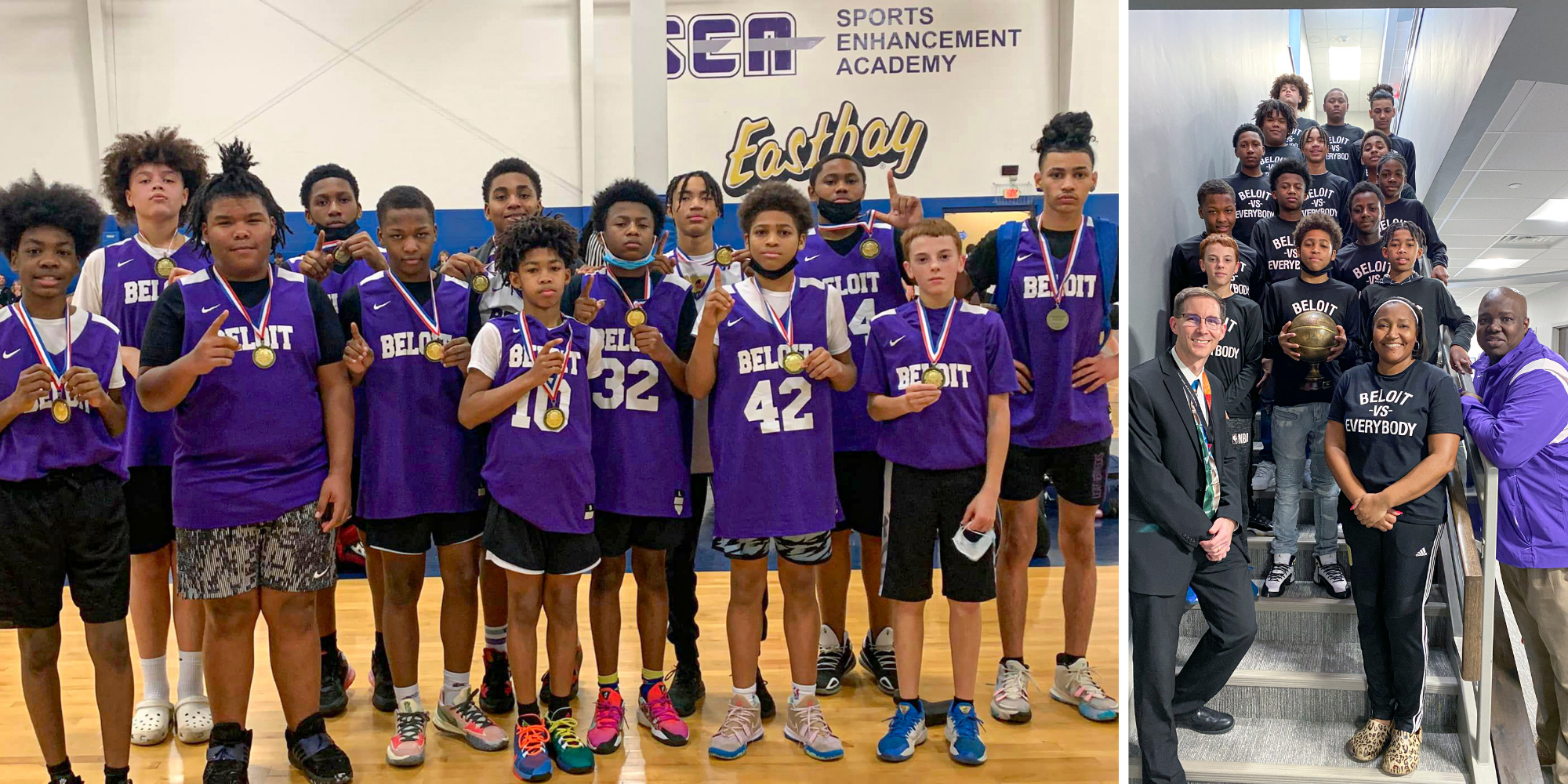 Beloit Junior Knights
Congratulations to Amare Armelin, Ty'Shaun Bell, Ja'Tavion Crawford, James Ford, Brannon Hatchet, Brock Hodges, Shaun Martin, Michael Nora, Brenin Pearson, Vincent Phiffer, Zander Phiffer, Caiden Price, Pedro Roman, and Jarred Washington for their State Championship win.

A special thank you to Coach Roman and Coach Hereford for their leadership.

Rotary Teachers of the Month
Congratulations to 𝐉𝐚𝐧𝐢𝐧𝐞 𝐁𝐫𝐚𝐬𝐬, music teacher at Converse Elementary and 𝐊𝐚𝐭𝐡𝐫𝐲𝐧 𝐁𝐮𝐜𝐡𝐚𝐧𝐚𝐧, art teacher at Gaston Elementary for being named Rotary Teachers of the Month.

"Ms. Brass has been a music teacher in the School District of Beloit for 27 years. She embraces every opportunity to bring music into the lives of all the students she teaches. Additionally, she seeks to get to know each student and make connections with them. She truly loves her career and the children she serves in the Beloit community."

 "Ms. Buchanan has been an art teacher in the School District of Beloit for 22 years. She enjoys seeing children creating and thinking in new ways. Her classroom is always welcoming and inviting for her students; allowing them to create art in an engaging environment. She embraces teaching and her students with passion."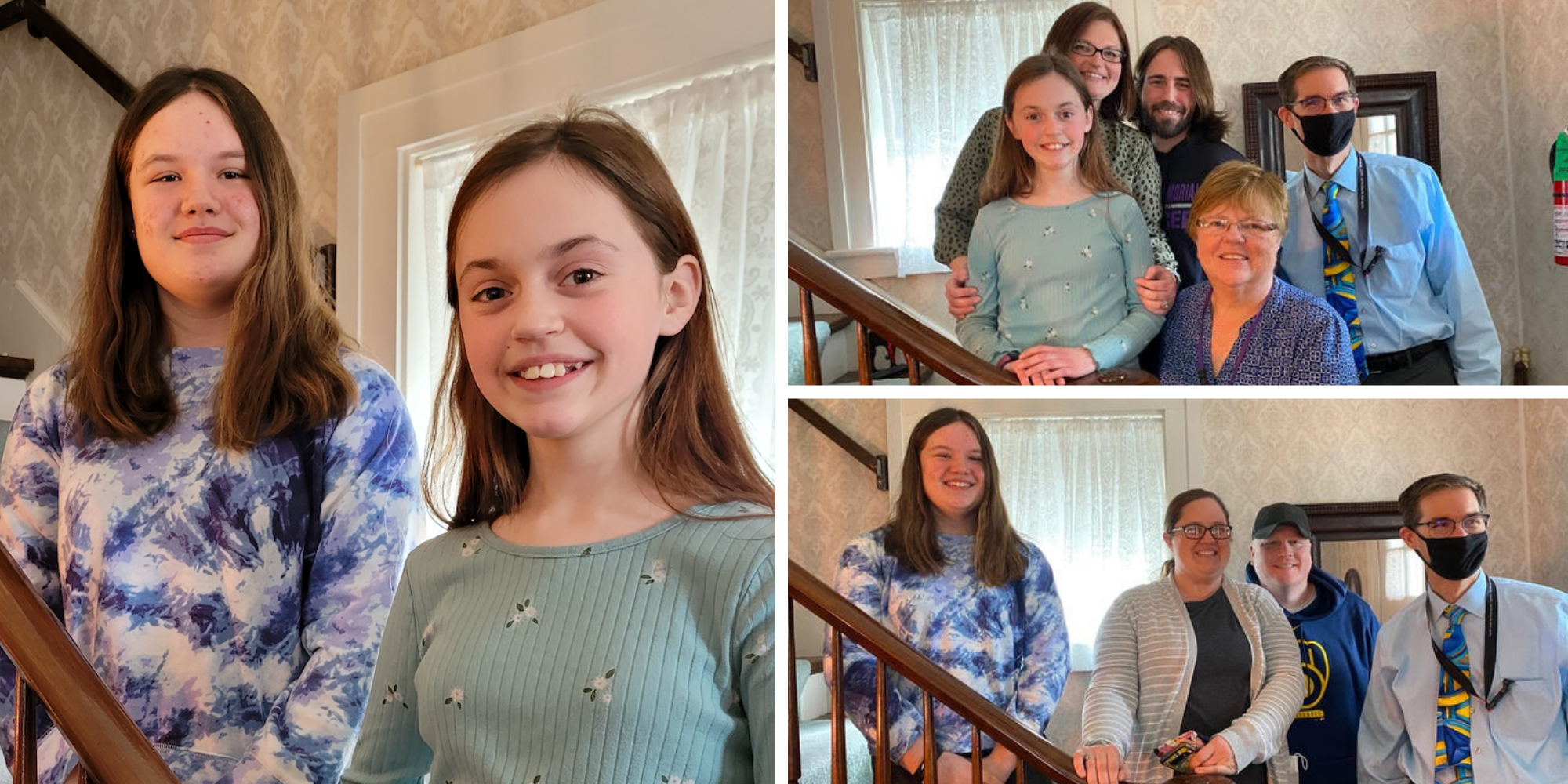 DAR Winners
Congratulations to Aldrich Intermediate 7th grader, 𝐁𝐫𝐨𝐨𝐤𝐥𝐲𝐧𝐧 𝐅𝐫𝐨𝐬𝐭 and Fruzen Intermediate 5th grader, 𝐍𝐨𝐫𝐚 𝐖𝐚𝐥𝐤𝐞𝐫 for winning the Daughters of the American Revoluntion Annual essay contest.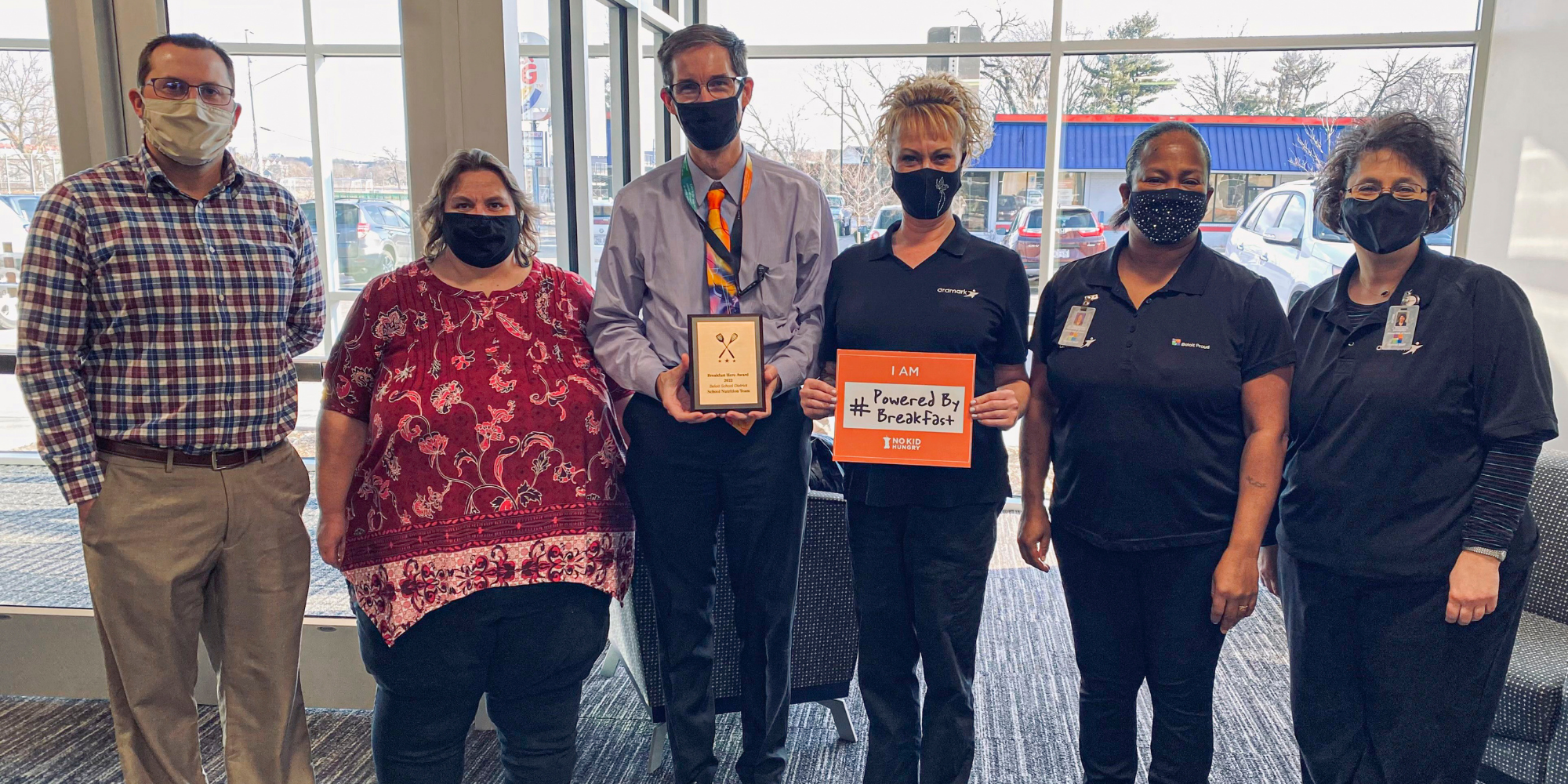 National School Breakfast Week
We acknowledged and thanked our District School Nutrition Staff from Aramark. We appreciate the healthy and nutritious breakfasts they provide for our students each morning.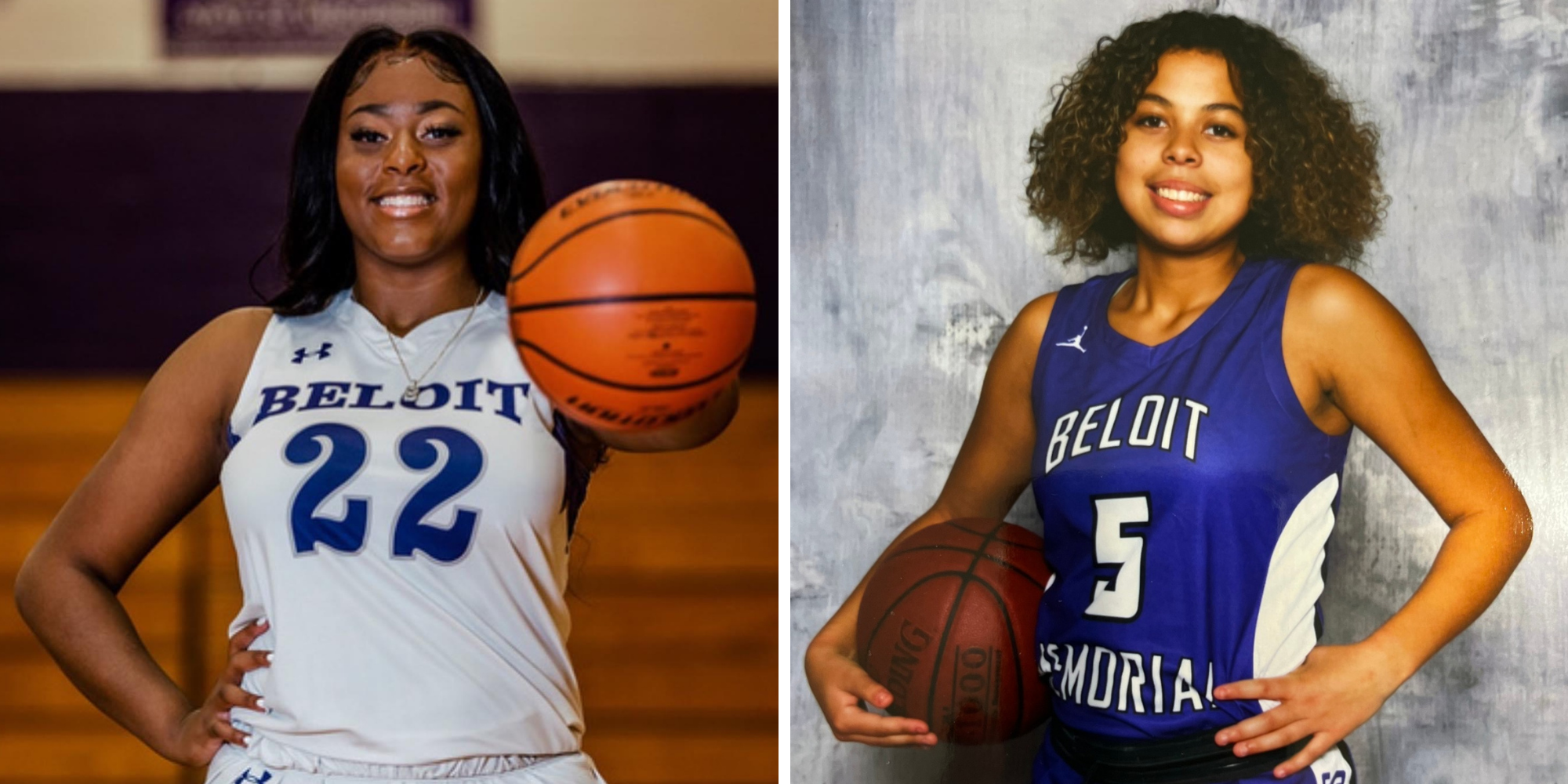 All Area Teams
Congratulations to Lady Knights 𝐁𝐫𝐞'𝐍𝐚𝐳𝐣𝐚𝐡 𝐃𝐚𝐯𝐢𝐬, BMHS Senior, First Team All-Area and 𝐉𝐨𝐜𝐞𝐥𝐲𝐧 𝐓𝐢𝐛𝐛𝐞𝐭𝐭𝐬, BMHS freshman, Second Team All-Area.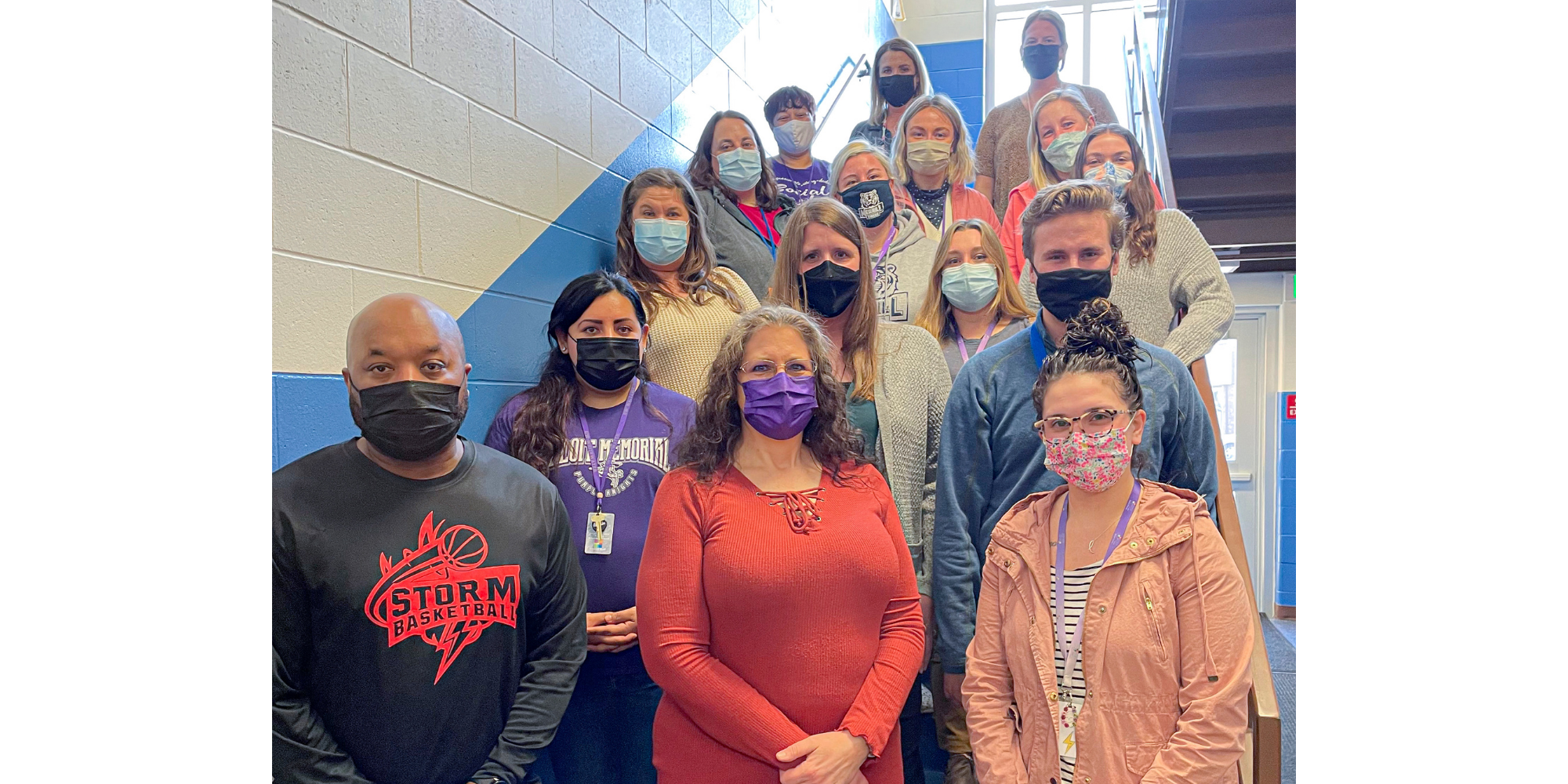 National Social Work Week
We showed appreciation and celebrated our kind, caring, and compassionate Social Workers. They make a difference in the lives of so many of our students. We are truly thankful for the work they do in our schools.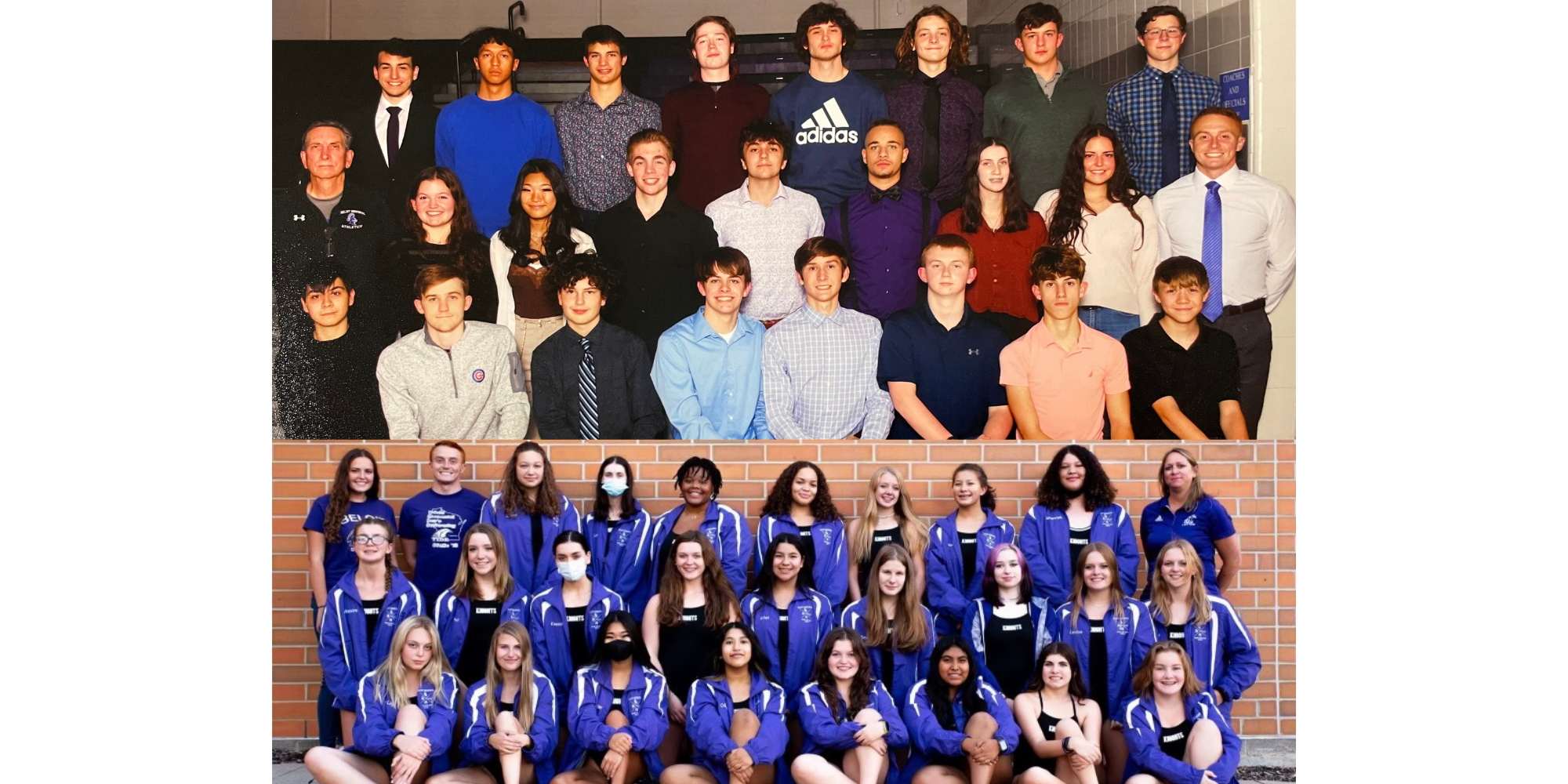 BMHS Boys and Girls Swim Teams
Congratulations to the Boys and Girls Swim Teams for a great season. Check out their accomplishments below!

𝐐𝐮𝐚𝐥𝐢𝐟𝐢𝐞𝐝 𝐟𝐨𝐫 𝐭𝐡𝐞 𝐖𝐈𝐀𝐀 𝐒𝐭𝐚𝐭𝐞 𝐌𝐞𝐞𝐭: ⭐️Eli Miller ⭐️Eamonn Rougvie ⭐️Ben Sill ⭐️Aidan Donovan ⭐️Charles Ziemba
𝐍𝐈𝐒𝐂𝐀 𝐀𝐜𝐚𝐝𝐞𝐦𝐢𝐜 𝐀𝐥𝐥 𝐀𝐦𝐞𝐫𝐢𝐜𝐚𝐧: ⭐️Kassidy Thomas ⭐️Ellison Heyerdahl
𝐖𝐈𝐒𝐂𝐀 𝐀𝐜𝐚𝐝𝐞𝐦𝐢𝐜 𝐀𝐥𝐥 𝐒𝐭𝐚𝐭𝐞: ⭐️Aurora Balliett ⭐️Ellison Heyerdahl ⭐️Ben Johnson ⭐️Eamonn Rougvie ⭐️McKenna Rooney ⭐️Kassidy Thomas
𝐍𝐈𝐒𝐂𝐀 𝐀𝐜𝐚𝐝𝐞𝐦𝐢𝐜 𝐓𝐞𝐚𝐦 𝐀𝐰𝐚𝐫𝐝: ⭐️Girls Varsity - Gold Level a 17th Year in a row ⭐️Boys Varsity - Silver Level 17th year in a row national level.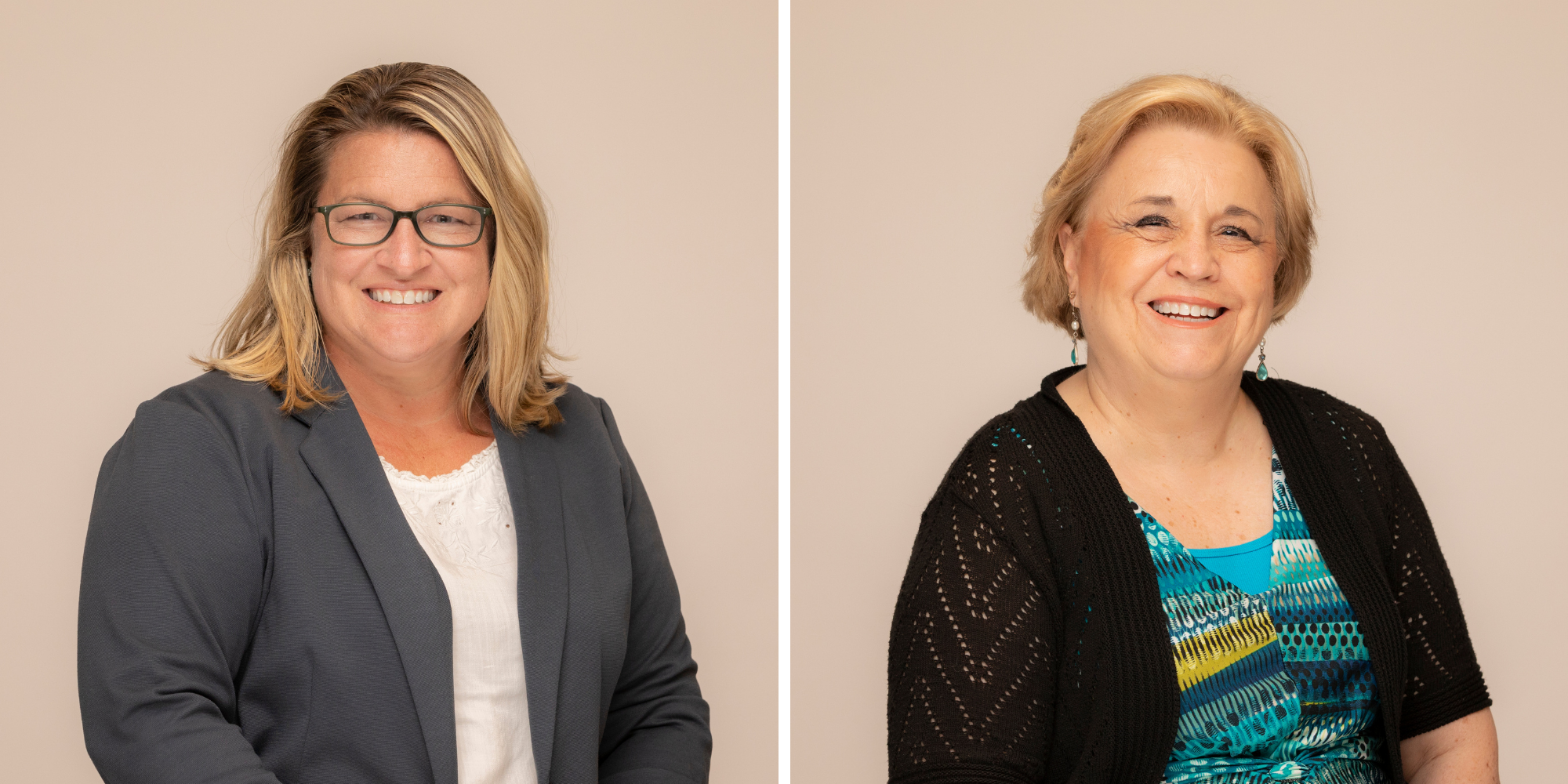 National American Reading Company
Congratulations to 𝐅𝐨𝐧𝐝𝐚 𝐋𝐞𝐰𝐢𝐬, Principal at Gaston Elementary School and 𝐌𝐞𝐥𝐨𝐝𝐲 𝐖𝐢𝐫𝐠𝐚𝐮, Principal at Todd Elementary! Both of these administrators are presenting at a National American Reading Company Conference on Success Implementation of High-Quality Curriculum.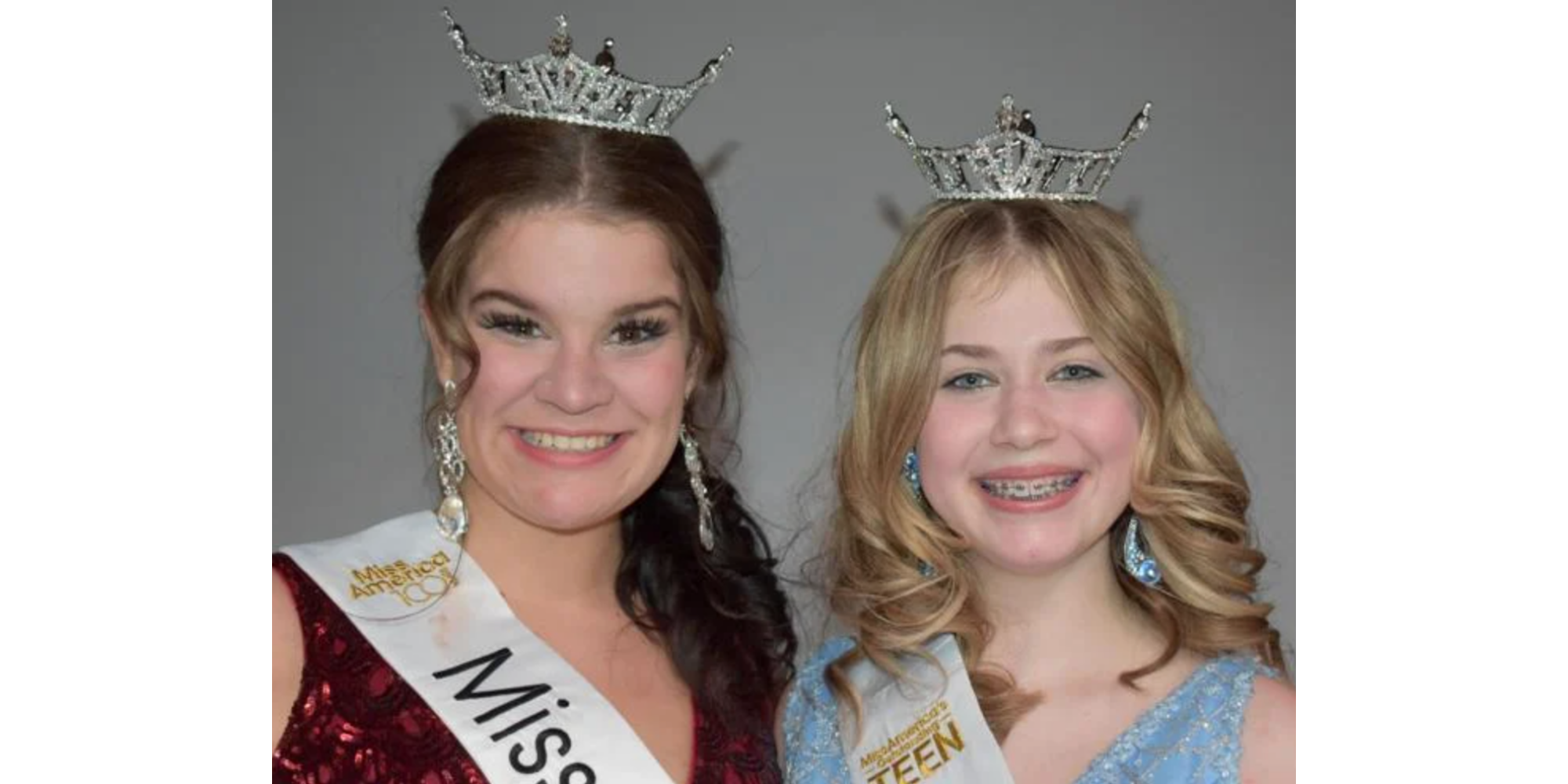 Miss Beloit Competition
Congratulations to Alyssa Harmon, BMHS Class of 2021 for being named Miss Beloit and Kellyse Lutzow, BMHS Freshman for being named Miss Beloit Outstanding Teen