School District of Beloit January 2023 Highlights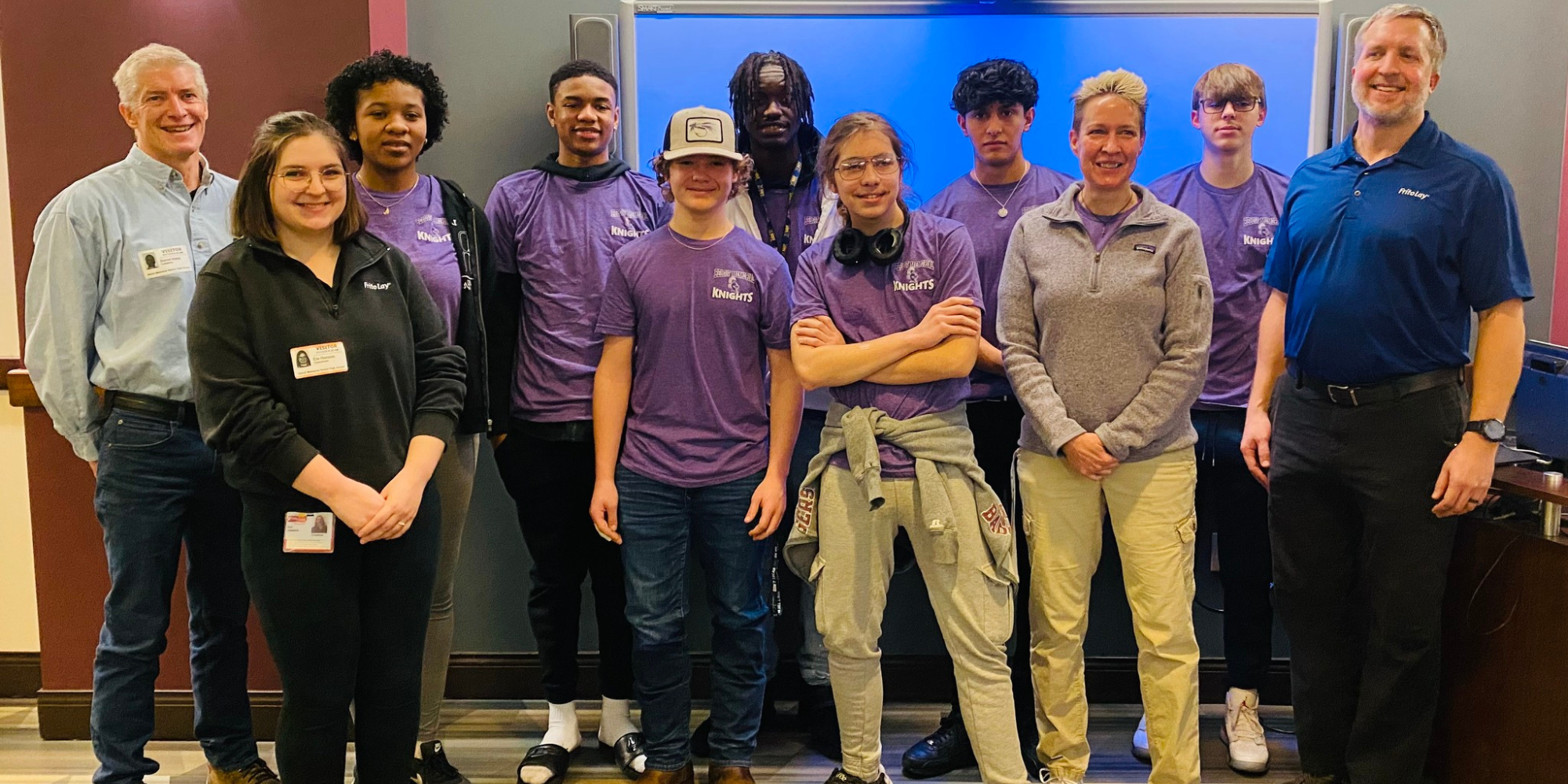 Craftman with Character Graduation
Beloit Memorial High School celebrated the graduation of Ayden Armao, Dustin Foss, Armando Gonzalez, Kaleef Hobson-Thomas, Curtez McAlister, Mitchell Stuessy, and Trinity Winfield from the Craftsman with Character program. This program was made possible in collaboration with Blackhawk Technical College, City of Beloit, CCI, Frito-Lay, Scot Forge, and The Morse Group.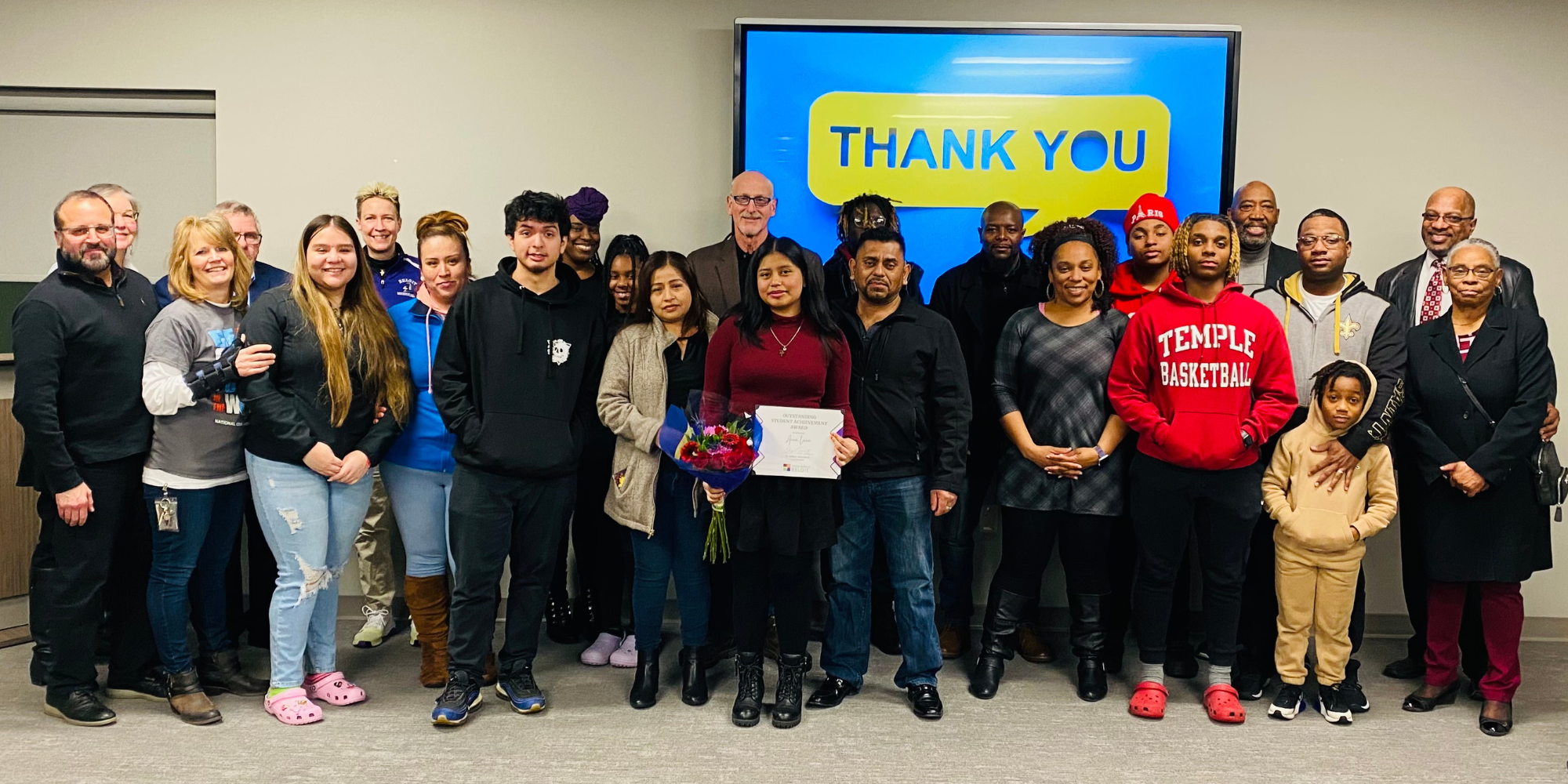 Community Night
We honored, recognized, and thanked deserving students, staff, and community partners during our January Community Appreciation Night. Congratulations to our outstanding students, Jameson Flanagan, Anna Luna, Nashaun Moore, Jordan Toubl, and Ikeehm White; staff, Mr. Tony Capozziello, Michelle Hendrix-Nora and Regina Hendrix; and community partners, Mr. LaMont Weaver, Mr. Jeff Smoller, Mrs. Kathe Crowley Conn, Bridge and Build, and WAGET.

Rico Yarbrough
BMHS Senior, Rico Yarbrough scored a record breaking 48 points in a game against Sun Prairie East on Monday, January 23. Yarbrough shared that it would not have been possible without his teammates.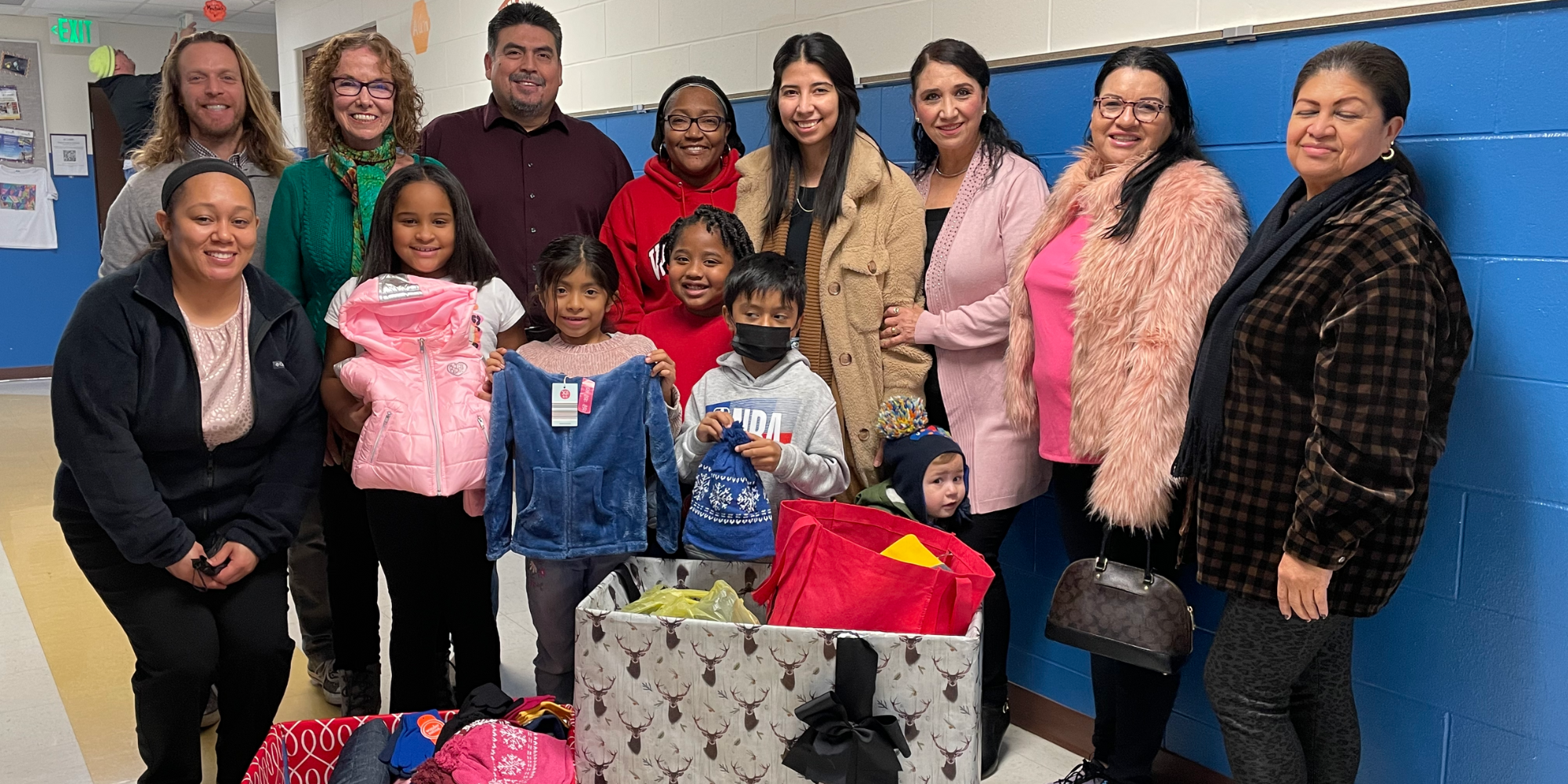 Winter Gear Donation
Our students at Hackett Elementary were surprised with a donation of winter coats, hats, and gloves. Thank you to all the individuals and businesses that helped collect these items.
⭐️ Ara Skincare
 ⭐️ Ellas Universal
 ⭐️ Guzman's Piggly Wiggly
 ⭐️ ICONIQ
⭐️ La Voz de Beloit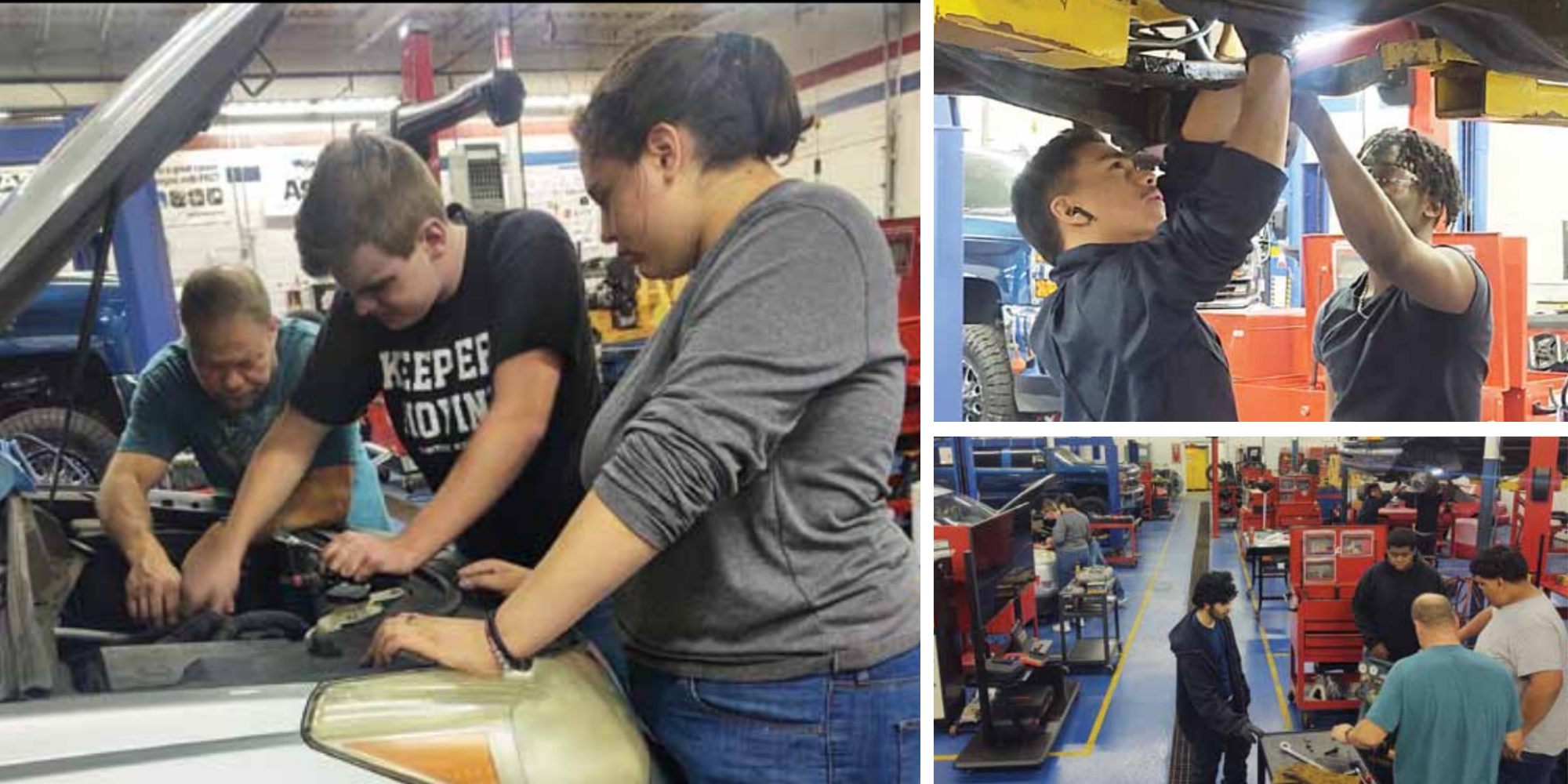 Transportation Today Wisconsin Feature
Our Beloit Memorial High School Automotive Program was featured in Transportation Today Wisconsin's winter edition. Our automotive program is NAETF certified and has a strong emphasis on employability skills! Our students learn while working hand-on in our Automotive center.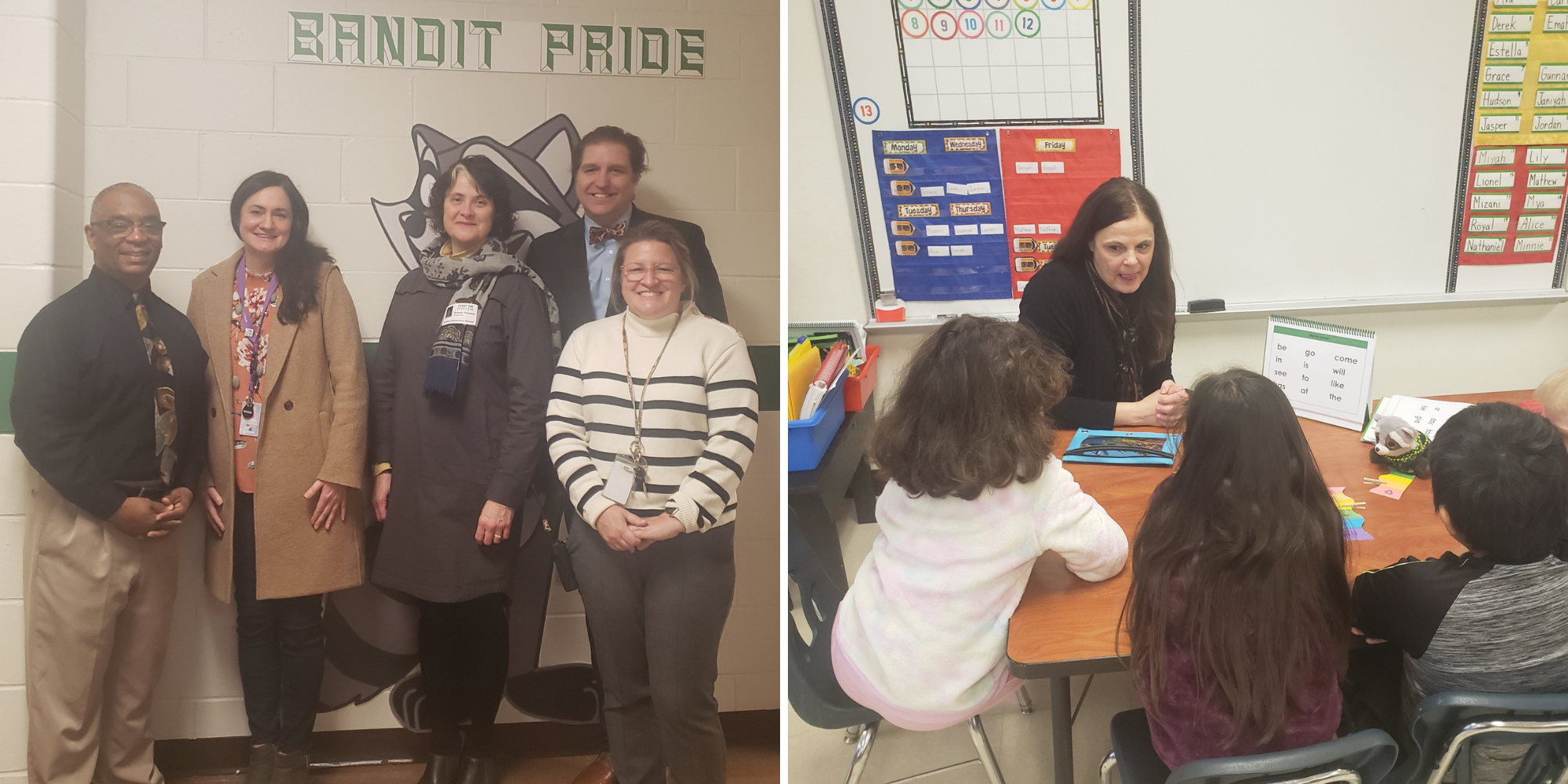 Learning Walk at Gaston
Gaston hosted a Teaching and Learning Walk with Nick Dimassis, Beloit Library Director; Brenda Plakans, Executive Director of Welty Environmental; and Derrick Carter, Executive Director Hendricks CareerTek. During this Walk, our community partners experienced the joy our students have in music class, the excitement our teachers bring to reading, and the foundation we are setting for our students to become experts in science topics. Thank you to Principal Fonda Lewis and her Gaston team and Theresa Morateck and her TLE team for making this happen.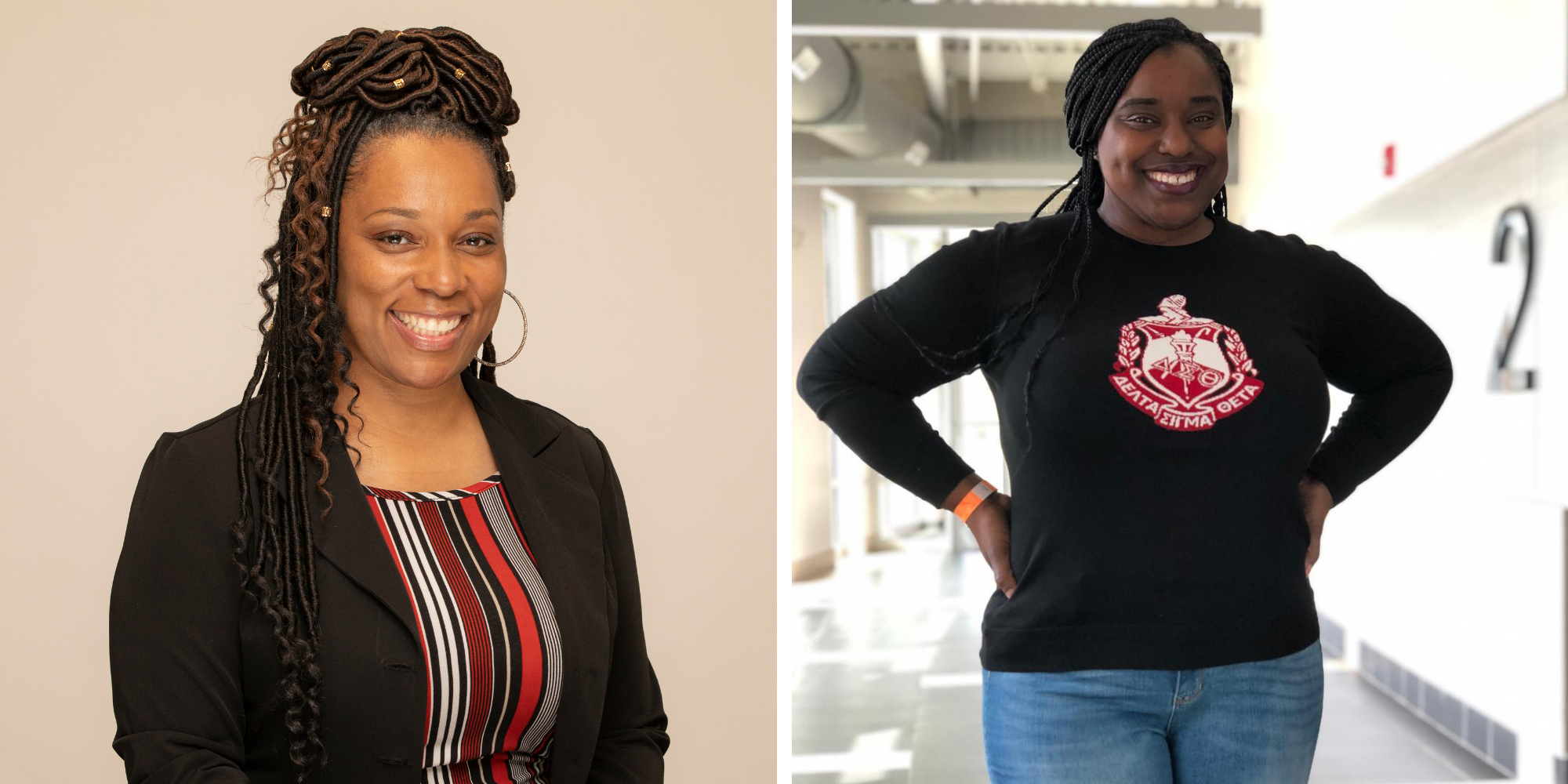 Wisconsin's 52 Most Influential Black Leaders
Michelle Hendrix-Nora and Regina Hendrix were named two of Wisconsin's Most Influential Black Leaders! We thank them for everything they do for our district, students, and community.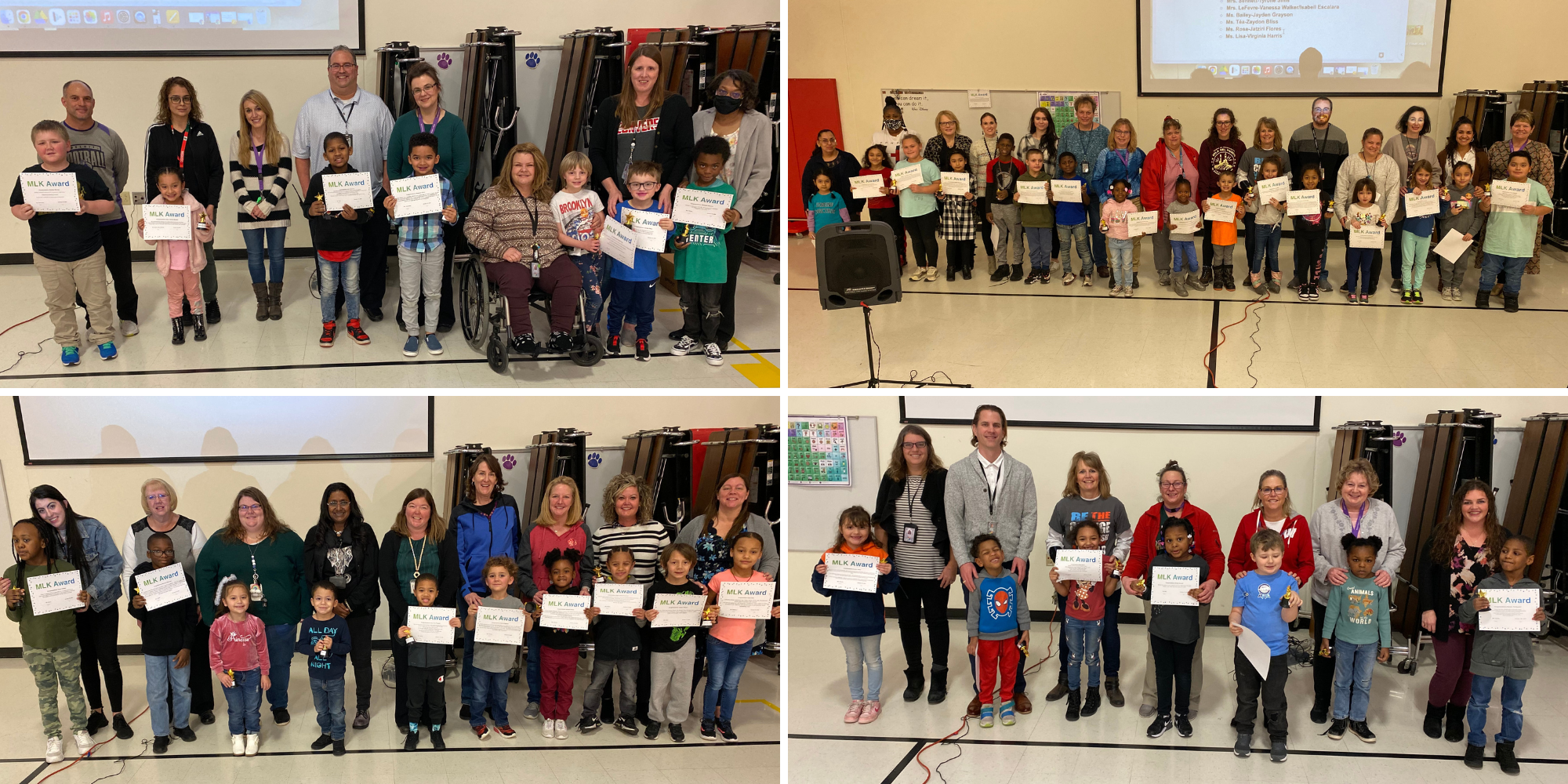 MLK Jr. Assembly
Converse Elementary hosted a Martin Luther King Jr. assembly last week! Each staff member nominated a Converse student to receive an MLK Perseverance award. These students were recognized for working hard, not giving up, and pushing themselves to work through challenges and obstacles. Students also learned about how Dr. Martin Luther King Jr. persevered during his life to help others.