School District of Beloit August 2022 Highlights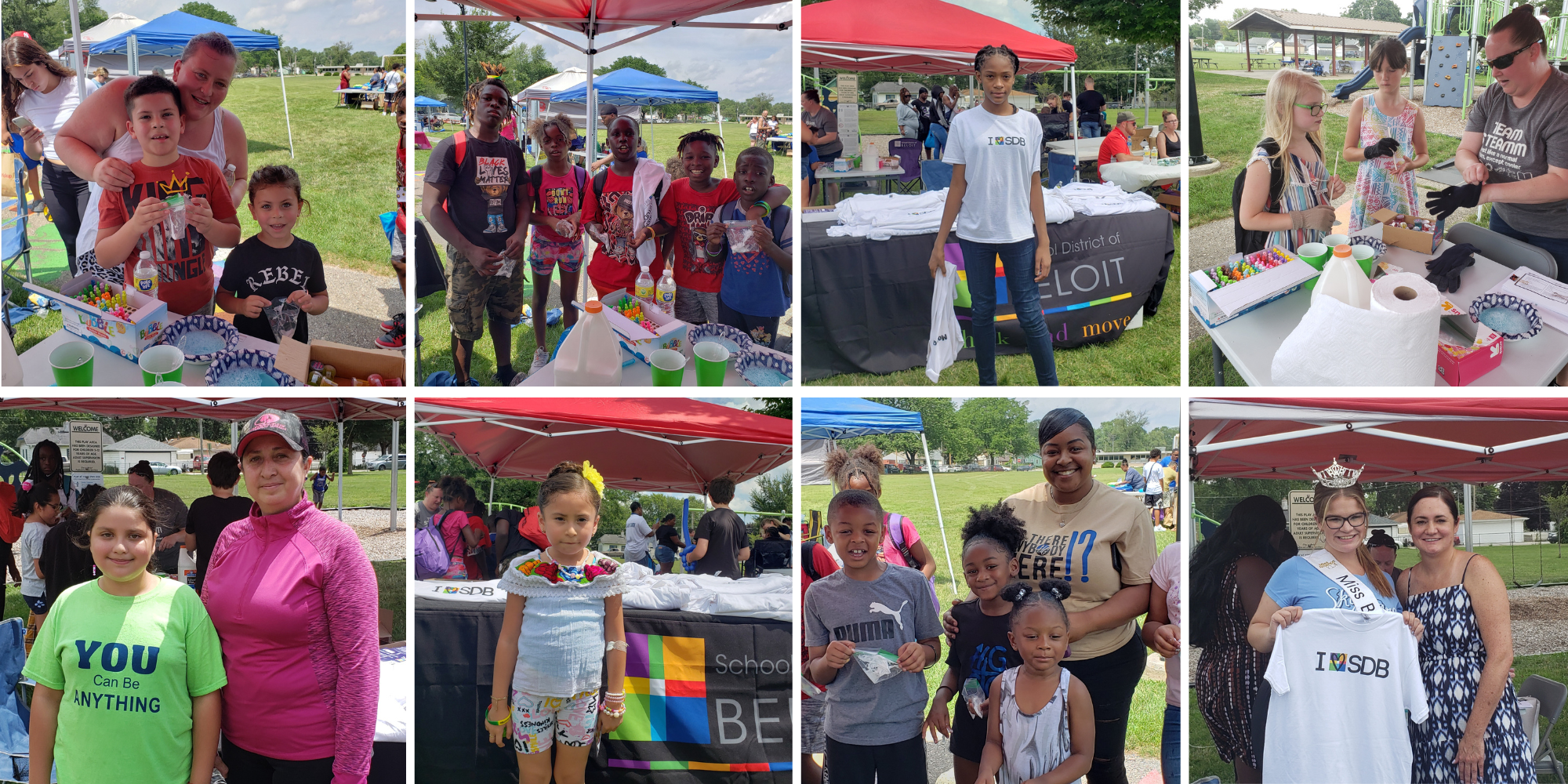 Beloit Coalition of Churches Health and Resource Fair
We had an awesome time attending the Beloit Coalition of Black Churches Health and Resource Fair. Lots of fun and excitement at our booth. We appreciated all the families who stopped by to participate in a fun activity and get a t-shirt! Our food truck served hundreds of hotdogs and ice cream treats! All-around a great day of sunshine and camaraderie for the children in our community! Thank you to the Beloit Coalition of Churches!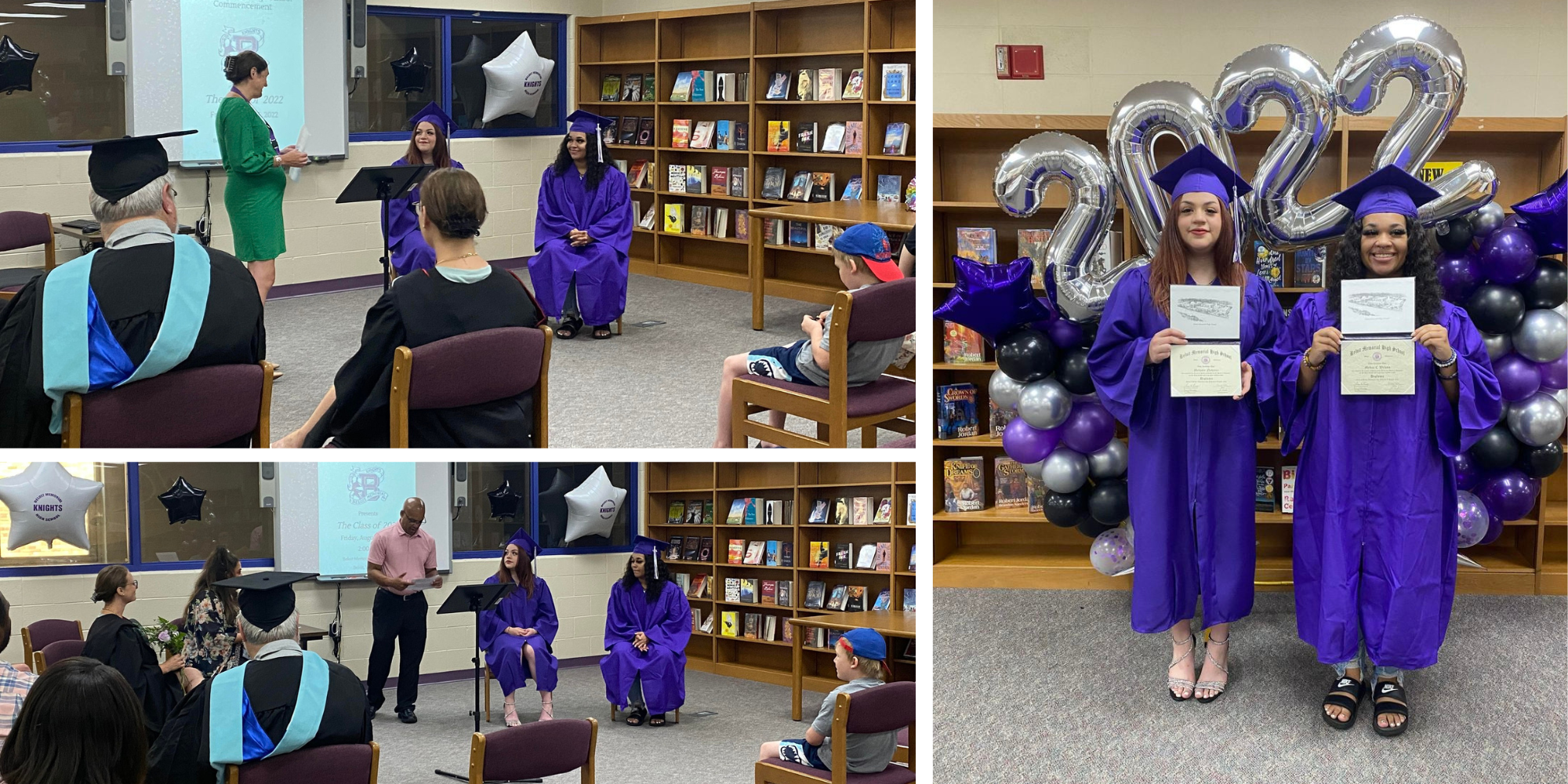 BMHS Summer Graduates
We are so proud of our BMHS Summer Graduates. In early August we hosted a graduation ceremony to celebrate their accomplishments.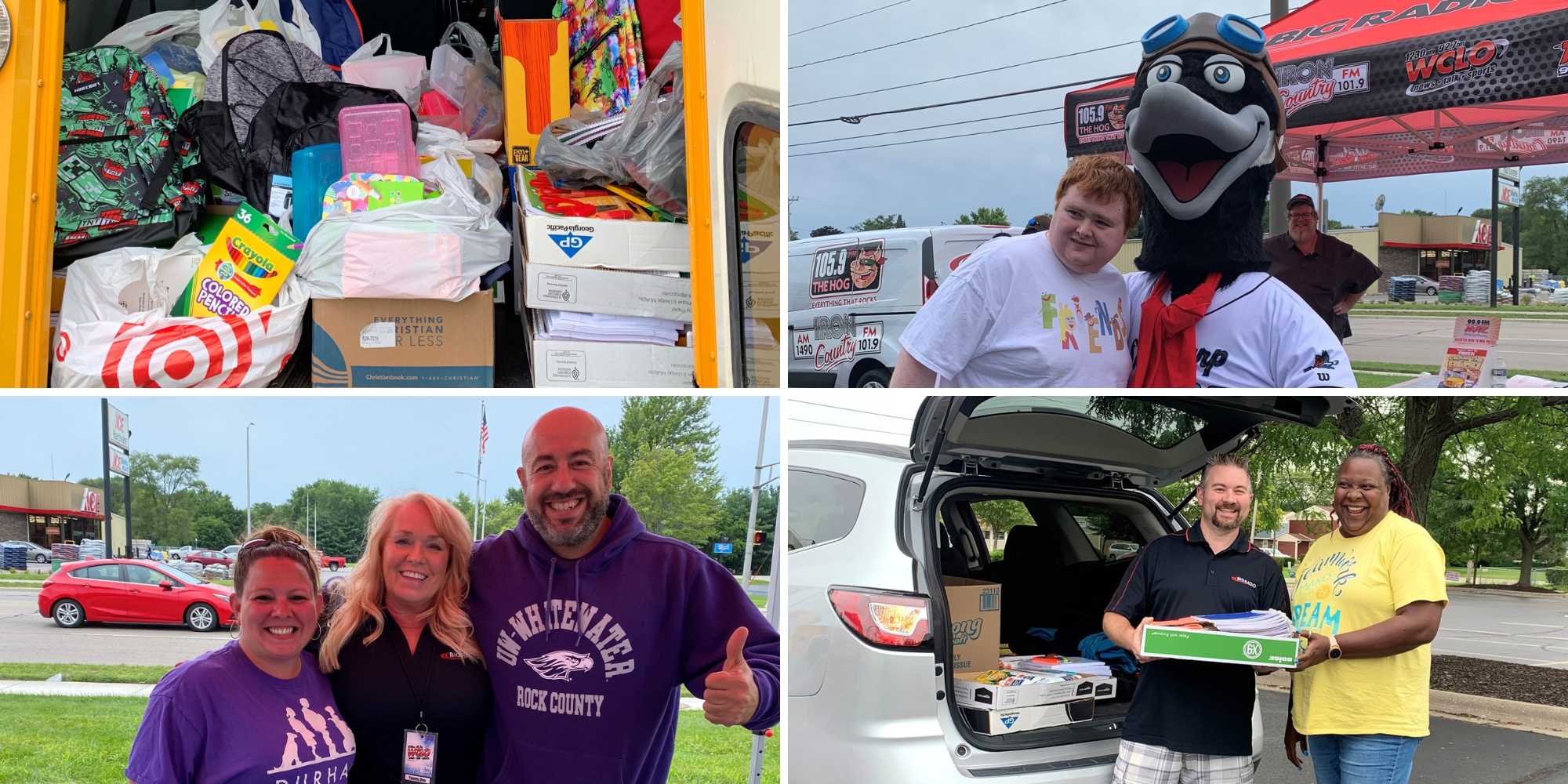 Cram the Bus Event
Big Radio, Teachers Credit Union, Weiser Wow, The Sky Carp, UW-Whitewater Rock County, Stateline Mental Health Services, ABC Seamless, Durham School Services, 815 Custom Auto, and Goodwill teamed up to host a 𝐂𝐫𝐚𝐦 𝐭𝐡𝐞 𝐁𝐮𝐬 event to raise school supplies for our students.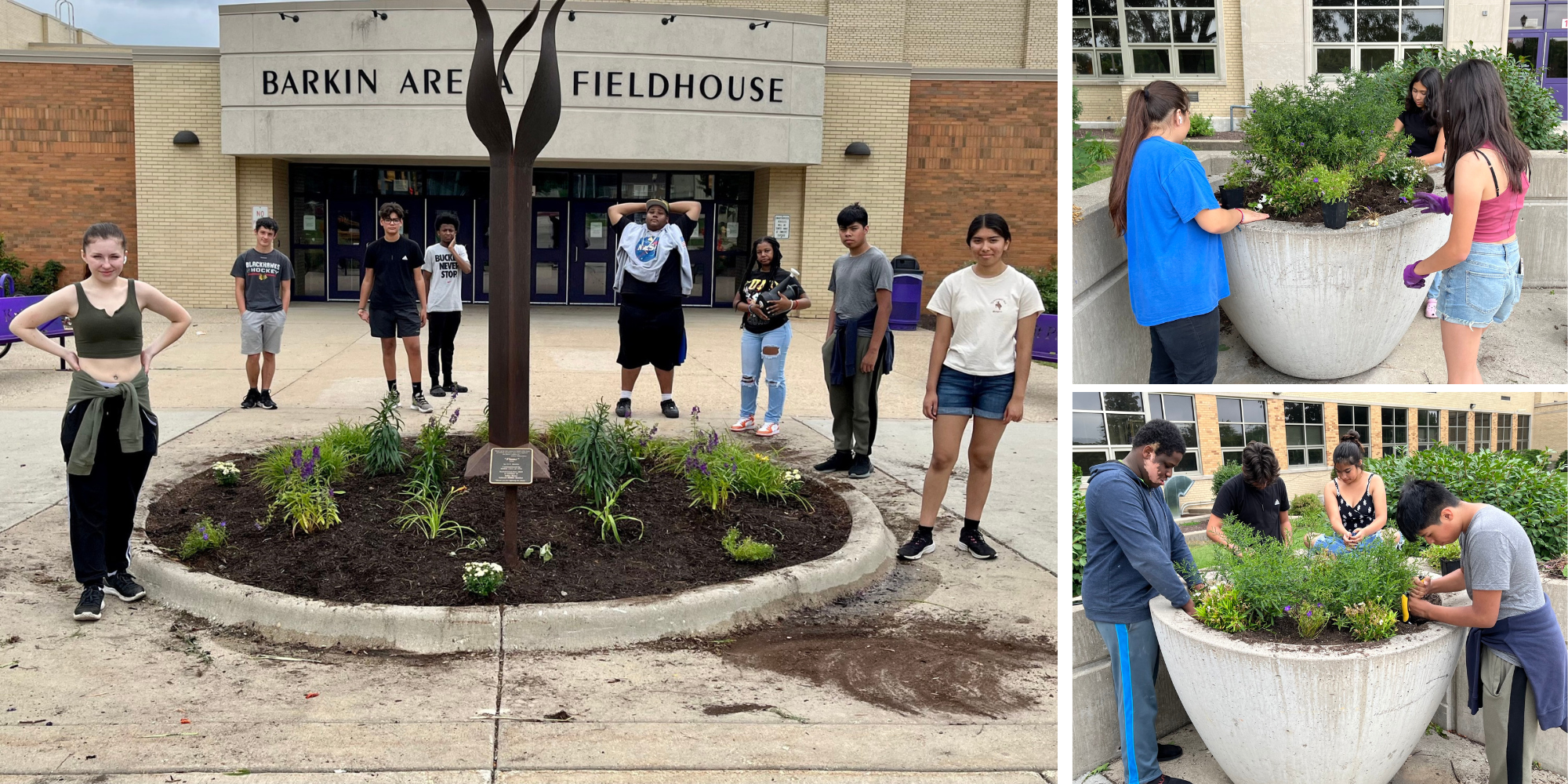 BMHS Students Beautify their Campus
Ms. Packard's health students refreshed and cleaned- up the landscaping in front of BMHS. They added plants, weeded, and did an awesome job! They wanted to make sure their high school was welcoming and beautiful for students and staff at the start of the school year! What initiative - we thank Ms. Packard and her students.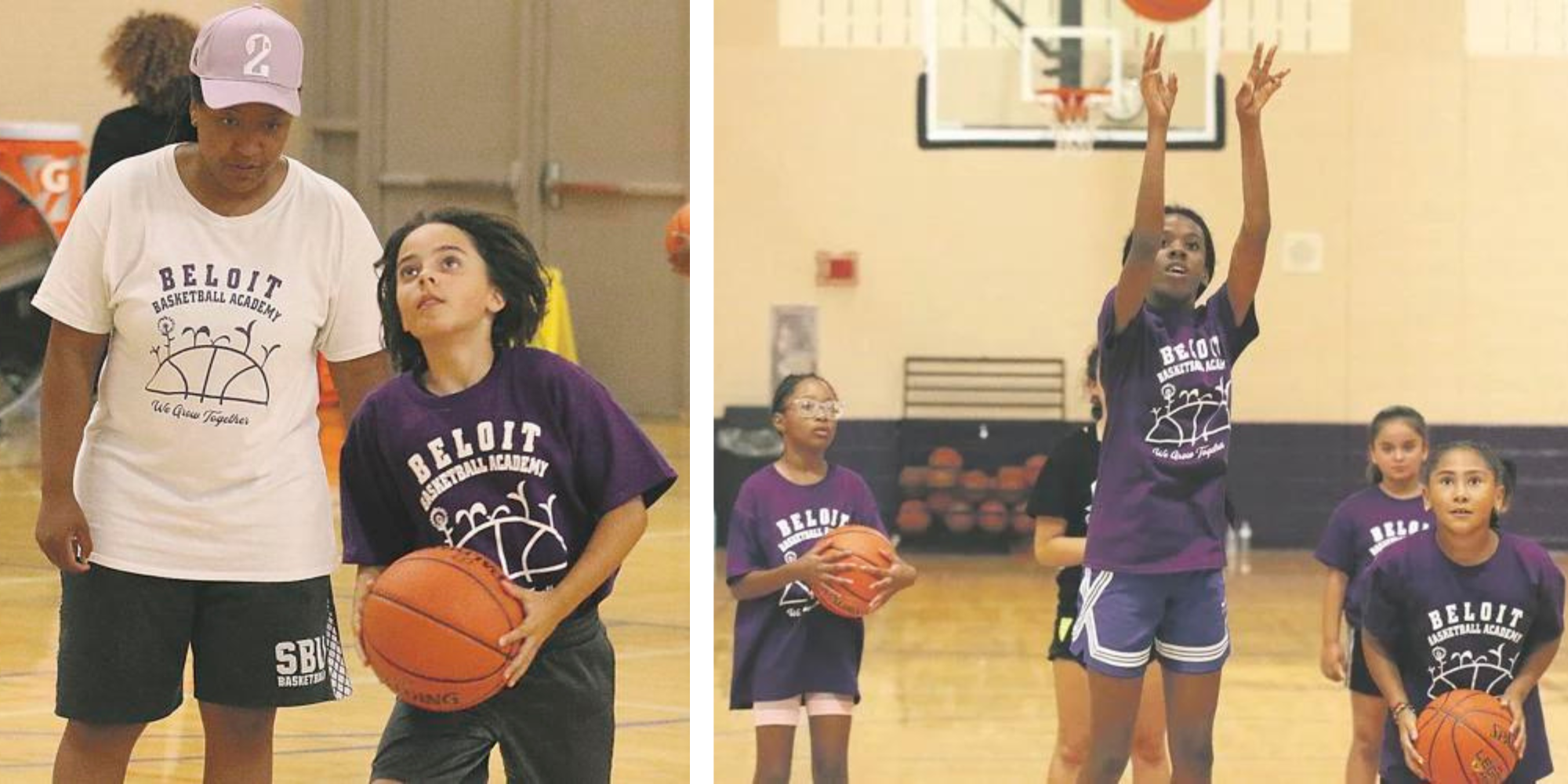 Summer Basketball Camp
Head girls basketball coach Dilonna Johnson hosts Beloit Basketball Academy this week! This is the second year hosting this summer basketball camp. 40 student athletes from third to eighth grade attended the camp.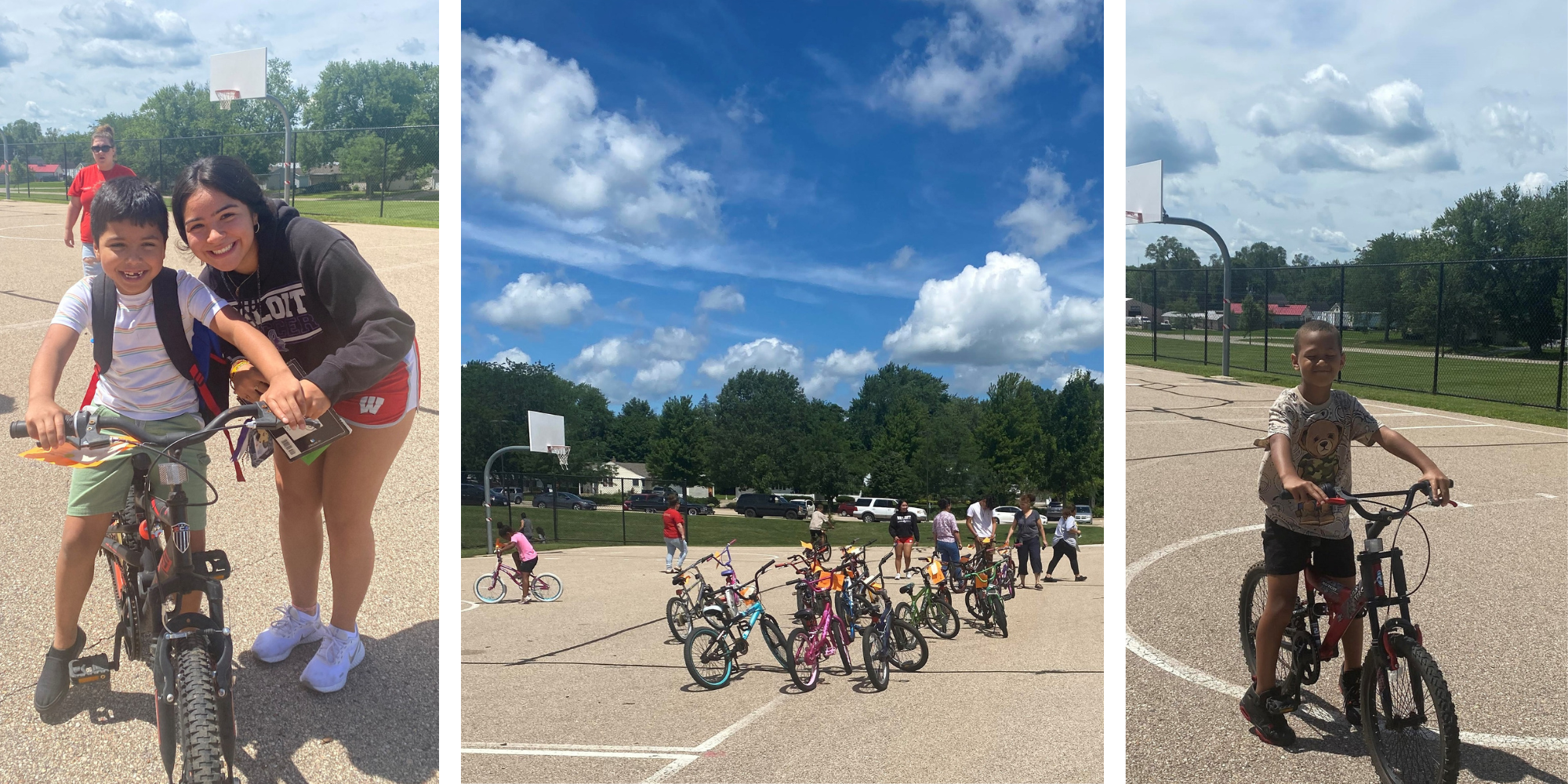 The Bike Elves
𝐓𝐡𝐞 𝐁𝐢𝐤𝐞 𝐄𝐥𝐯𝐞𝐬 𝐦𝐚𝐝𝐞 𝐚 𝐯𝐢𝐬𝐢𝐭 𝐭𝐨 𝐂𝐨𝐧𝐯𝐞𝐫𝐬𝐞 𝐄𝐥𝐞𝐦𝐞𝐧𝐭𝐚𝐫𝐲 last week and made some students very, very happy with ready for fun bikes! The Bike Elves and Anne and Brian Reece have been giving bikes to people in the area for ten years. Mrs. Reece was a Converse teacher and it was so special for her to return to Converse to give bikes to kids.𝐓𝐡𝐞 𝐁𝐢𝐤𝐞 𝐄𝐥𝐯𝐞𝐬 𝐚𝐫𝐞 𝐀𝐖𝐄𝐒𝐎𝐌𝐄 and know how to put a smile on a kiddos face and joy in their hearts! We thank them for their generosity and outreach to our students!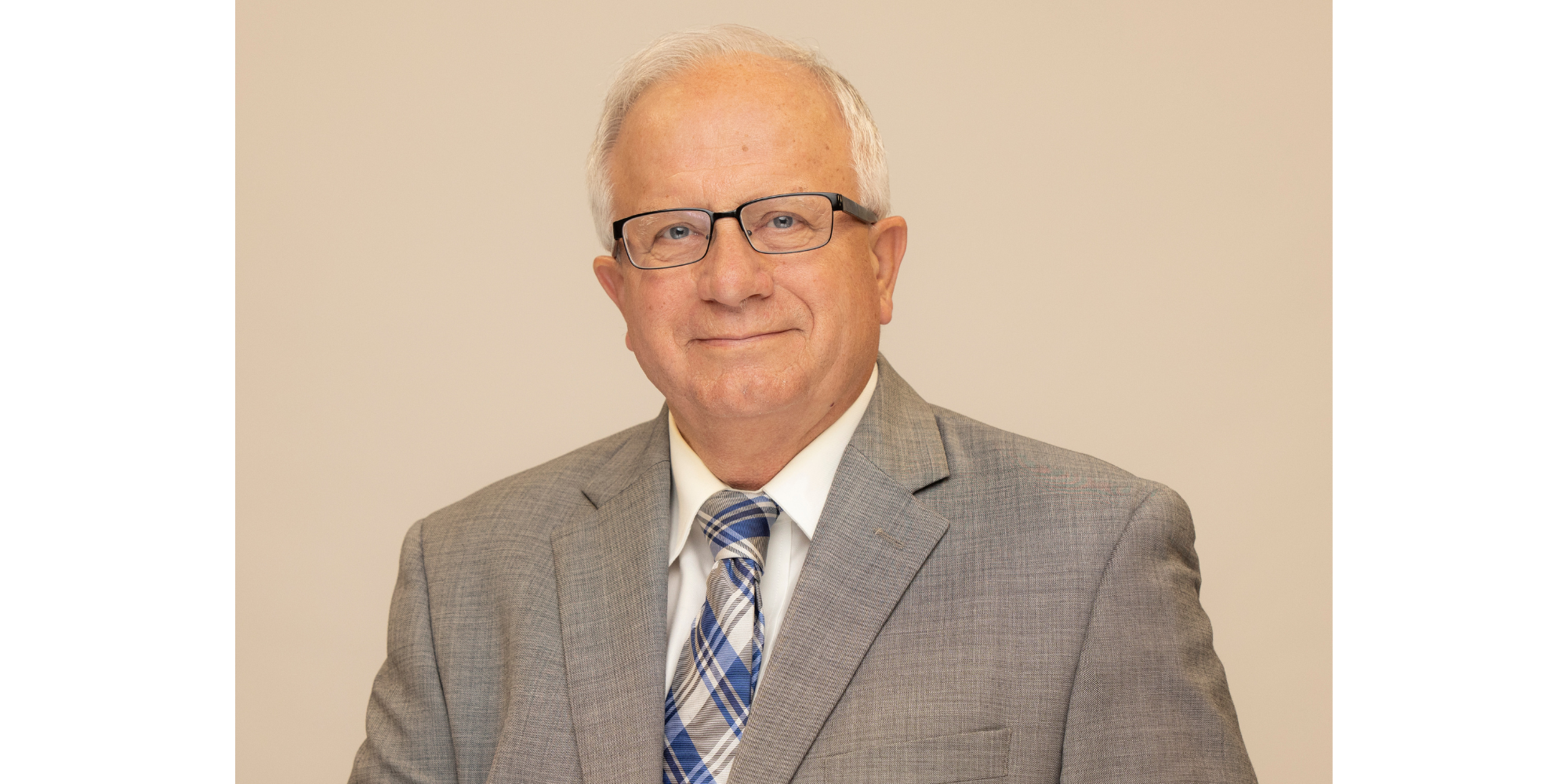 Interim Superintendent - Dr. Wayne Anderson
The Board of Education appointed Dr. Anderson as Interim Superintendent. Dr. Anderson is pleased and happy to be here and is looking forward to meeting our students, families, staff, and community partners! Look for his upcoming weekly blogs - he is passionate about communication and outreach.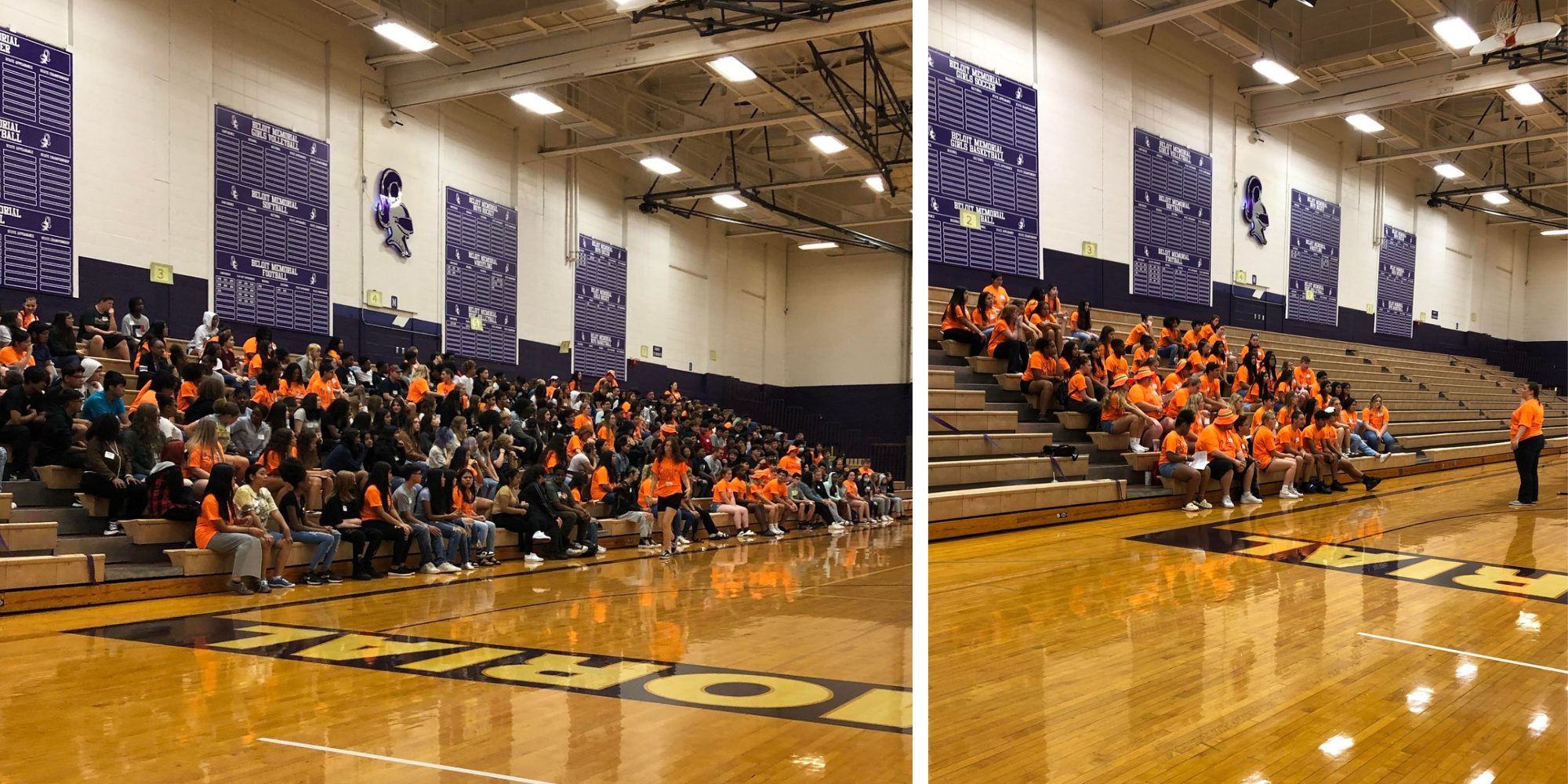 Link Crew Members
BMHS Link Crew Mentors spent time in training to become student mentors to the class of 2026. These awesome mentors led our freshmen through a series of activities on orientation day. They will continue to mentor our freshmen throughout the school year! Special thank you to our staff facilitators, Sam Hoppe, Nathan Olds, Jeff Straus, and Heidi Andre.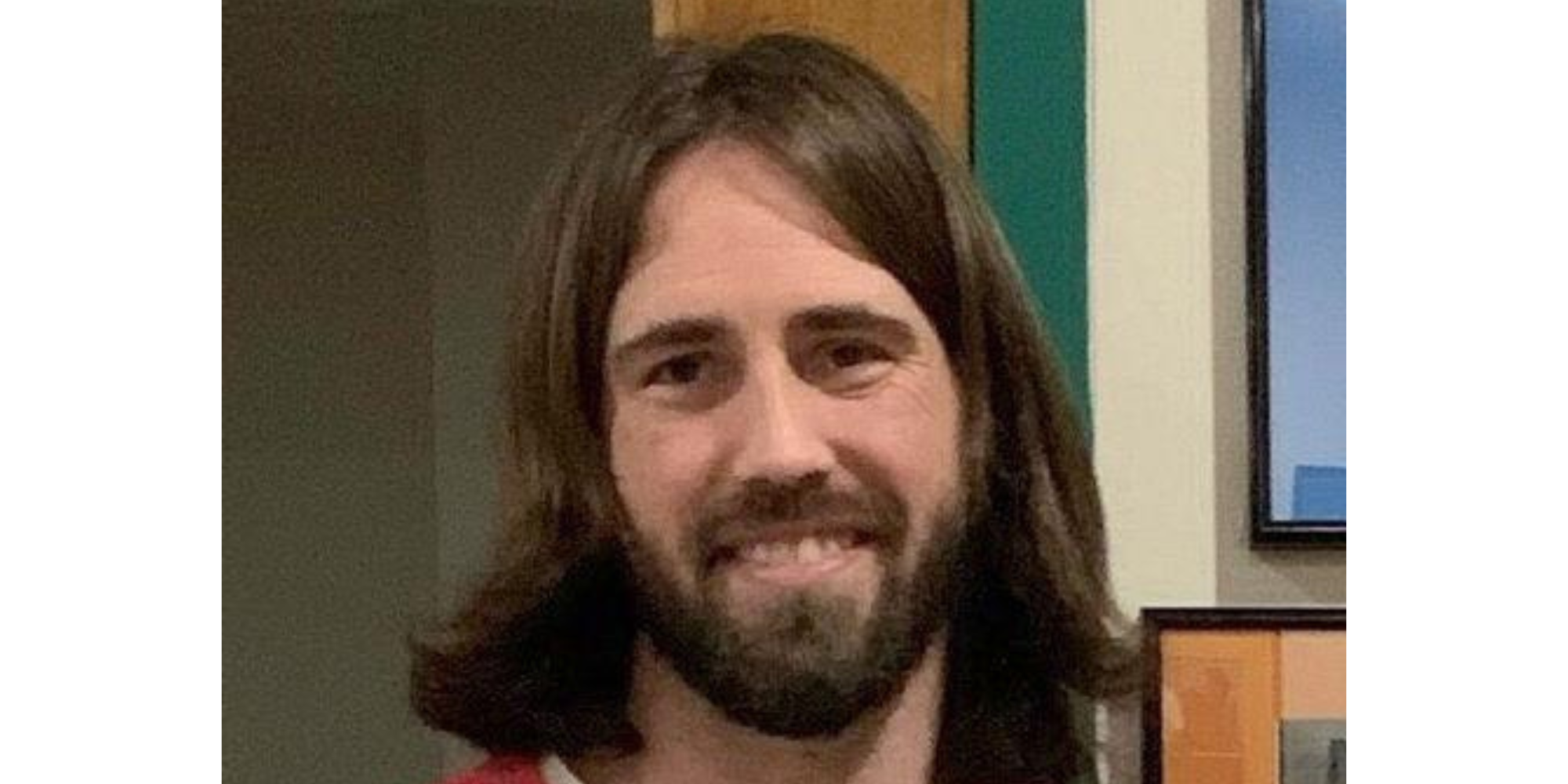 Rotary Teacher of the Month
BMHS History Teacher, Kyle Walker, was named the Rotary Teacher of the Month! Mr. Walker said  "I chose to be an educator because I wanted to make a difference in students' lives and give them an experience they could look back on and smile." We know your students appreciate you, too.