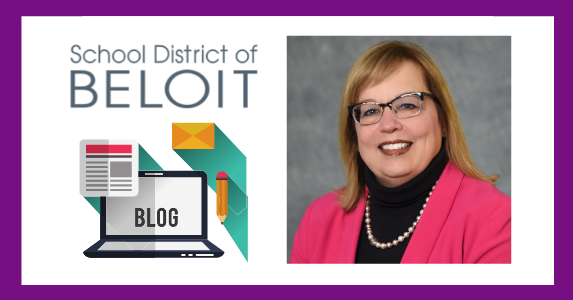 Ms. Monica Krysztopa
Chief of Communications and Marketing 

February 2023 - SDB Highlights

The School District of Beloit offers our students amazing opportunities with academics, athletics, activities, arts, real-world experiences, and more. Now is the time to share all the good things that are happening in our district. 

Website and App
Our website and App have been nationally recognized and honored for content, videos, photography, resources, and news. More than 55,000 people visit our website each month. We share student highlights and staff spotlights, feature stories, family testimonials, community partner news and events, community partner appreciation, staff recognitions, community and District resources, and more. Our SDB App has 12,000 downloads and followers. It is free through Google Play Store or the App Store.

Beloit Memorial High School JROTC

(Junior Reserves Officers' Training)
Our JROTC program is one of only five Army JROTC programs in Wisconsin. Our BMHS JROTC is also one of the oldest programs in our state having been established in 1919. We honor this program for its longevity and years of service.Our JROTC program is one of only five Army JROTC programs in Wisconsin.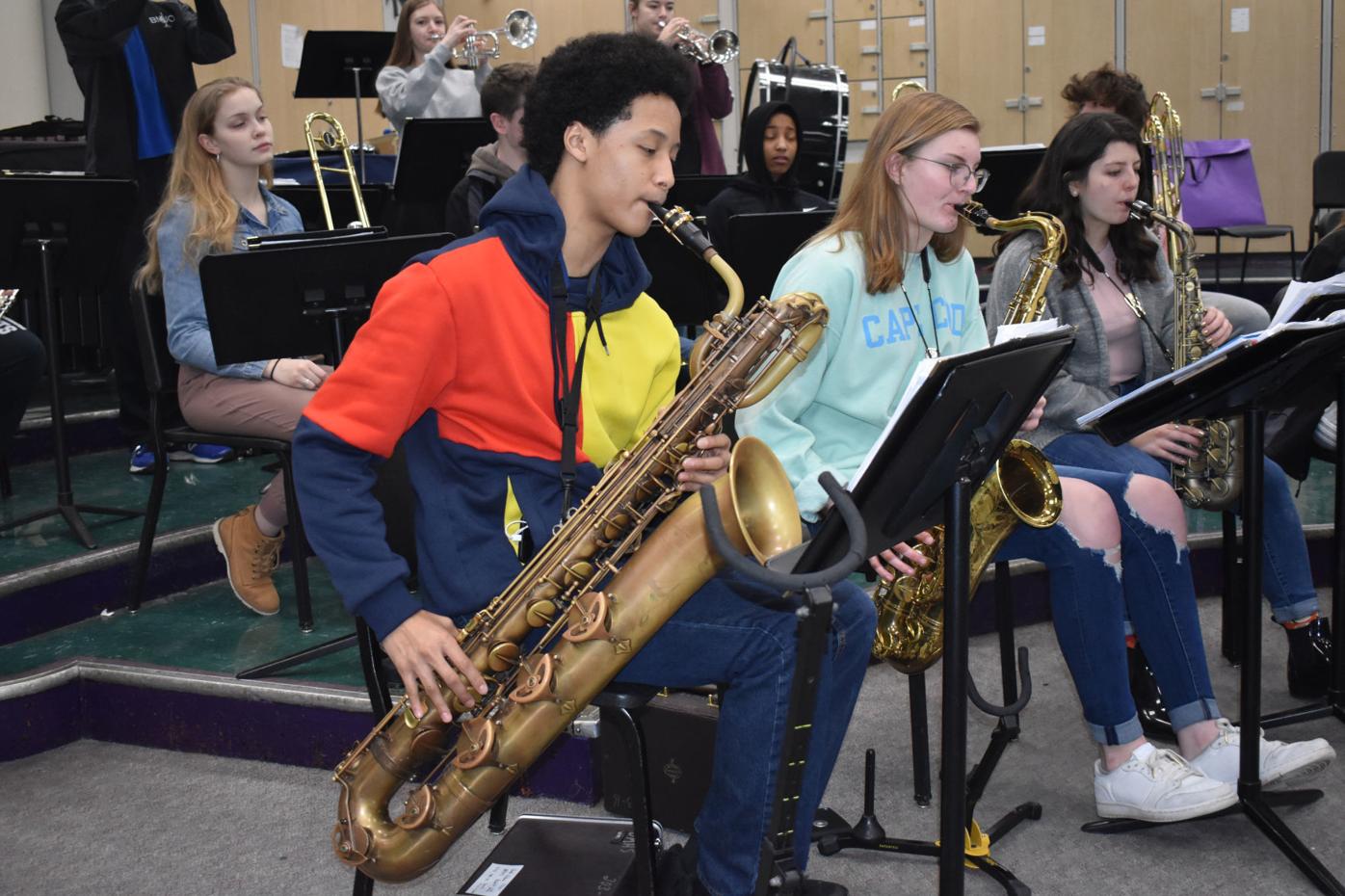 World Class Orchestra and Jazz Band
The BMHS Jazz Orchestra has been invited to participate in the prestigious Essentially Ellington High School Jazz Band Competition and Festival in New York City 10 times. More than 100 high school jazz bands nationwide compete for 15 spots at the prestigious Essentially Ellington High School Jazz Competition and Festival hosted at the Lincoln Center, New York City. The annual Essentially Ellington High School Jazz Band Competition & Festival is one of the most innovative jazz education events in the world.
Creative and Performing ArtsCreative and Performing Arts
Our creative and performing arts offer our students the opportunity to express and explore their creativity. Our students compete in several state and regional competitions where they are recognized and honored for their talents. Performances during the school year include a fall play and a spring musical, as well as concerts and art shows and exhibits.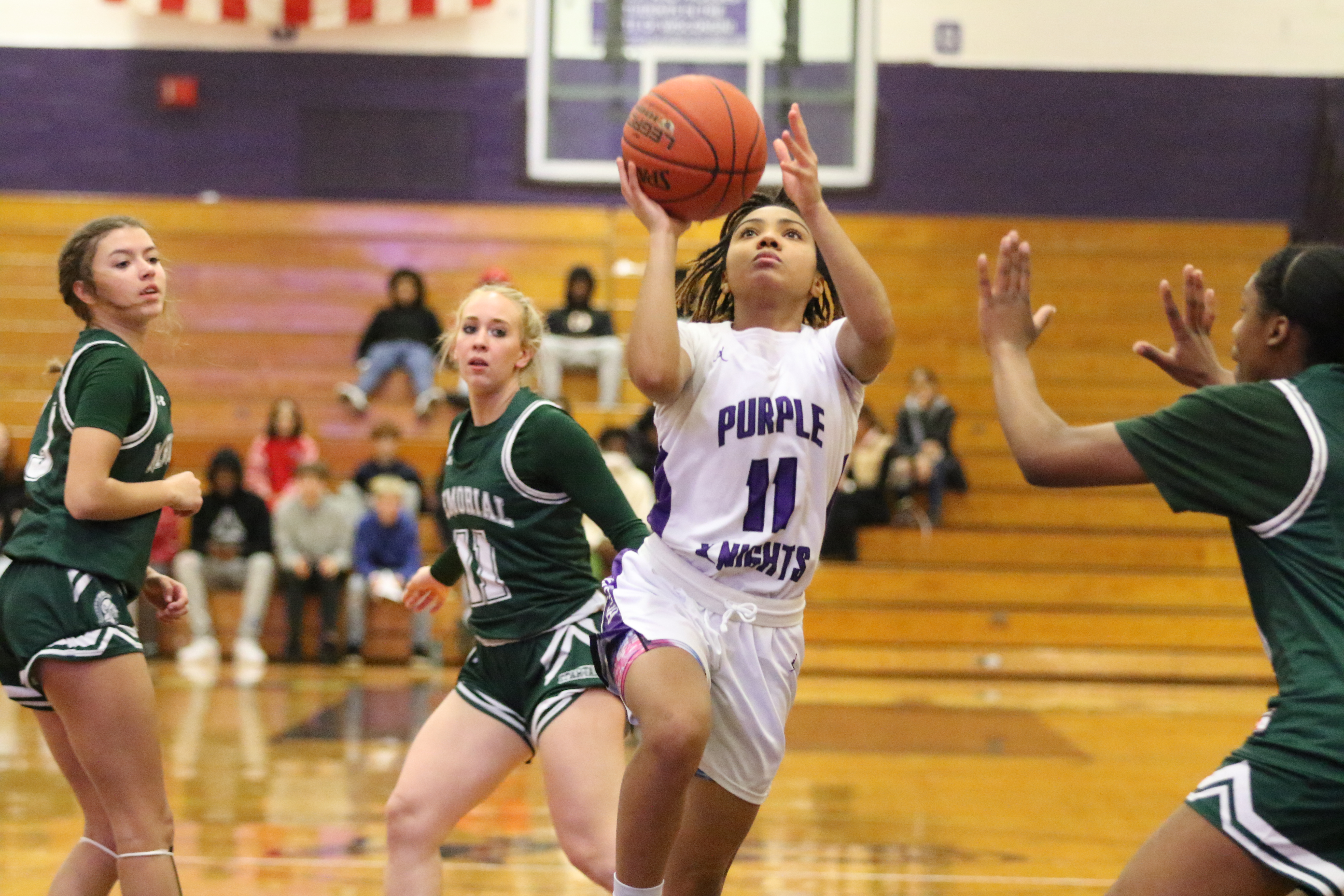 Athletics, Clubs, and Activities

At Beloit Memorial High School 24 Varsity Sports and countless clubs and activities are offered to enhance our student's school and learning experience. Students are able to compete in one of the finest indoor facilities, including the Barkin Arena, our natatorium (the only pool with more seating is UW-Madison), our archery range, and more. To prepare students for high school, our elementary and intermediate schools offer dozens of clubs and activities and competitive intramural sports.

Band, Choir, and Orchestra Class Offerings in 5th Grade
Currently, we are the only district in Rock County offering band and orchestra starting in 5th grade. All fees are waived for band, orchestra, and choir and instruments are provided free of charge for our intermediate students, and by need at the high school level.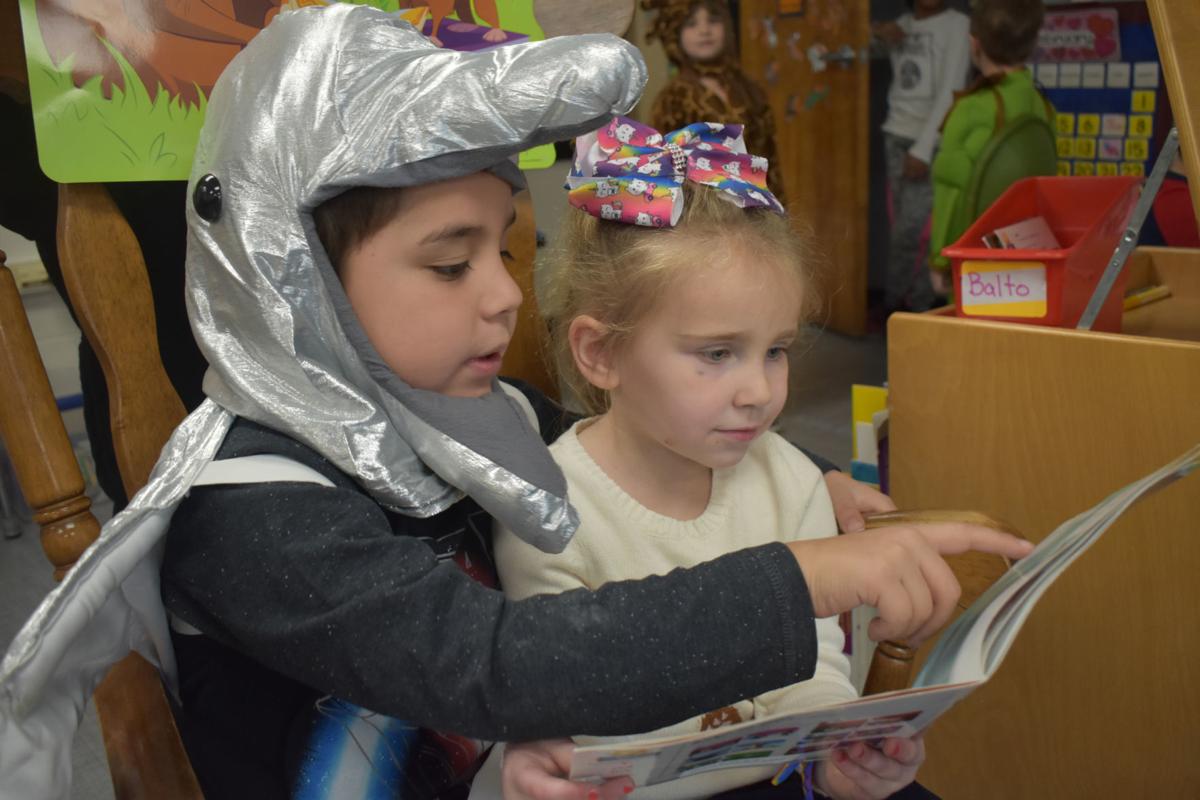 GLOBE Environmental Education

(Global Leaning and Observations to Benefit the Environment)
Recipient of a National Science Foundation grant, our District, Welty Environmental Center, Beloit College, UW-Madison, and other community partners are collaborating to enhance and expand our science education and geoscience programs for our students. We are reinforcing our STEAM (science, technology, engineering, arts, and mathematics) curriculum, and our students are engaging as active scientists in learning.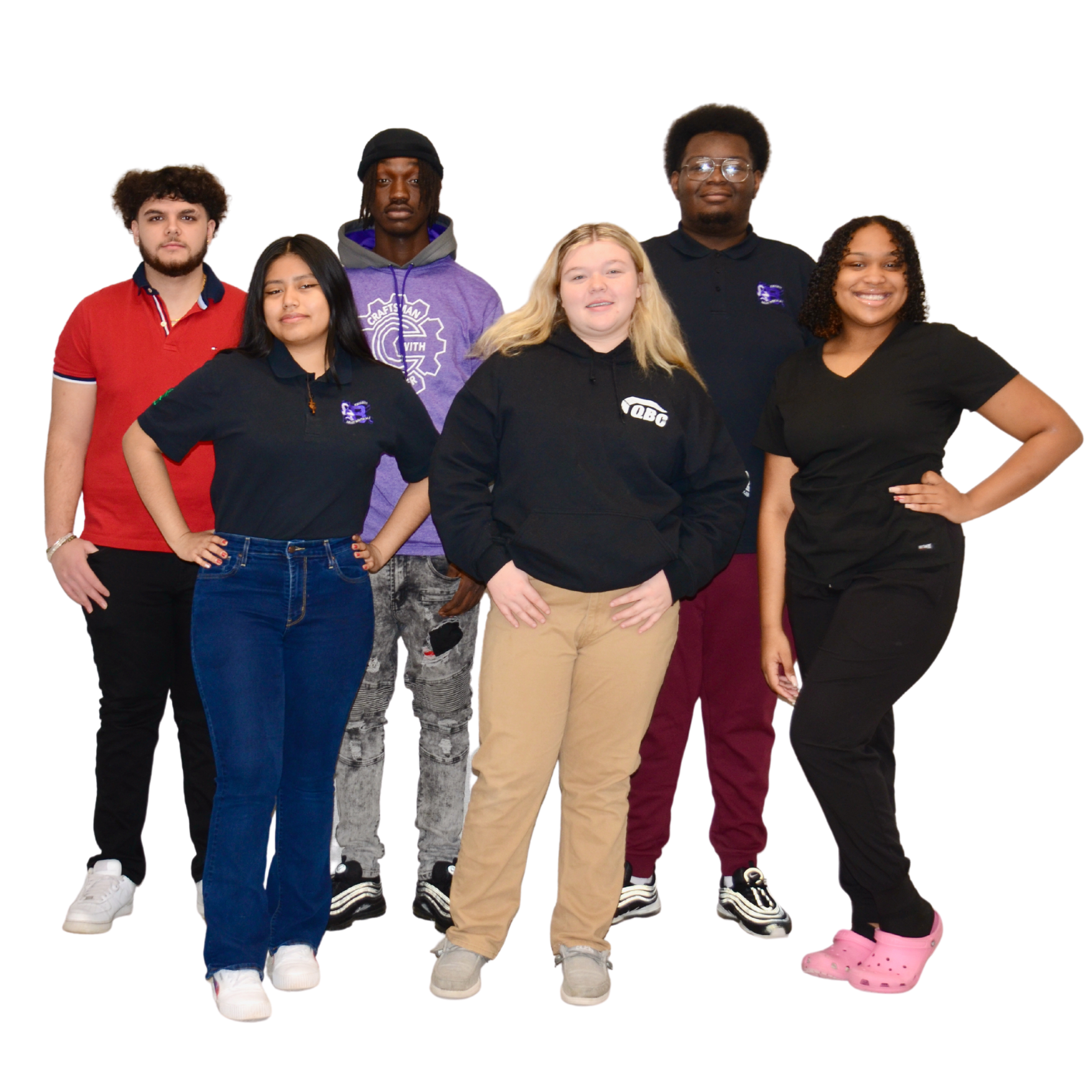 The Academy Model and Collegiate Academy at Beloit Memorial High School and AP Offerings
Our Academies and our Collegiate Academy prepare our students to be Career, College, and Community Ready! Our four Academies provide our students with a personalized small learning community within Beloit Memorial High School. This learning community or cohort, includes an Academy Principal, an Academy Lead, and a team of teachers. Academies provide real-world experiences with local businesses and professionals; linking schoolwork and the workplace. Our BMHS Academies are: Freshman, BACH (Business, Art, Communication, Hospitality); HHES (Health, Human, and Education Services); and PACMES (Public Service, Automotive, Construction, Manufacturing, Engineering, and Science). The Collegiate Academy is a free program that allows students to accelerate their career path by taking advanced coursework at Blackhawk Technical College while in high school. Completion of the Collegiate Academy will result in the attainment of a Technical Diploma or an Associate Degree upon graduation. Each year we offer 19 AP courses for our students.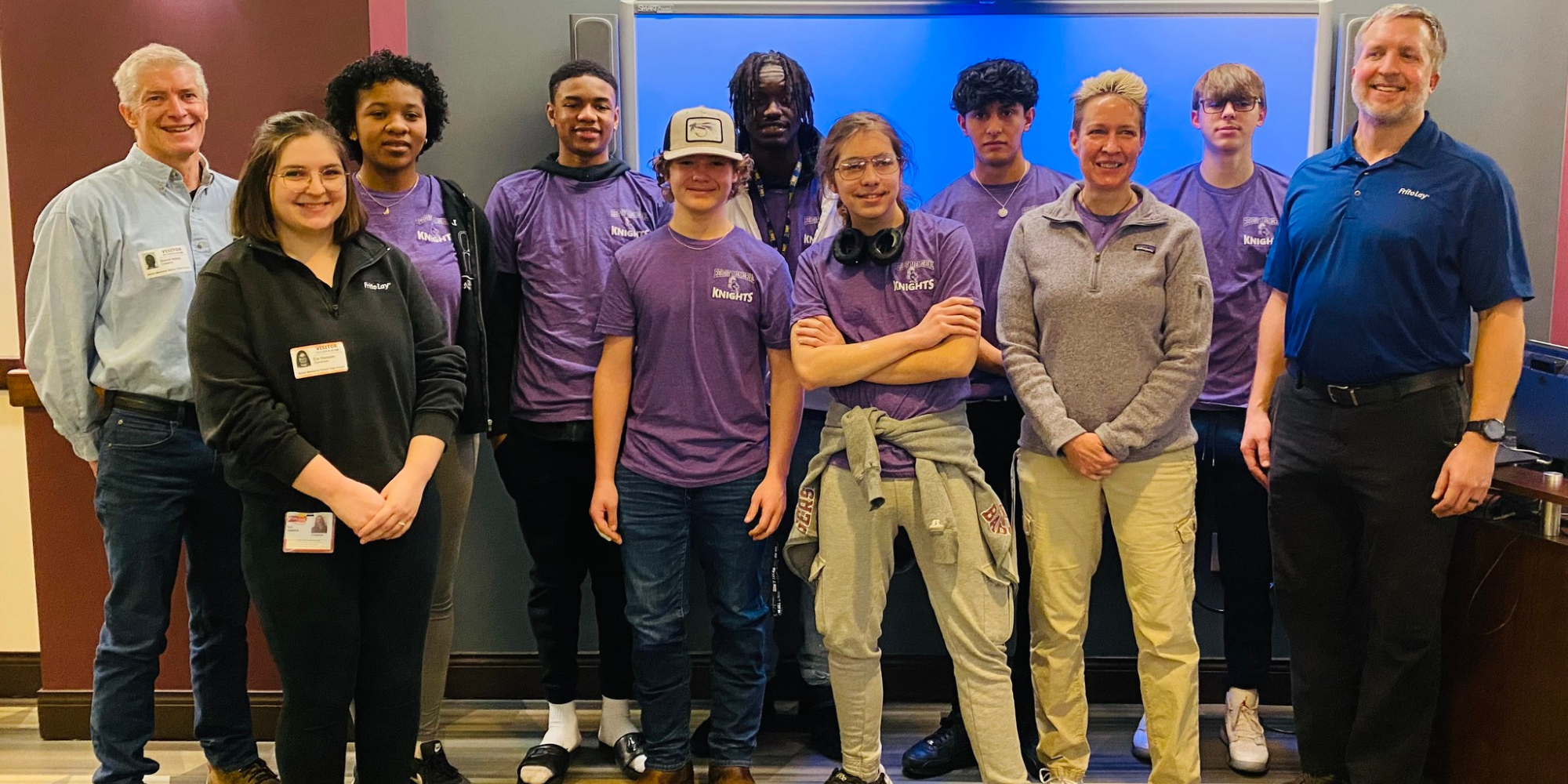 Craftsman with Character
We are the first school district outside of Edgerton to offer the Craftsman with Character program. Students in this program spend four days job shadowing and immersing themselves in work while gaining knowledge about a trade. The remaining day offers classroom instruction, where students explore life goals and are encouraged to recognize their unique gifts and talents. Founder of Craftsman with Character and President of Edgerton Gear, Dr. David Hataj, had this to share, "Over the past ten years, I've spoken to many communities about the need to provide career paths for high school students through mentoring relationships with local businesses like we've done in Edgerton. Everyone agrees this is a tremendous need, but Beloit is the first community to truly come together as partners between the School District of Beloit and business community to make it happen". Our District outpaces the state in providing work-based learning opportunities for our students with 9.8% of our students participating in these opportunities compared to 3.4% across the state.
Dual Language Immersion
We are the only District in Rock County that offers a Dual Language Immersion (DLI) Program. This year we acknowledge and celebrate 11 years of offering our students this learning opportunity. We currently have 888 students participating in DLI; approximately 17% of our student body. BMHS students who participate in the Dual Language Program can graduate with a minor in Spanish, and receive the Seal of Biliteracy from the State of Wisconsin. The School District of Beloit is one of only 12 School Districts in the State of Wisconsin approved to carry the Seal of Biliteracy, and the only District in Rock County.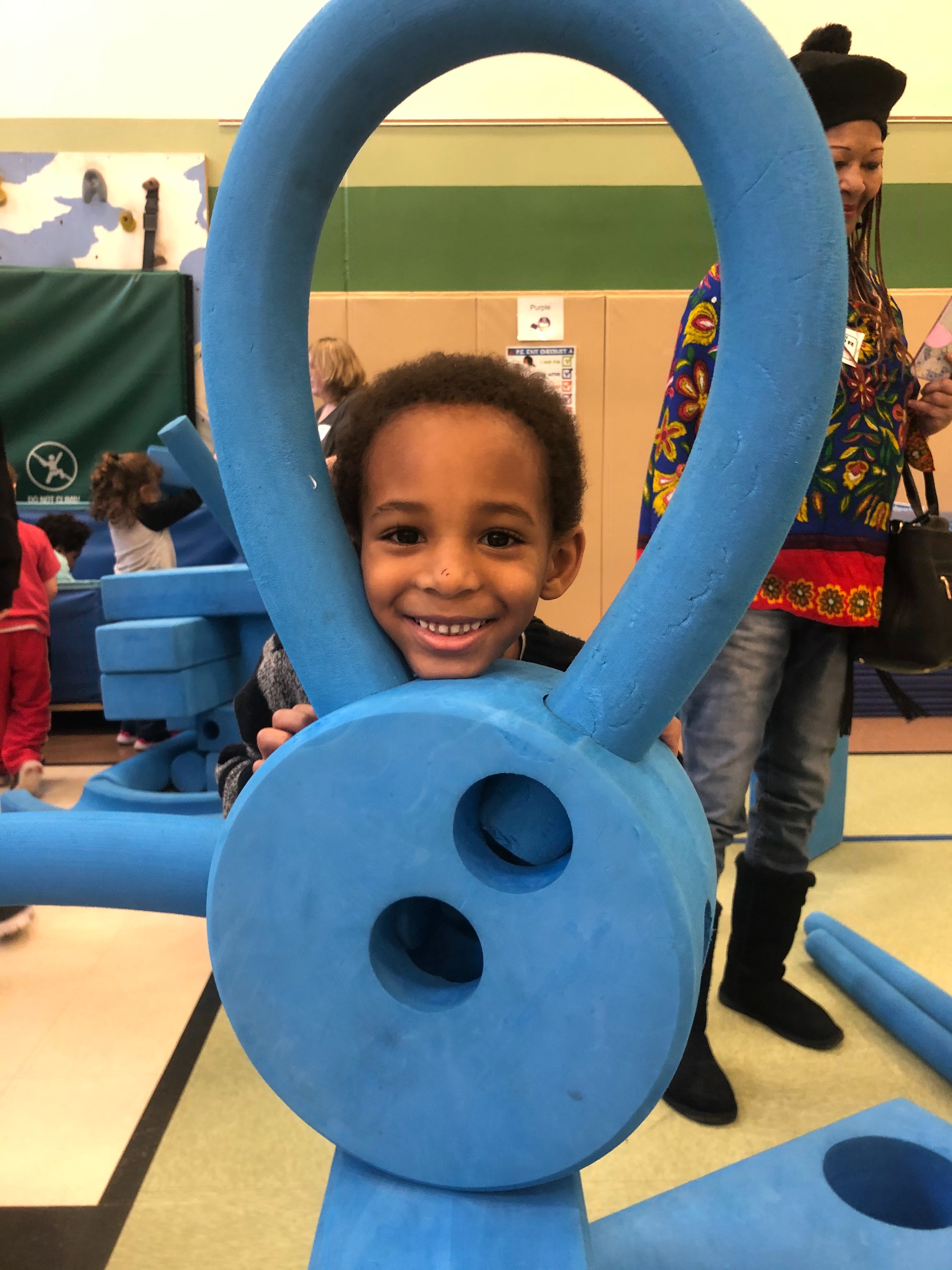 Students and Staff
Diversity provides many benefits for our District, students, families, and community. We learn from others with different backgrounds and beliefs, and these differences, when woven together, make a beautiful tapestry that reflects the best of each of us. With just over 5,300 students 33.1% identify as Hispanic/Latinx; 31.9% identify as Caucasian; 24.2% identify as African American; and 10.8% identify as Asian, American Indian, Pacific Islander, or two or more races. Of our 888 staff members, 23% represent a minority race/ethnicity to provide our students with cultural role models and experiences. More than 358 staff members (41%) have advanced degrees including dual Master's Degrees, Doctorates, and Juris Doctor.