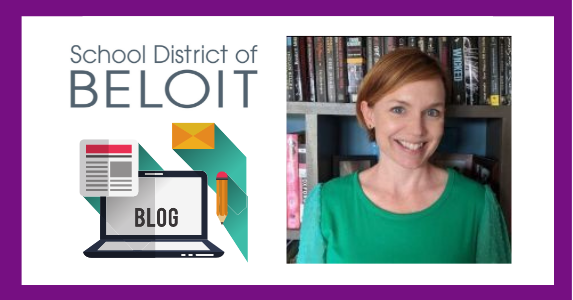 Marci Glaus
Education Communications Manager, PBS Wisconsin Education

May 2022 - Learning Happens Everywhere

PBS Wisconsin Education creates free, standards-aligned, Wisconsin-focused educational media for grades PreK-12. From videos, to games, to practical professional learning events, PBS Wisconsin Education serves adults and students in classrooms, libraries, virtual environments, and neighborhoods. PBS Wisconsin is one of more than 330 PBS member stations – a public service touted as America's largest classroom.

We also partner with different "Learning Neighborhoods" in the state thanks to a Ready to Learn grant from the U.S. Department of Education. We at PBS Wisconsin Education are thrilled to join several learning spaces in Beloit for fun learning events for children and professional development opportunities for educators. If you are looking for playful events or good ideas for keeping kids busy and learning this spring and summer, we happily invite you to explore with us! 

Ready to Learn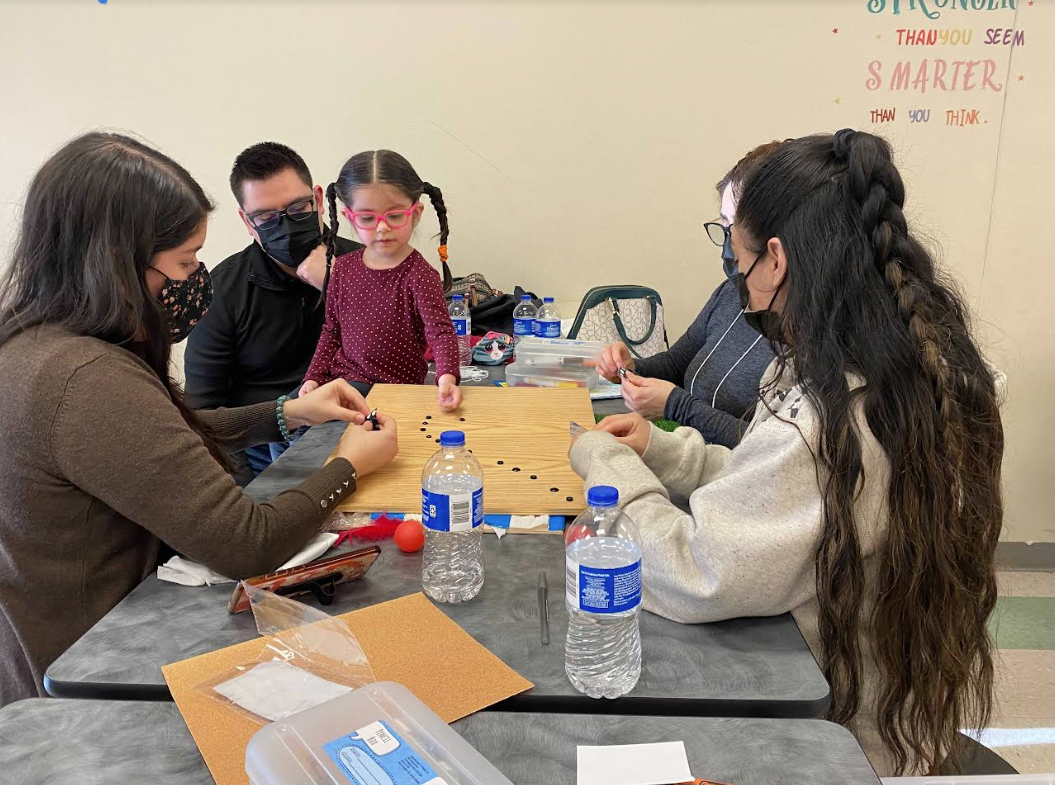 PBS Wisconsin Education has been fortunate to partner with the Beloit Public Library and the Merrill Community Center through Community Action Inc. for enjoyable learning events with educational media and resources.

In these spaces, children build knowledge and skills to help them succeed in school, work, and life. We also welcome and celebrate parents, caregivers, and communities as they support children's learning and growth.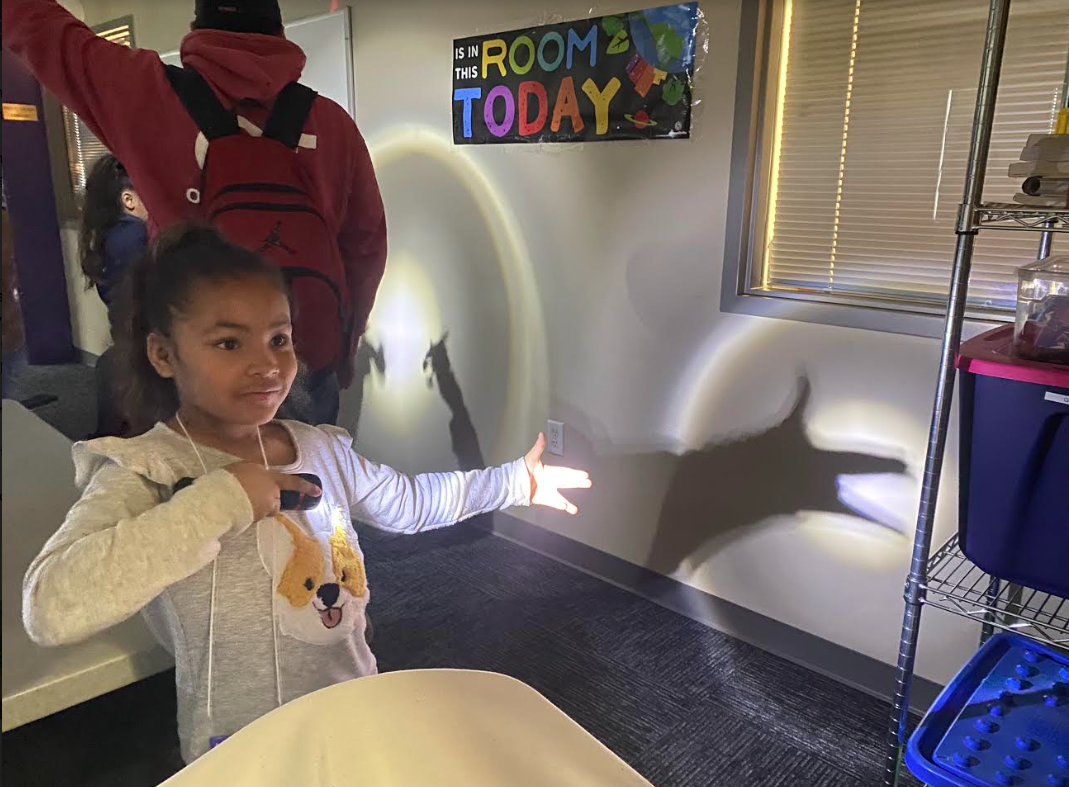 The Month of April was a big one for Ready to Learn events with PBS Wisconsin Education and Beloit. Families explored science topics through Play and Learn Science events at the Merrill Community Center. They had a blast learning through play about ramps, weather, water, and shadows.

Each event included storytime, hands-on activities, and a meal! All participating families went home with books to keep as well.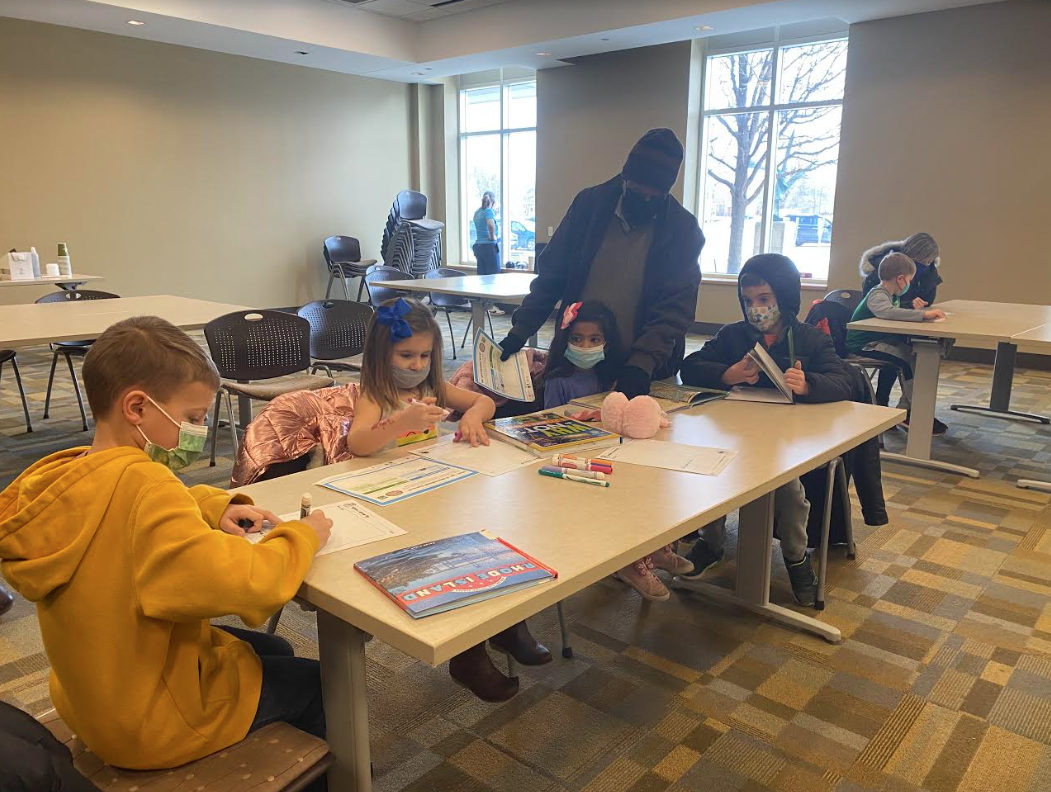 "When I Grow Up Storytime" at the Beloit Public Library was equally as fun, meeting once each month starting in February.

With their families, children explored careers as architects, web developers, nature teachers, and of course, librarians. Events included lunch and a book for families to take with them.

More to Explore
Beyond events, there are many other ways to keep students busy and have fun learning with PBS Wisconsin Education. We create learning media with and for educators, including our beloved Wisconsin Biographies collection, Meet the Lab, Re/sound: Songs of Wisconsin, and so much more.

Find PBS Wisconsin's free, kid-tested programs, hands-on explorations, and games for early learners, children in elementary and middle school, and even high school! Access the summer activity booklet, dive for shipwrecks on the Great Lakes with our newest point-and-click adventure game, or get their curiosity going with PBS Explore the Outdoors resources. All are available in Spanish and English.

Share with parents and caregivers so many ways to play with PBS KIDS for Parents. There are new activities for spring and summer posted weekly, or search for ideas based on age and topics like math, social skills, arts, and more. PBS KIDS for Parents is available in Spanish and English.

We host impactful professional learning opportunities for educators as well. Bookmark our Events page and sign up for our free opportunities to learn, including our May 18 webinar, "Celebrating Asian American and Pacific Islander Heritage in the Classroom."

Check out the CareerTek events calendar for upcoming learning academies about the world of work opportunities through reading, hands-on play, and PBS KIDS digital media. Then watch for more information coming about Merrill summer camps, neighborhood cleanup days in August, and exciting professional learning opportunities for educators!

Watch Anywhere
Finally, in addition to the PBS Wisconsin 24/7 PBS Kids channel and online at pbswisconsin.org, you and your family can also watch full episodes of your favorite, trusted PBS KIDS shows anytime on the free PBS KIDS app on your personal devices, Smart TVs, Roku and other streaming devices - everywhere you stream and watch TV!