School District of Beloit February 2023 Highlights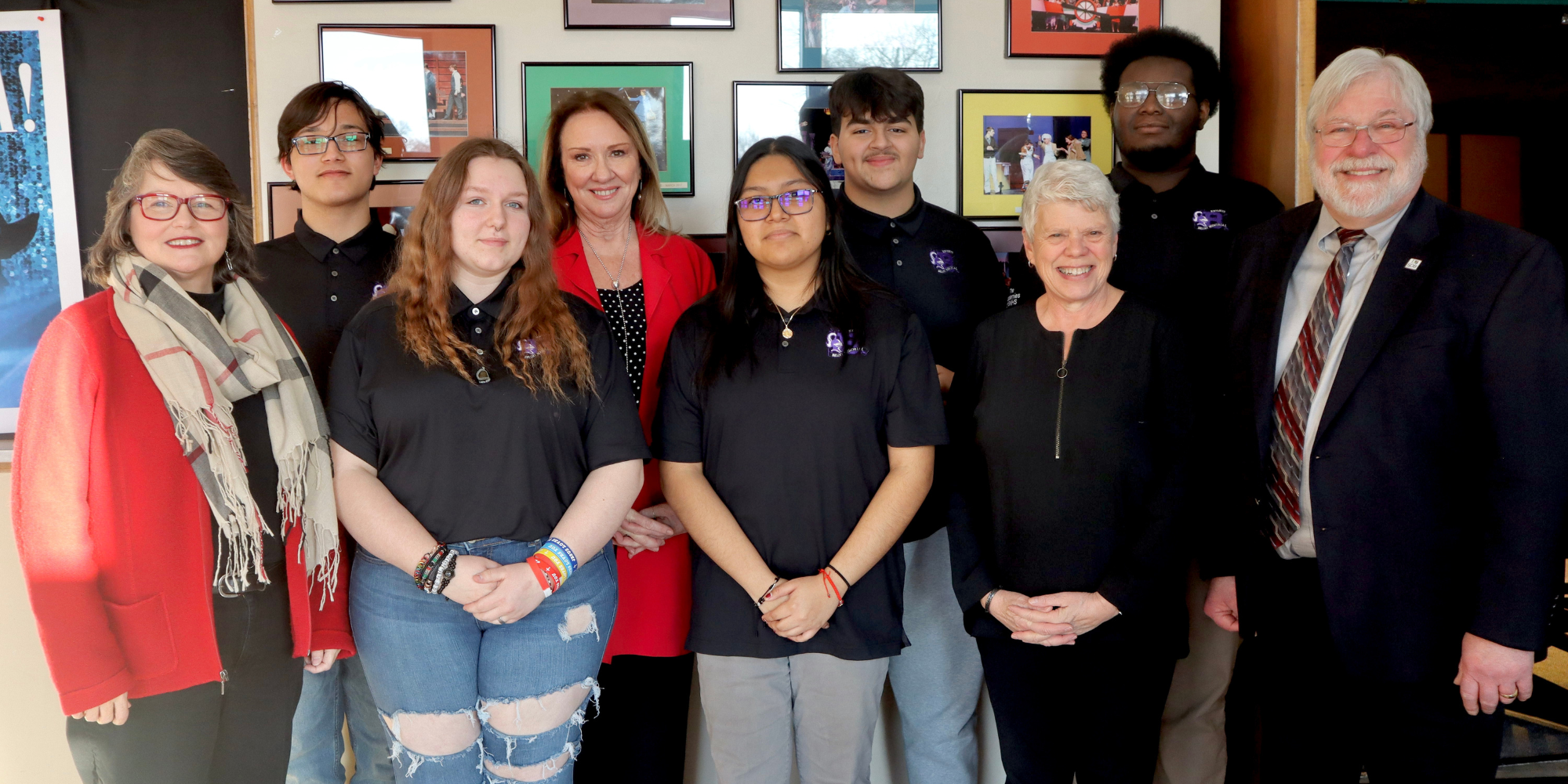 Designation Day Ceremony
The School District of Beloit and Beloit Memorial High School was named the newest Ford Next Generation Learning (Ford NGL) community in a Designation Day Ceremony. This partnership with Ford NGL strengthen and enhance career and college opportunities for our students while at the same time improving workforce outcomes and overall community prosperity. Our academies provide meaningful pathways for our students that enrich their learning experiences.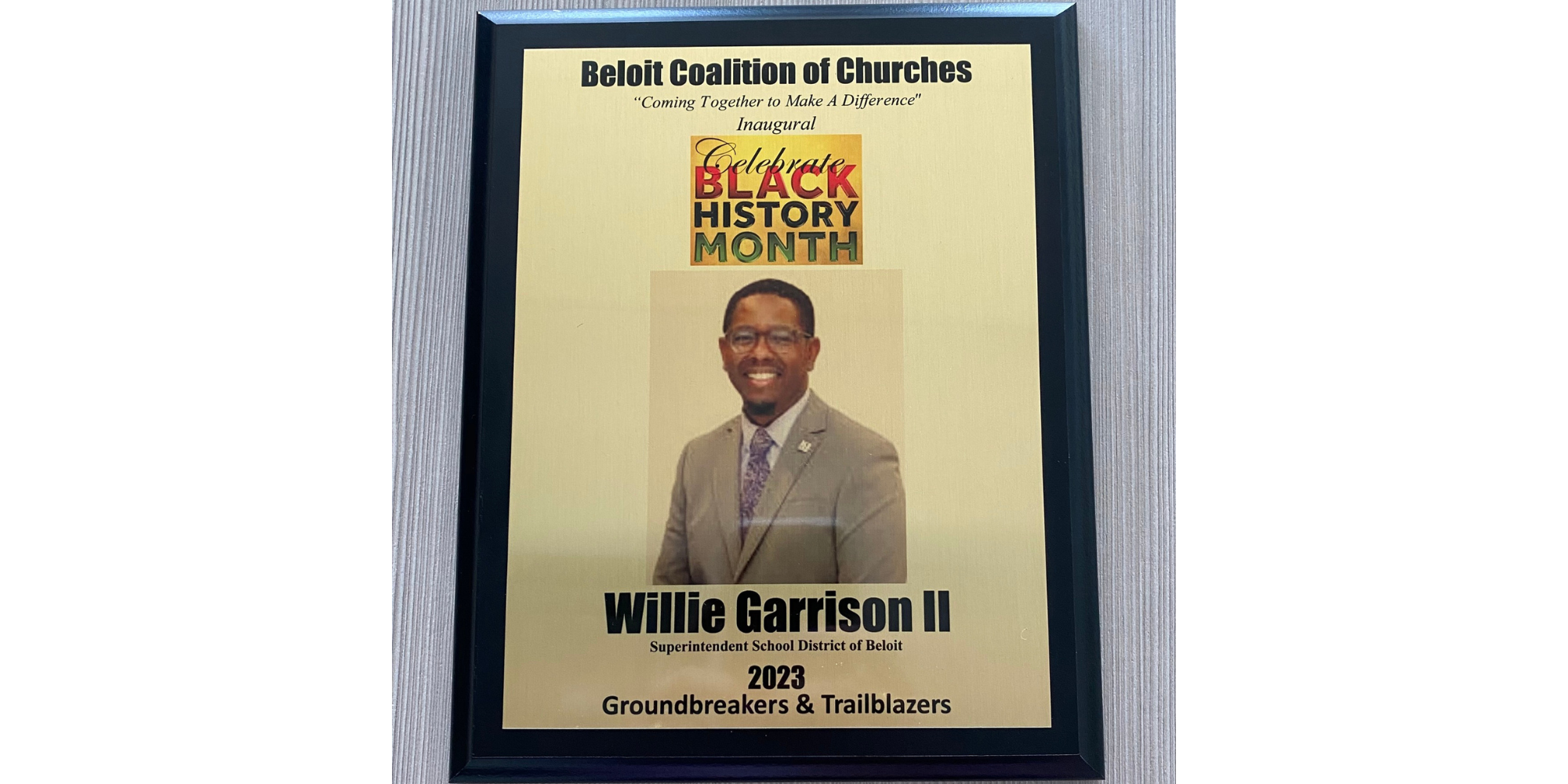 2023 Groundbreakers and Trailblazers
Superintendent Dr. Willie E. Garrison II was honored and recognized by the Beloit Coalition of Churches with the inaugural 2023 Groundbreakers & Trailblazers Award. We appreciate the inspiration, vision, and servant leadership Dr. Garrison brings to our district and our community.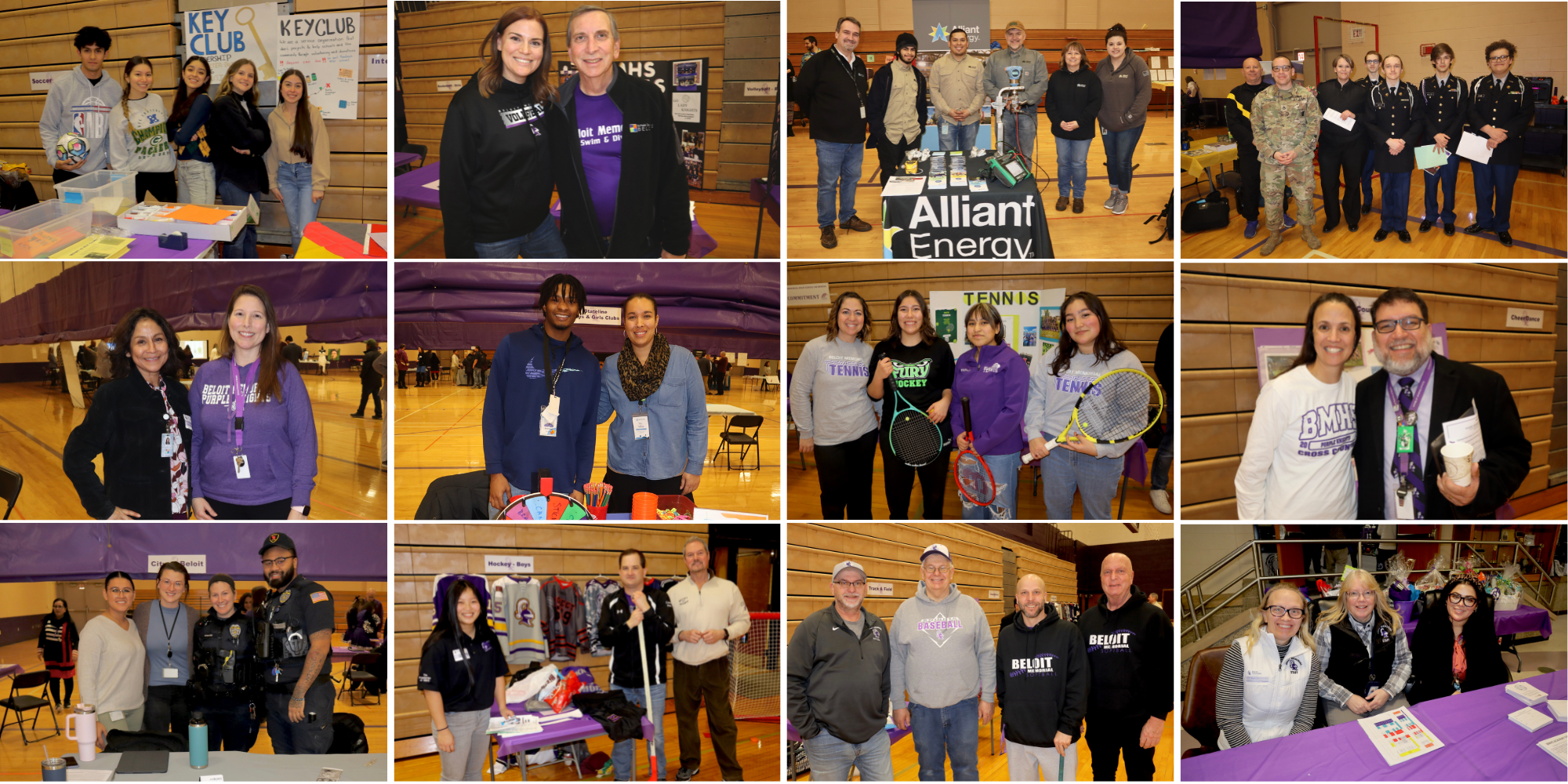 BMHS 2023 Expo
Beloit Memorial High School hosted its annual EXPO. Hundreds of families, students, and community members stopped by to learn about all the opportunities BMHS has to offer including: Our Academies; Career and Technical Education; Advanced Placement, Porter Scholars, Dual Enrollment, Industry Certifications, Seal of Biliteracy, and Global Scholars; Youth Apprenticeships, Internships, and Job Shadowing; Athletics, Activities, and Clubs; and so much more.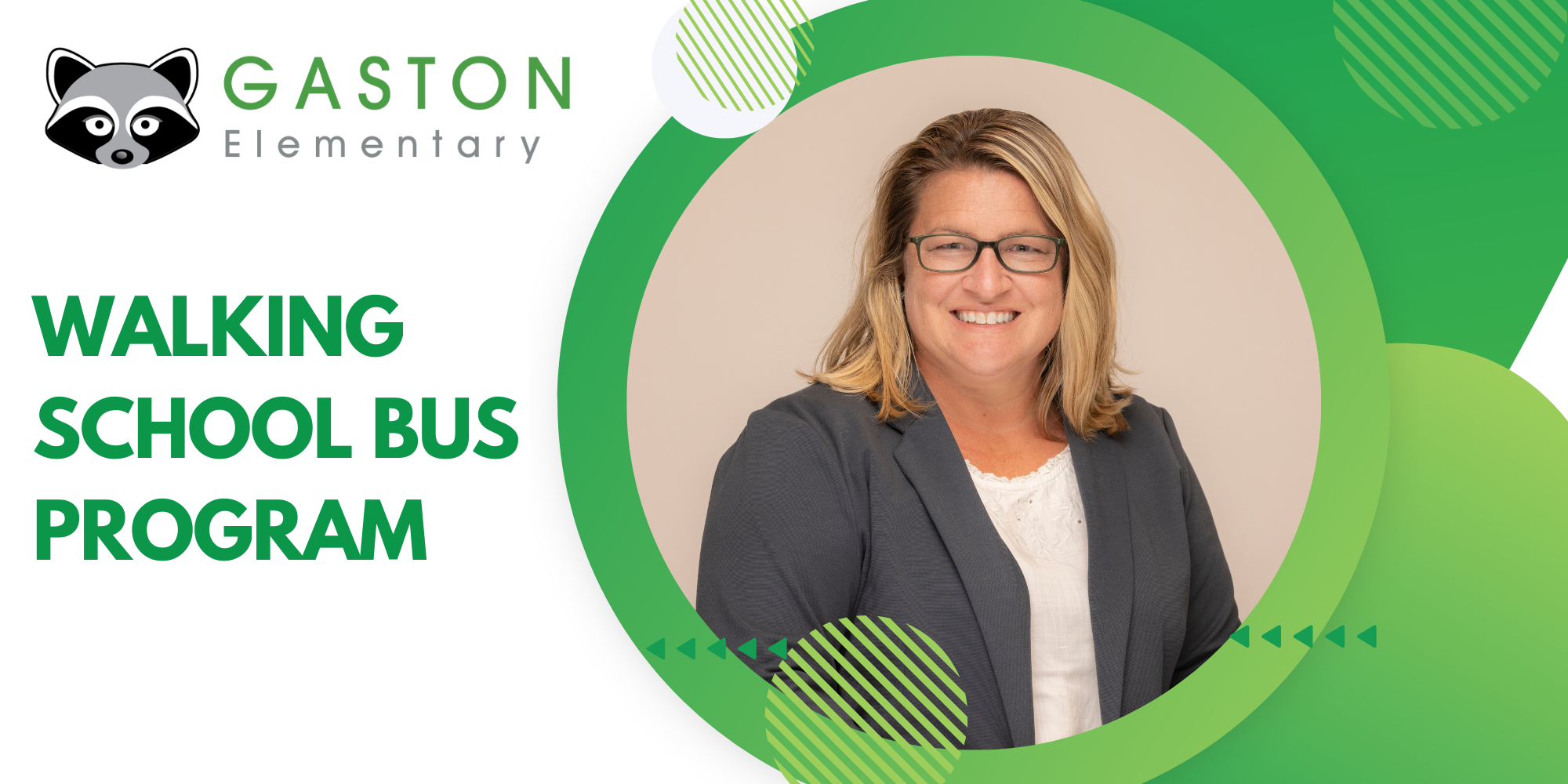 Gaston Walking School Bus
Principal Fonda Lewis announced that Gaston Elementary will soon be piloting a walking school bus program. This program will be possible thanks to a grant from the Rock County Public Health Department.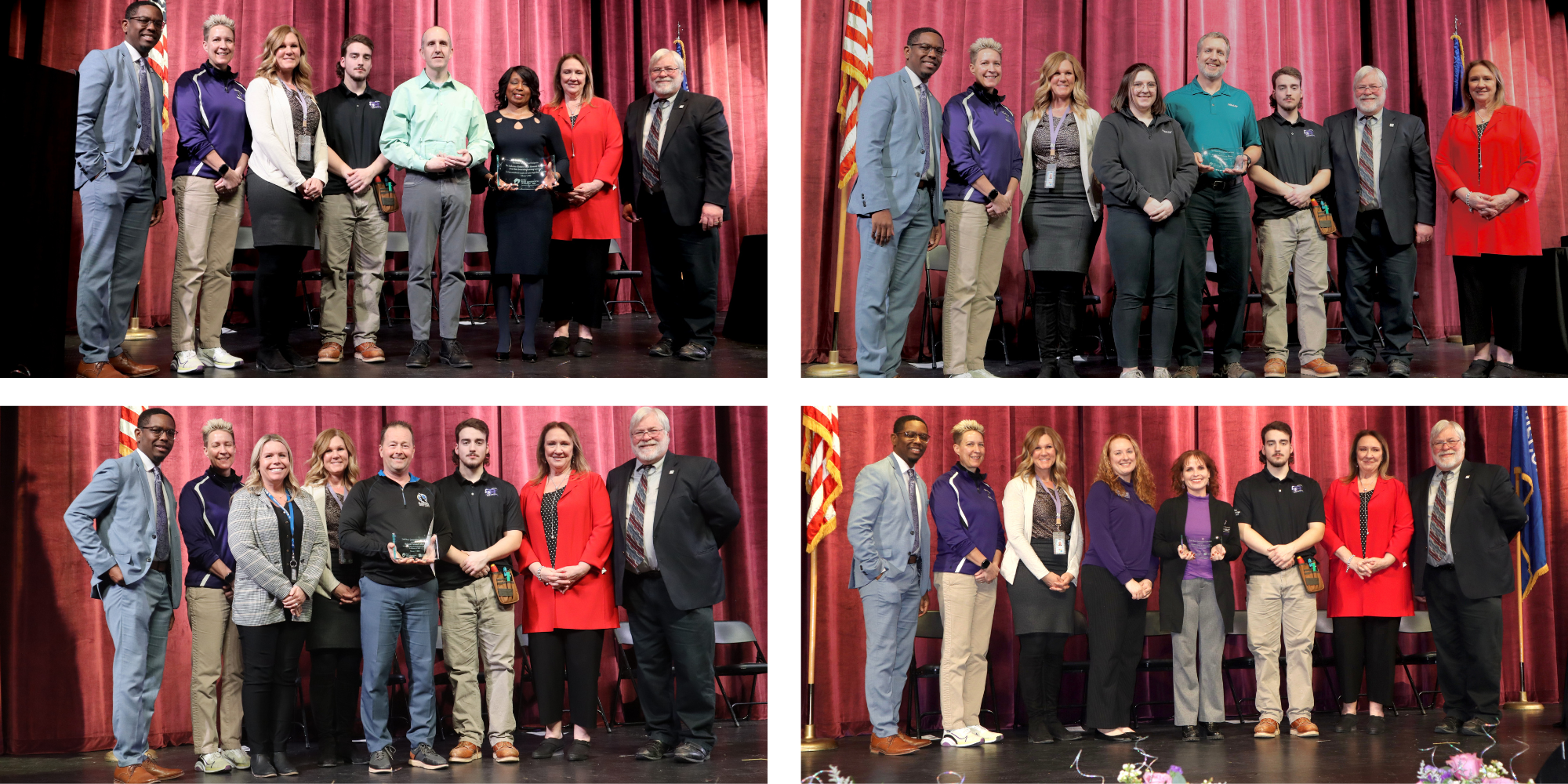 Awards and Recognitions
Our District honored and recognized several community partners during the Ford NGL Designation Day Ceremony. Thank you to the City of Beloit, the Greater Beloit Economic Development Corporation, Stateline Manufacturing Alliance, Blackhawk Technical College, and UW-Whitewater at Rock County for their continous support of our students and District.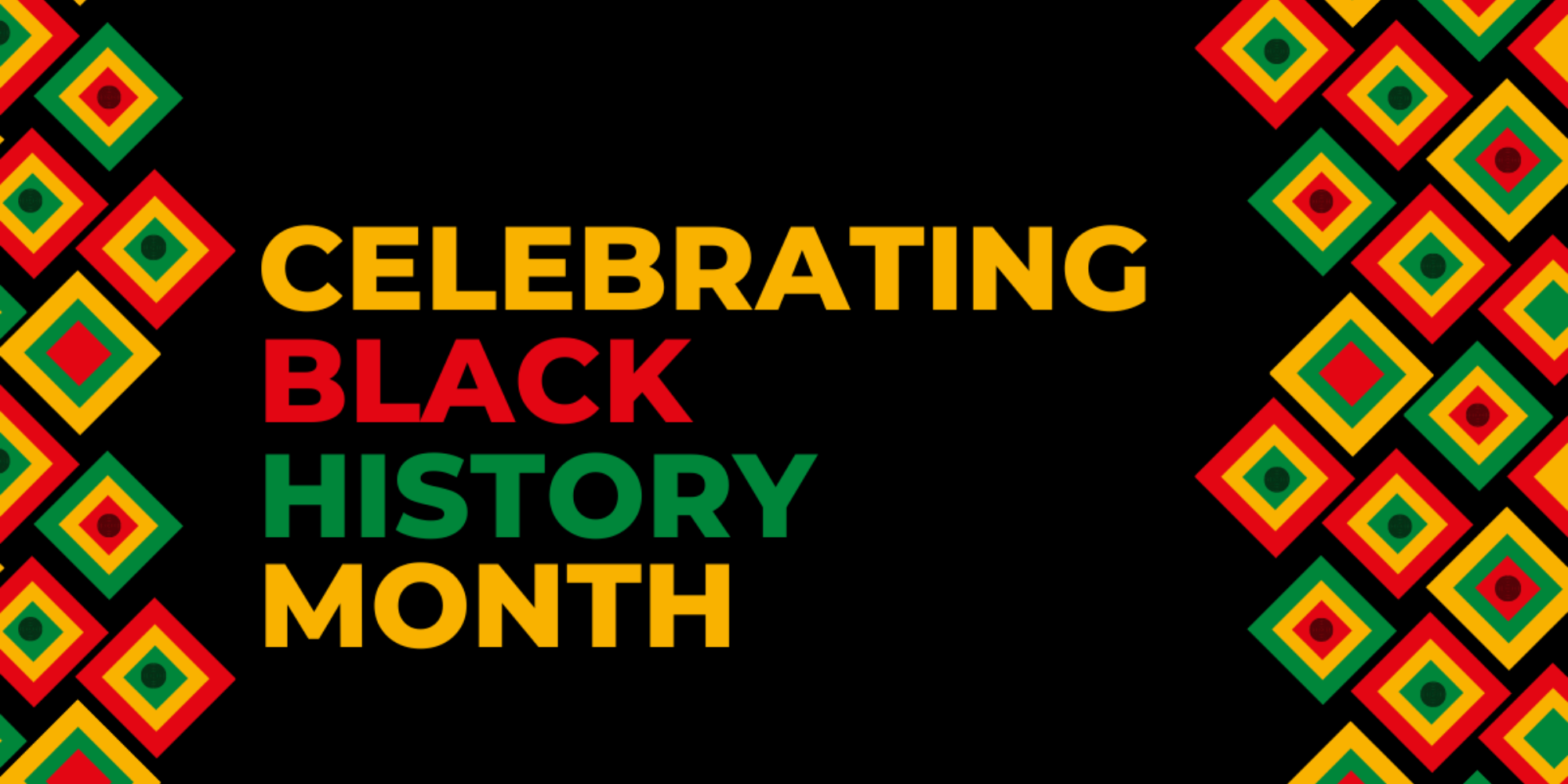 Black History Month
In honor of Black History Month, we reached out to our students and asked them what Black History Month means to them. We were excited to elevate the voices of our students and share their comments. Read what our students had to share.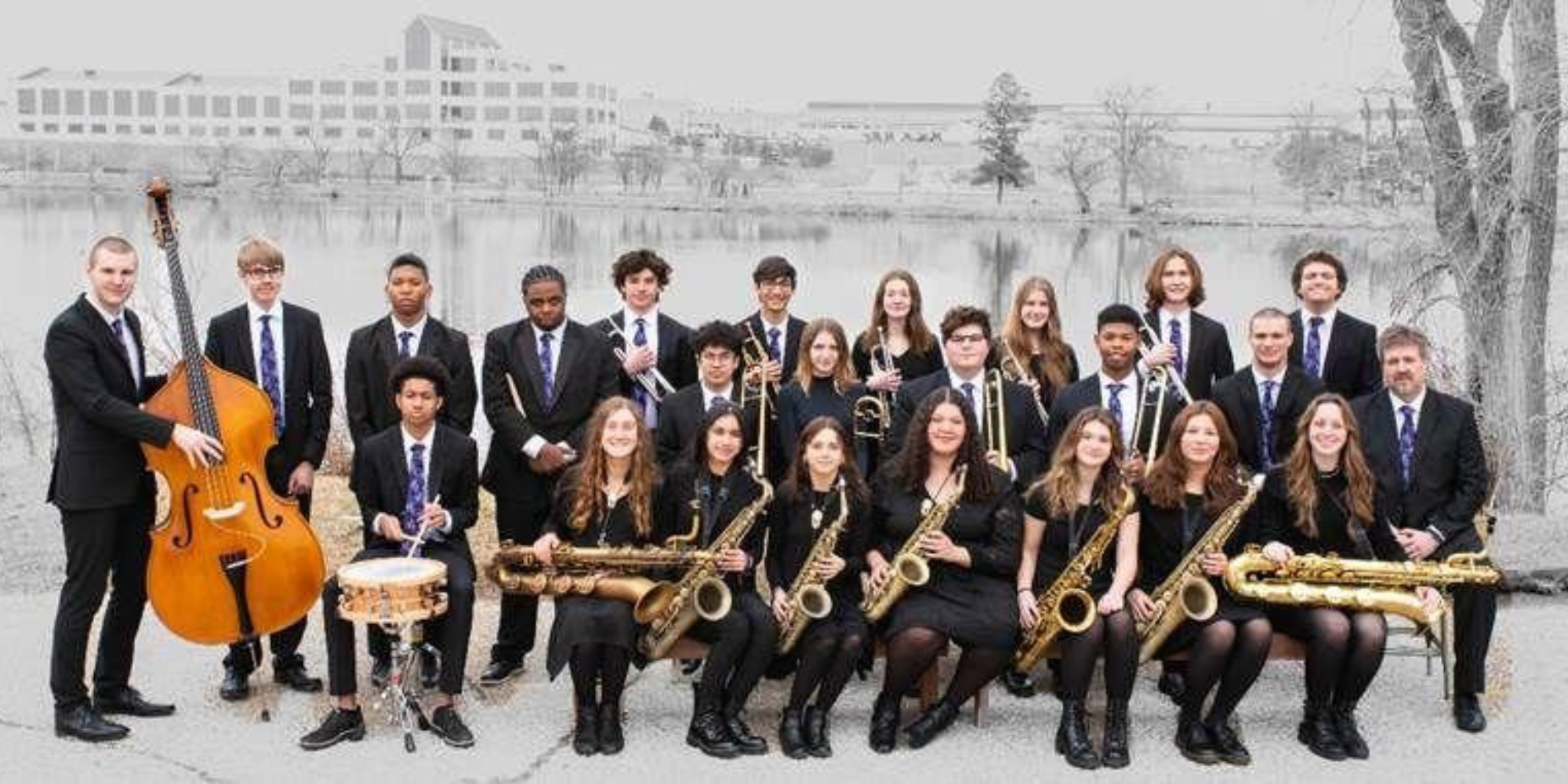 Essentially Ellington
Our BMHS Jazz Orchestra was selected to participate in the prestigious Essentially Ellington High School Jazz Band Competition for the 11th time! An amazing accomplishment for our students and their Band Director, Chris Behrens!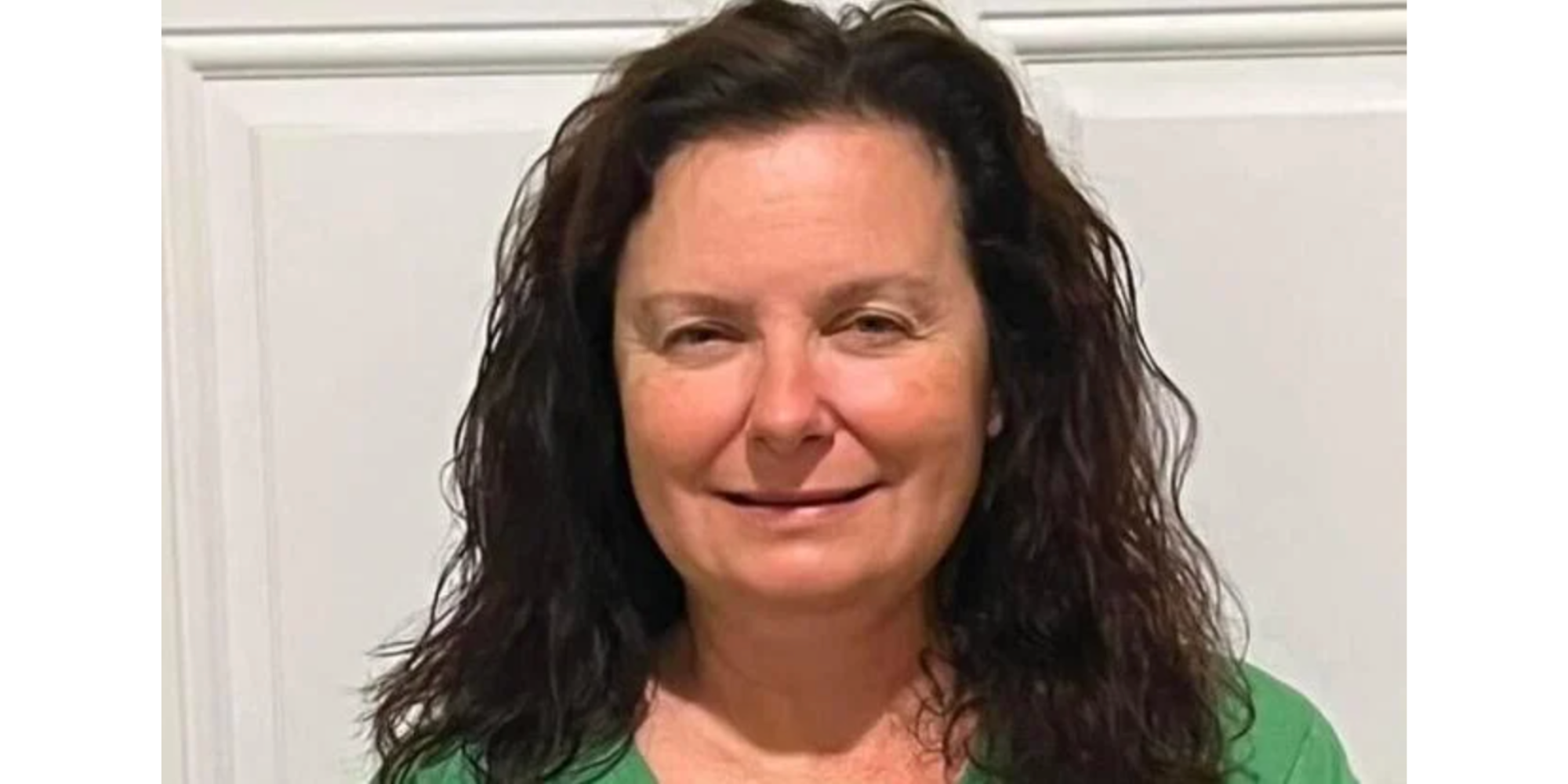 Rotary Teacher of the Month
Congratulations to Gina Curtis for being recognized as the Rotary Teacher of the Month! Ms. Curtis is a special education teacher at Robinson Elementary and has been a teacher in our District for 22 years. We admire her commitment to our students and her strive to ensure that each student achieves their greatest potential.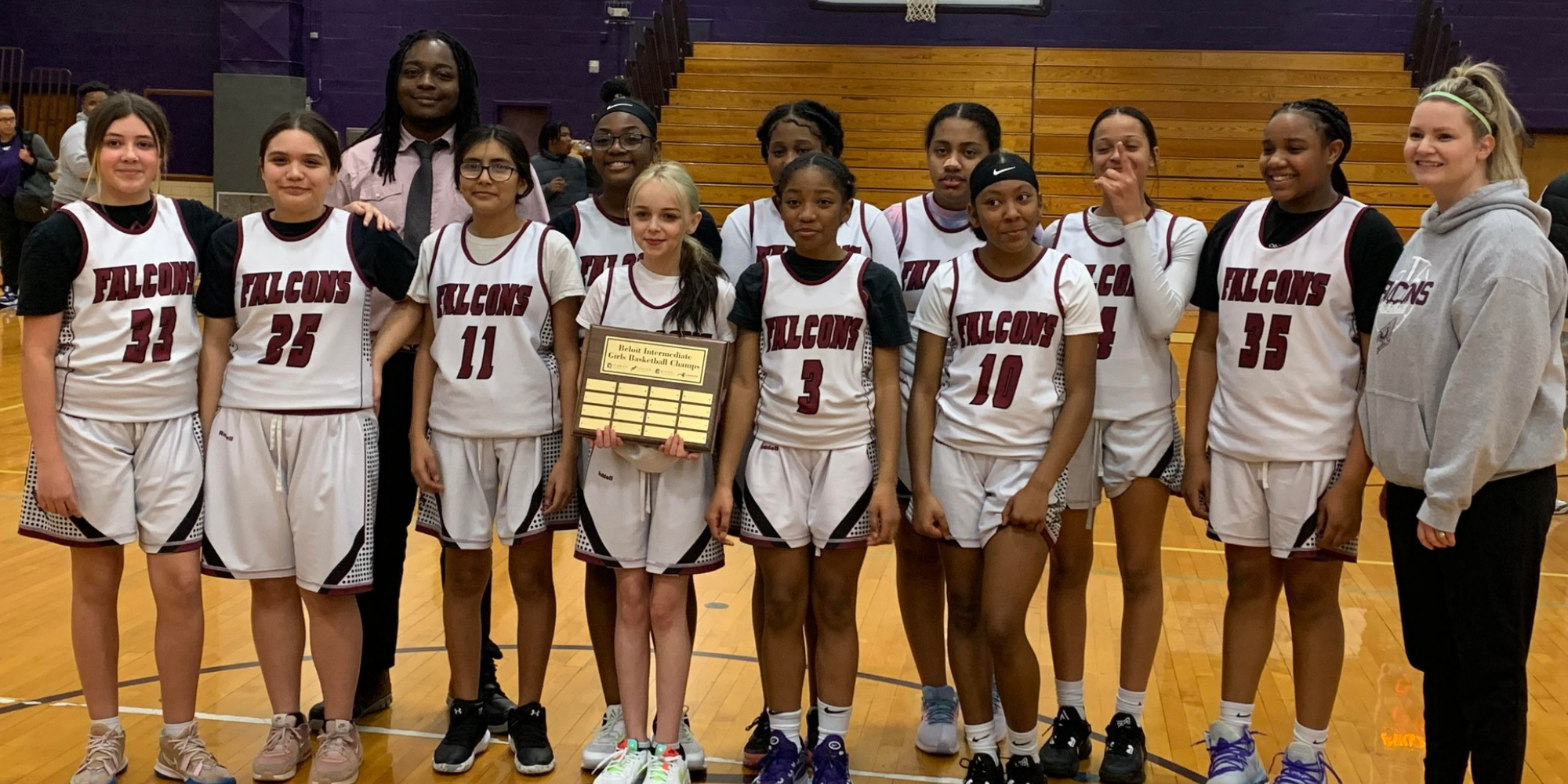 Fruzen Girls Basketball Team
Aldrich, Cunningham, Fruzen, and McNeel competed for the Beloit Intermediate Girls Basketball Championship. Congratulations to the Fruzen Girls Basketball team for the overall tournament win!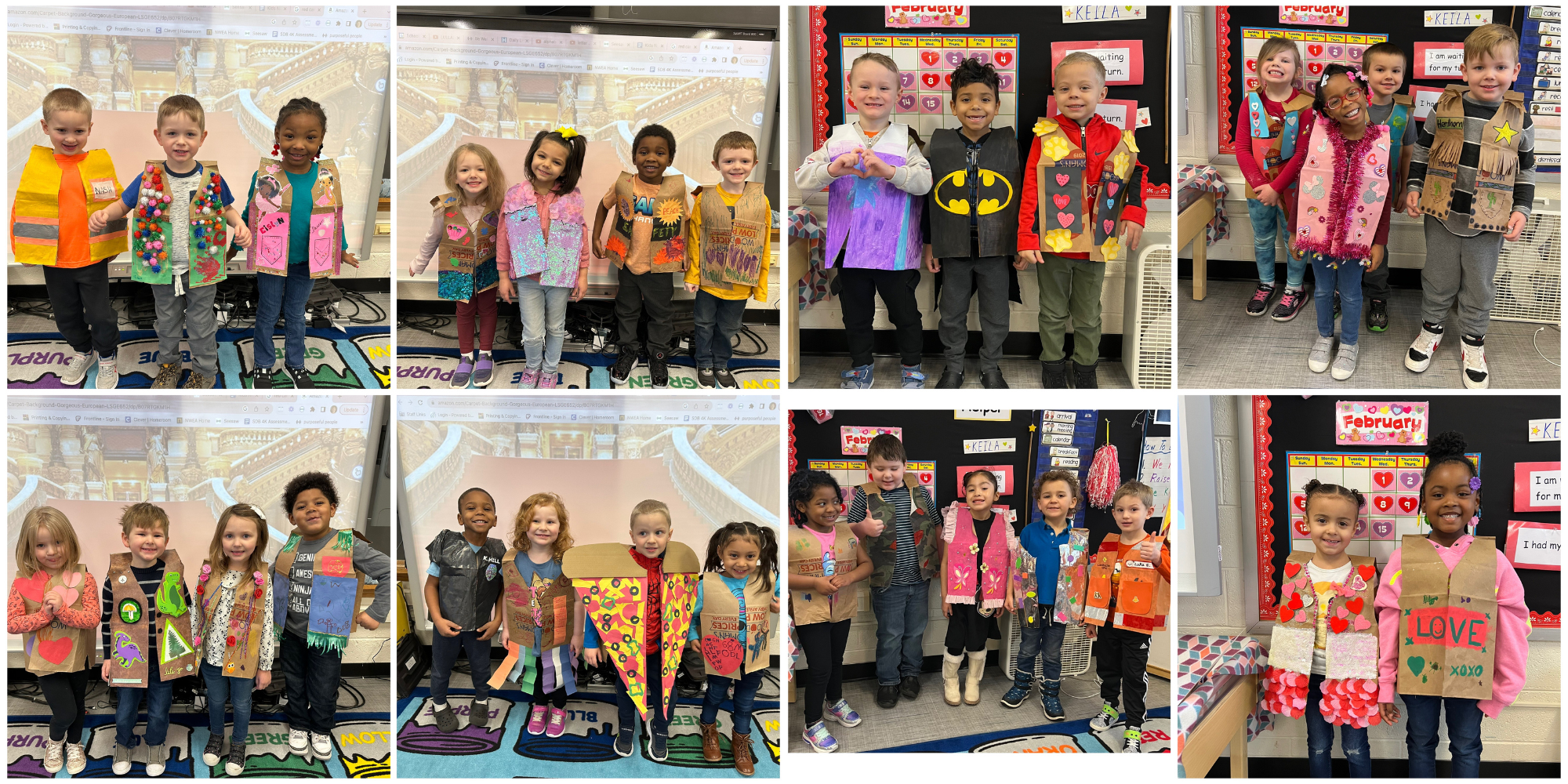 Paper Bag Fashion Show
Converse 4k students participated in a Paper Bag Fashion Show to wrap up their clothing unit from their creative curriculum. The students showed off their designs as the rest of the Converse students and staff cheered them on!