School District of Beloit February 2022 Highlights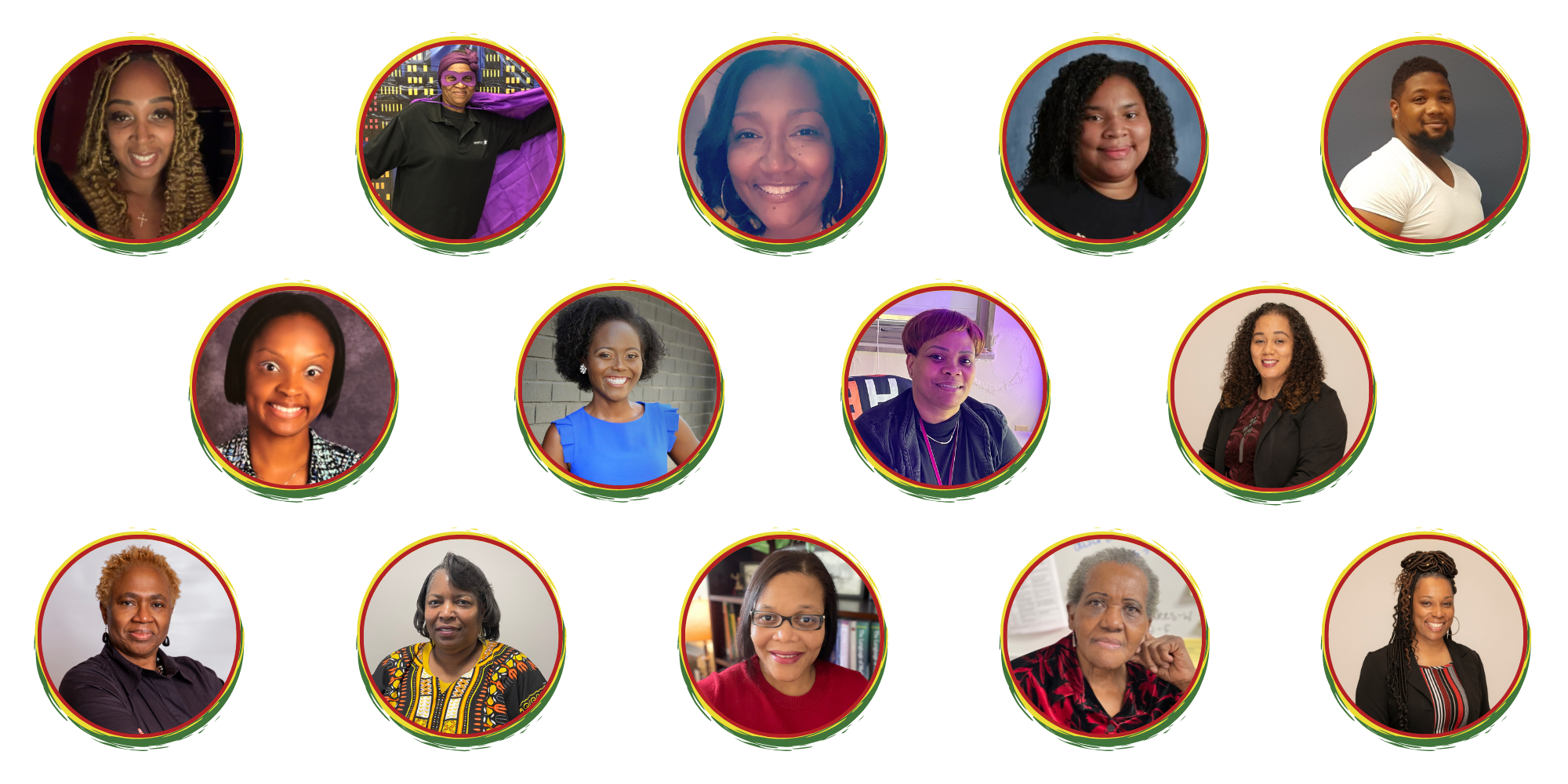 Black History Month
Celebrated the month by honoring SDB staff members who are making a positive difference in the lives of our students and families.

Thank you to Brandi Crawford, Barbara McClendon, Ashley Hereford, MyEsha Hobson, Markese Terrell, Angela Ray, Sha-Nita Rhea, Regina McAlister, Chamari Moore, Mya Hearns, Julia Edwards, Angela Snow, Pearl Forbes, and Michelle Hendrix-Nora. Read more about each of them.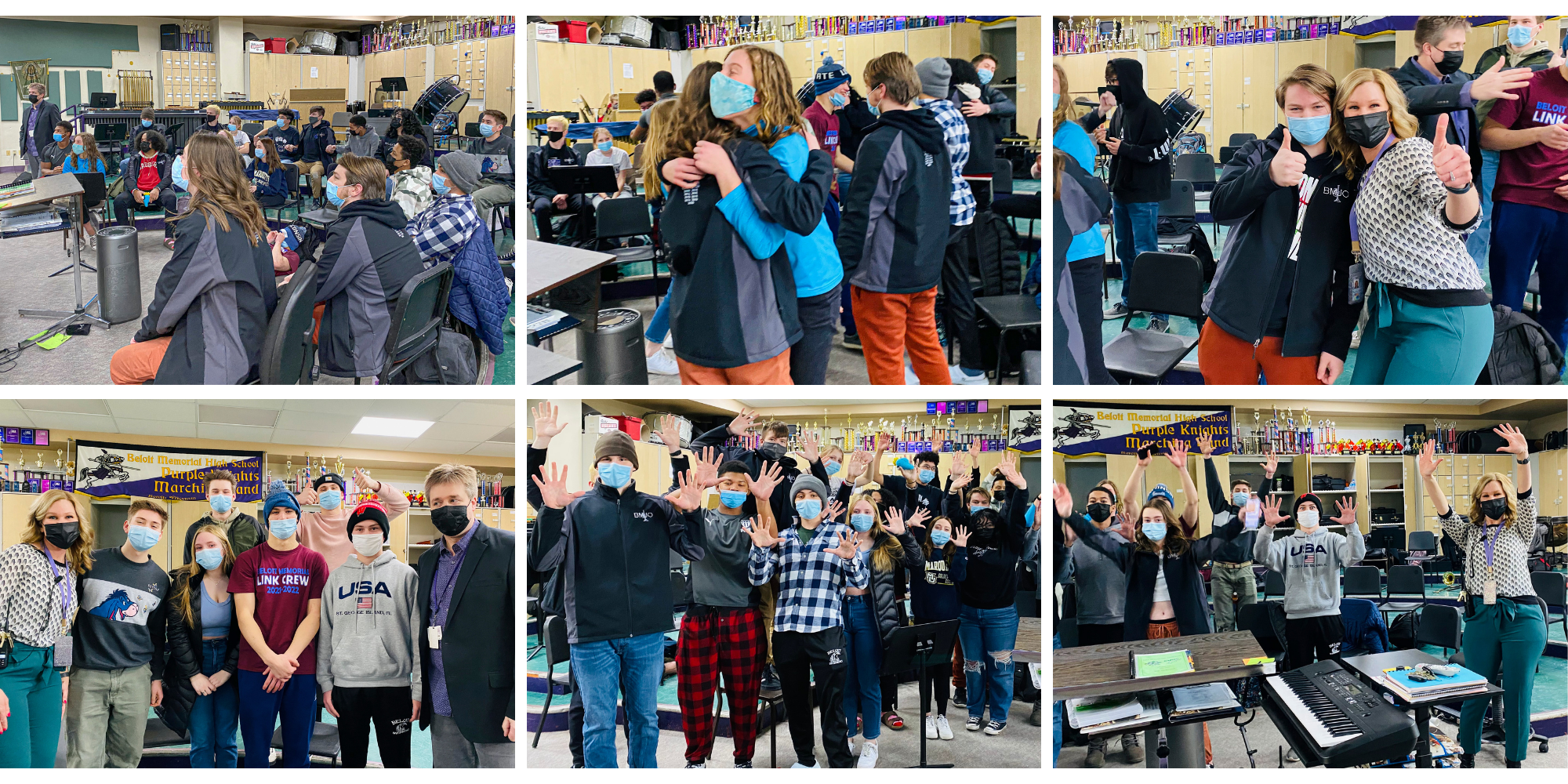 BMHS Jazz Band
Our BMHS Jazz Band was selected to participate in the prestigious Essentially Ellington High School Jazz Band Competition for the 10th time. Congratulations to our student musicians and their Director, Mr. Chris Behrens.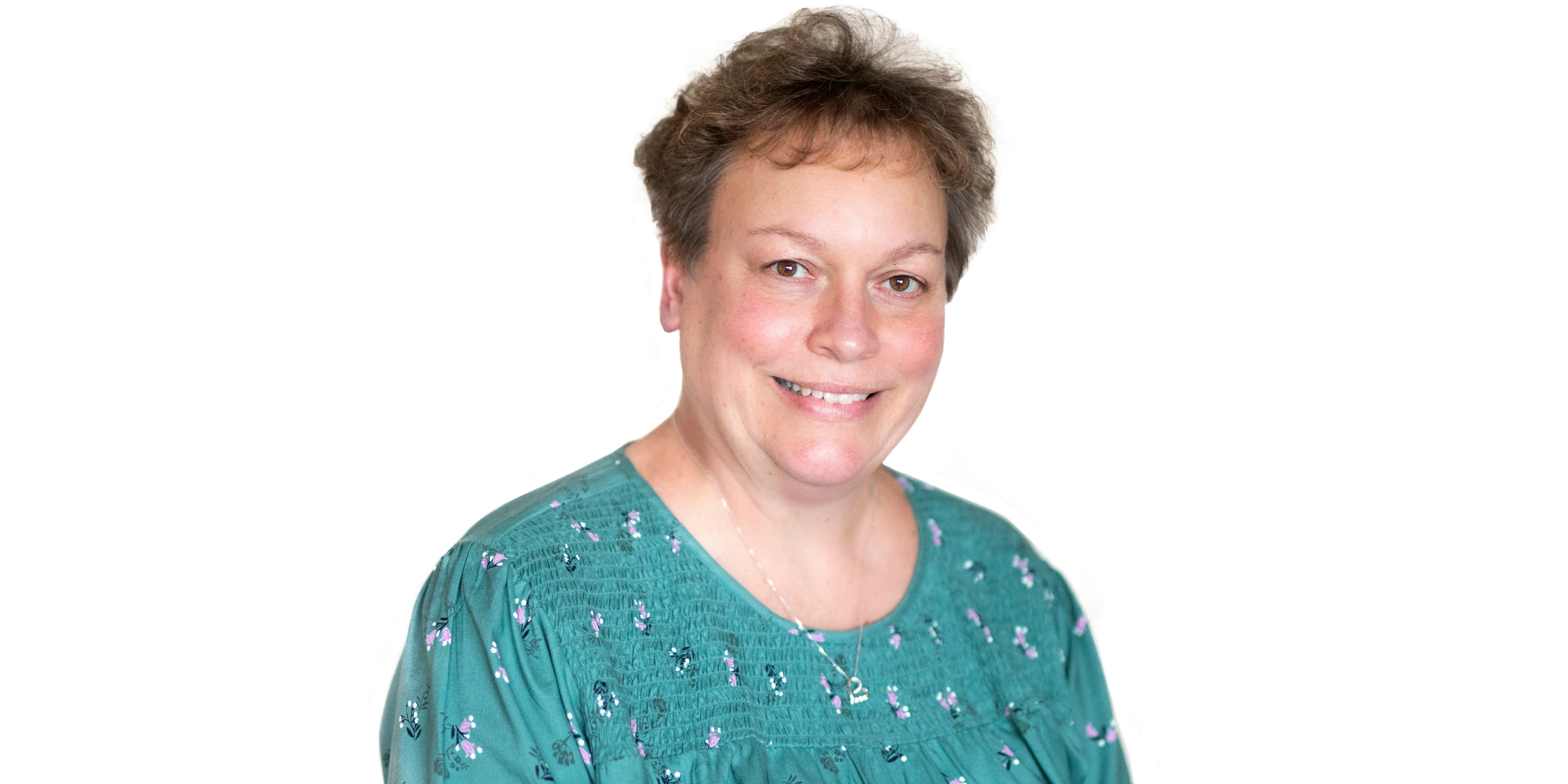 Cheryl Sennett
Ms. Cheryl Sennet, third grade teacher at Converse Elementary School was named recipient of the YWCA Rock County 2022 Women of Distinction Award.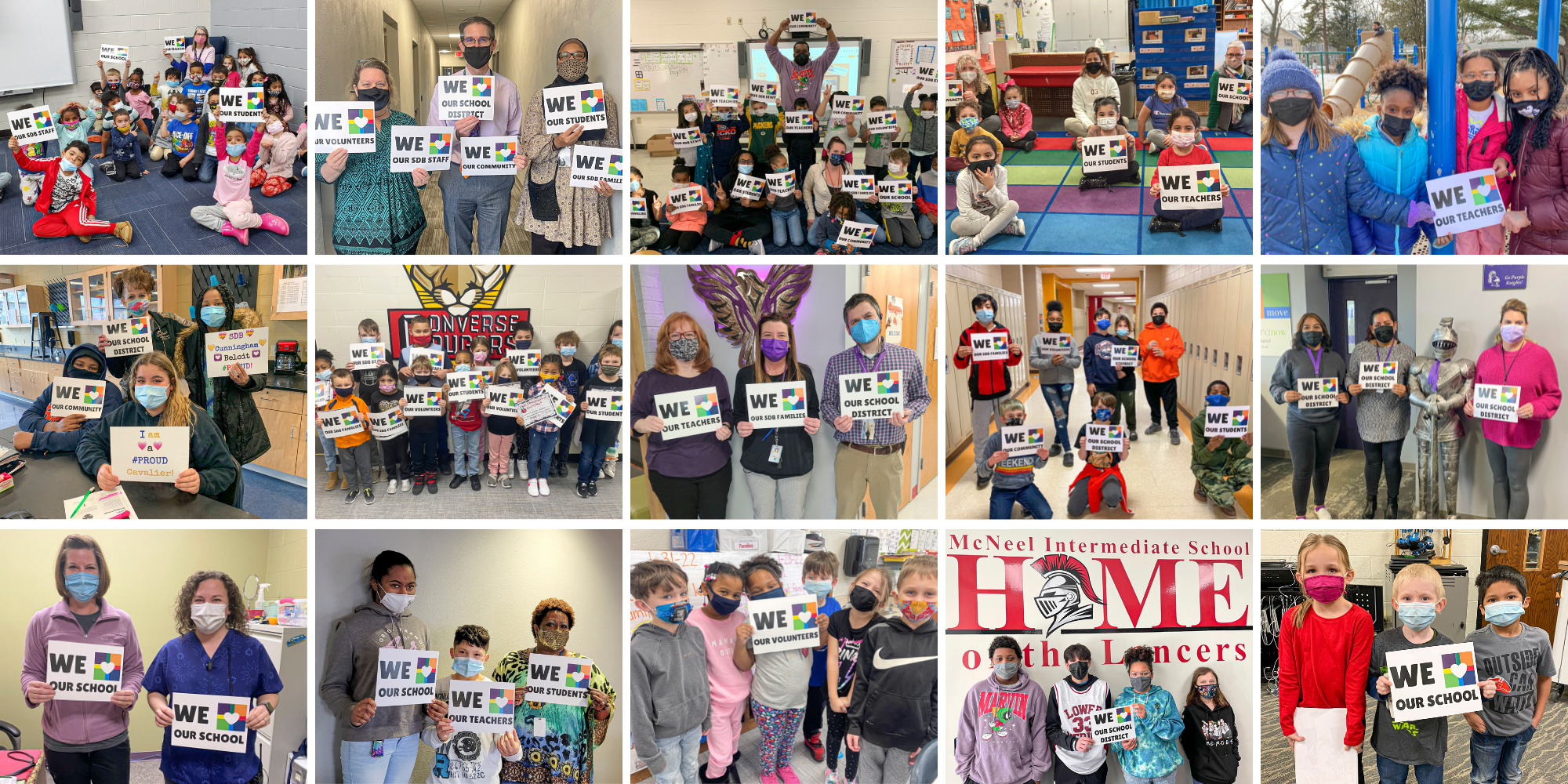 Valentine's Day Campaign
Our students and staff shared our love and appreciation for our students, families, staff, volunteers, and community with a special Valentine's Day Campaign. Check out all the great pictures.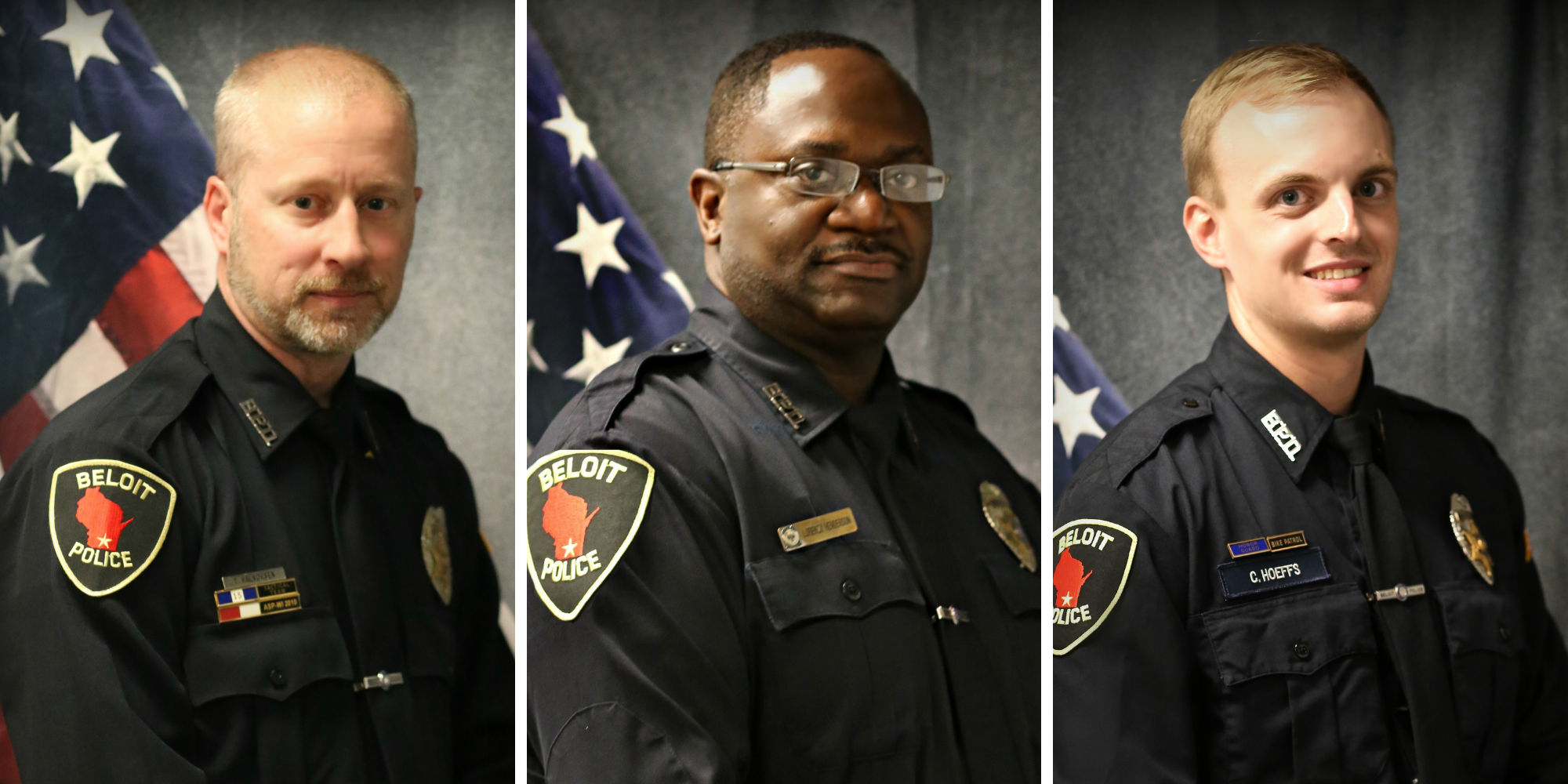 SRO Appreciation Day
We celebrated our three School Resource Officers from the City of Beloit Police Department.

Thank you Officer Tom Halvorson, Officer Lorenzo Henderson, and Officer Chris Hoefs for all you do to build relationships with our staff and students.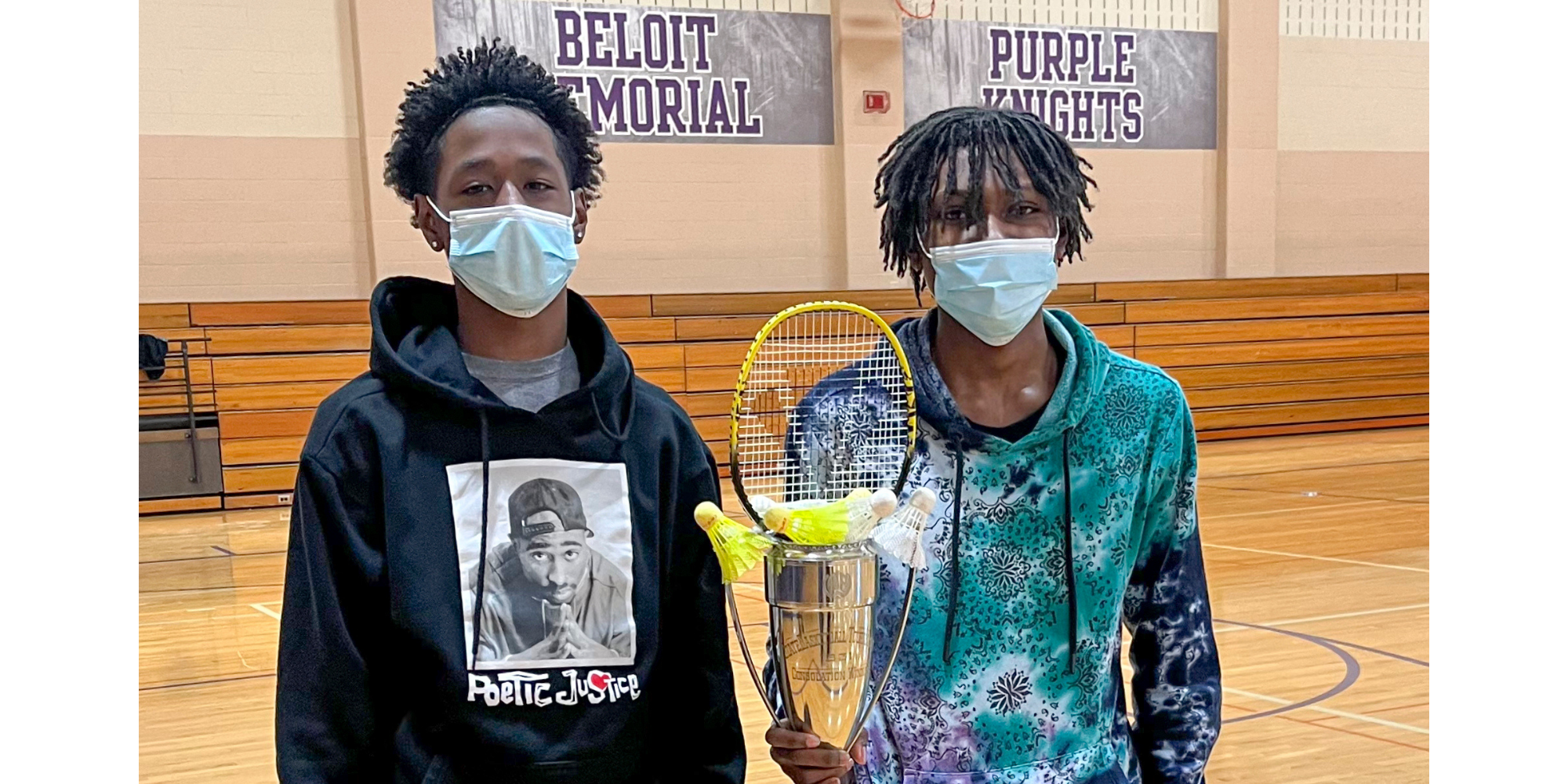 Badminton Tournament
Ke'Shawn Leavy and Kah'Marian Rucker won the Badminton Tournament organized by the Physical Education Department at BMHS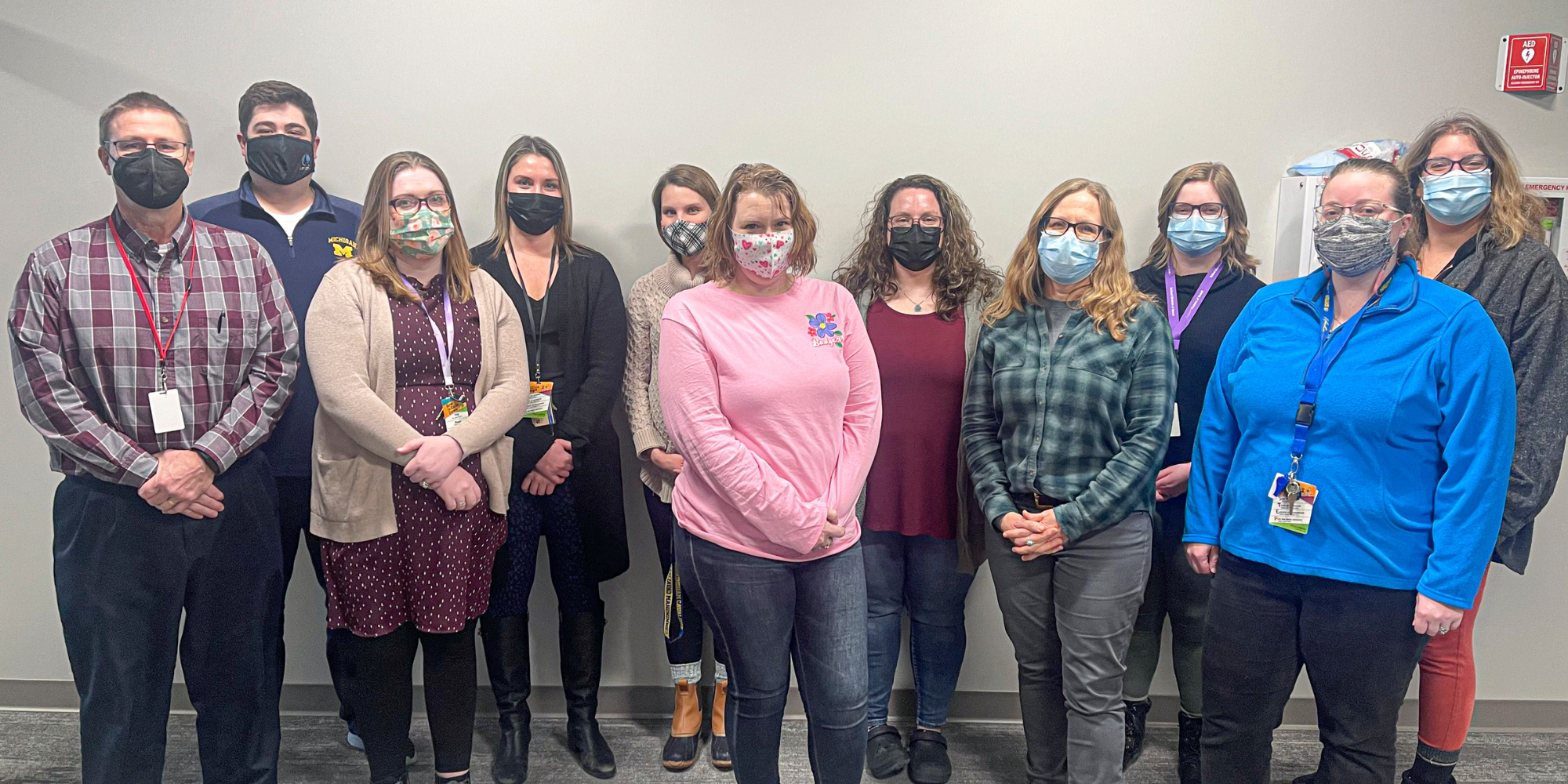 National School Counseling Week
We showed appreciation and celebrated our 19 School counselors who play a vital role in helping our students grow and thrive in our schools and in life.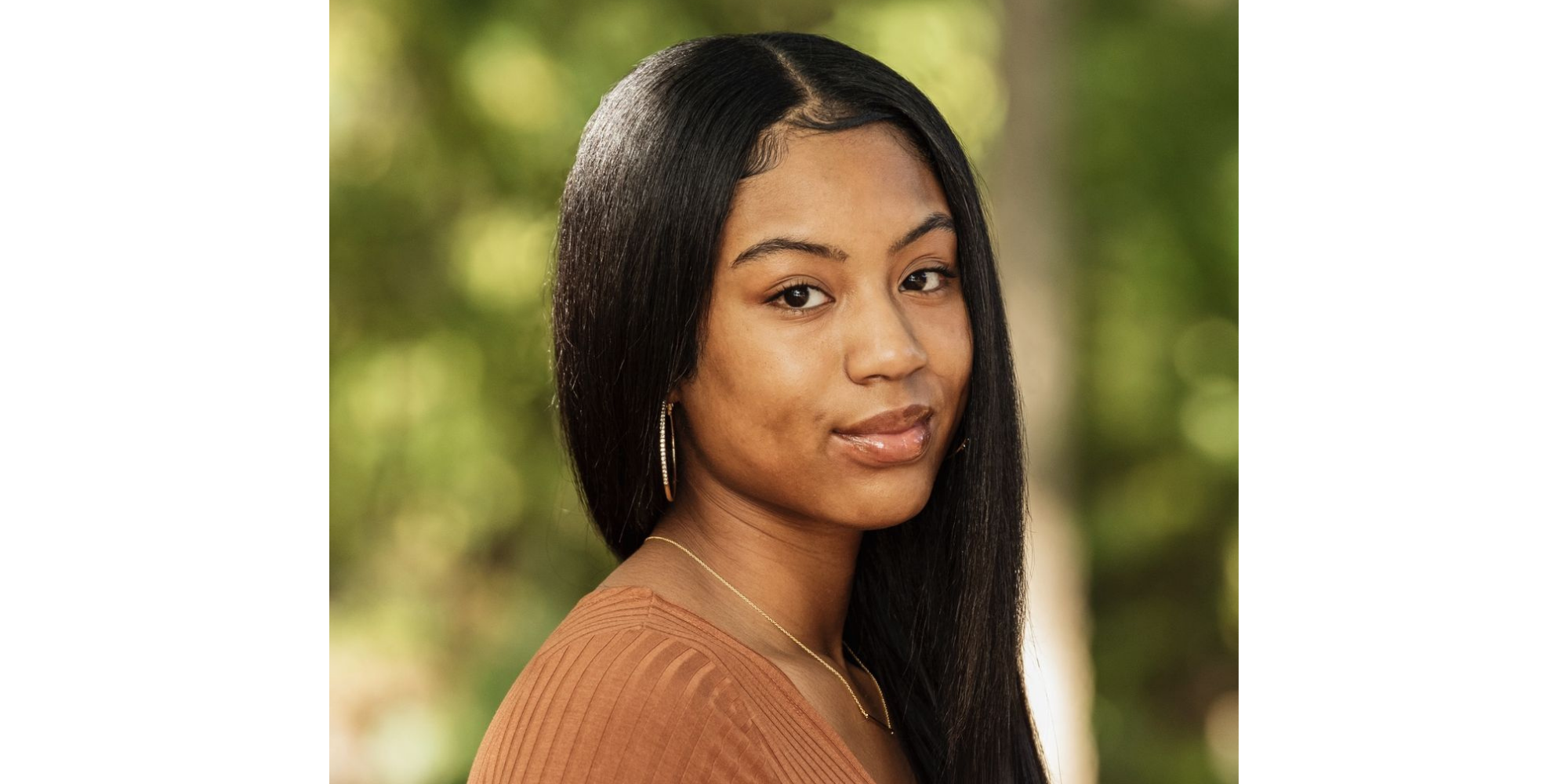 BMHS Senior, Arianna Dunkin
Received the HBCU Scholarship from Milwaukee Bucks/Johnson Controls during the February 28th Milwaukee Bucks game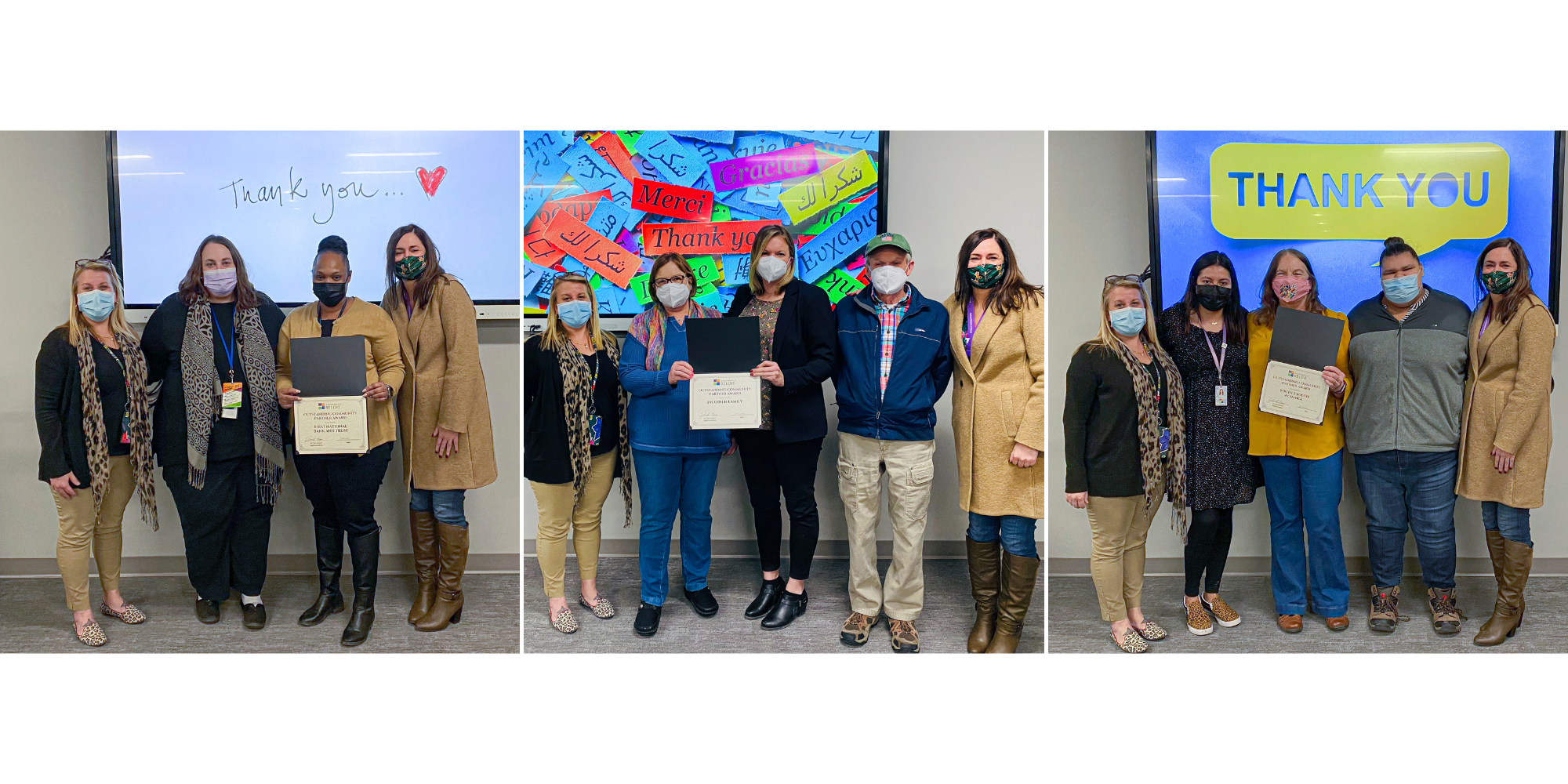 Community Partner Appreciation Night
Celebrated and recognized our February Community Partners, the Jacobsen Family, First National Bank and Trust, and Youth2Youth 4 Change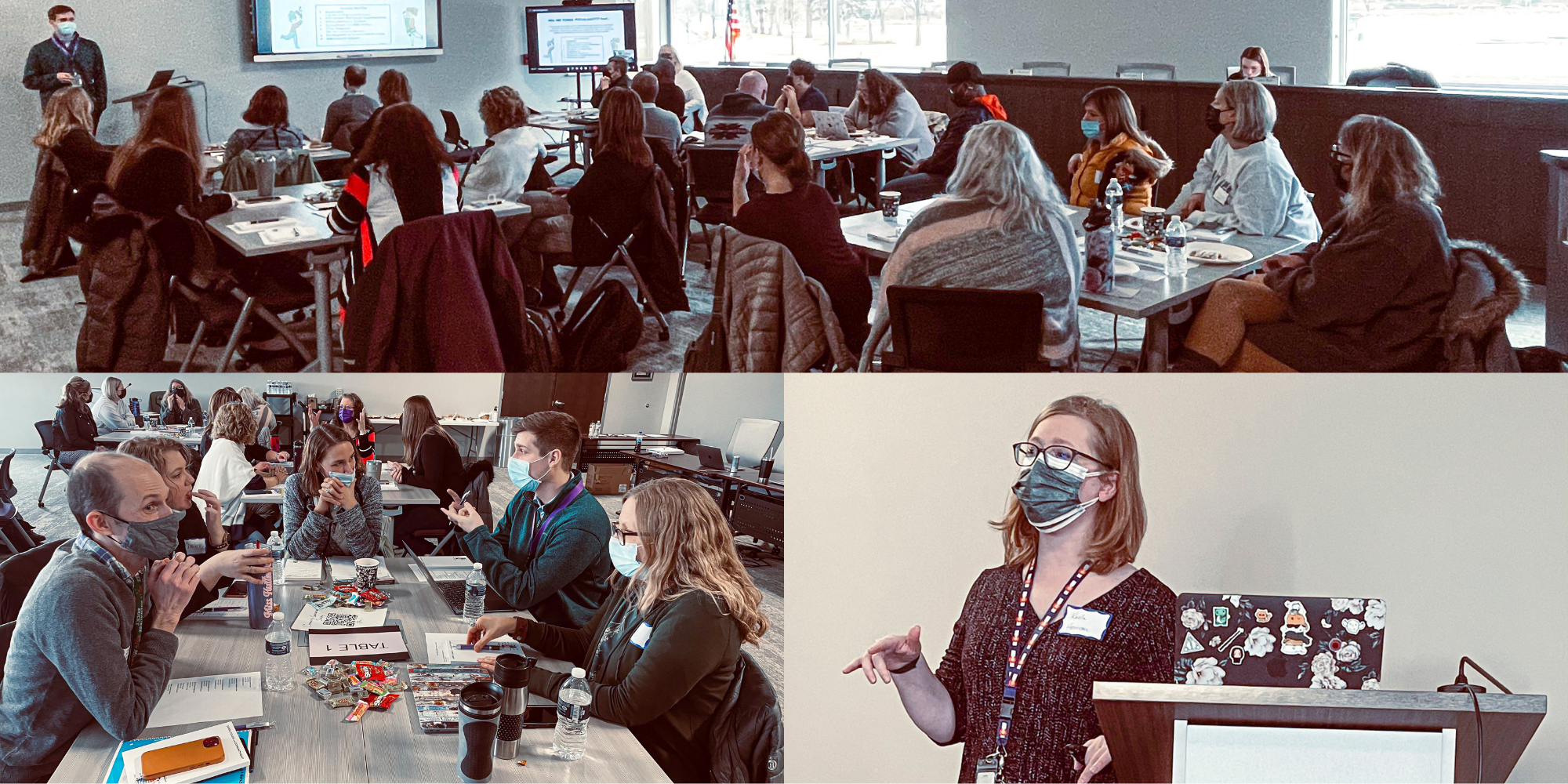 Community Conversation
Collaborated with community partners to form stronger collaborative partnerships between our school district and community agencies